Hello everyone and HAPPY SUNDAY TO ALL!
A few bits and bobs then down to business!
Sounds Like Halloween – Michele Tracy Berger
Our friends over at Binge on Books are running Sounds Like Halloween, a super great Halloween celebration with daily audio readings of recent horror stories by super cool authors. One of them is our very own Michele Tracy Berger with an audio clip from our novella Reenu-You! You can check out the reading here.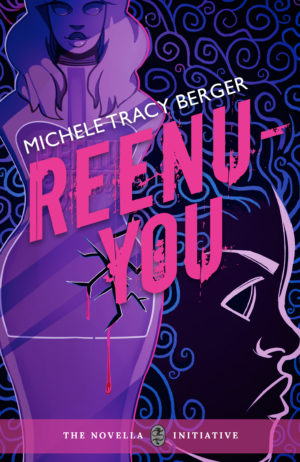 Fangirl Happy Hour – 100th Episode
Fangirl Happy Hour, the Hugo nominated podcast that Ana co-hosts with Renay is celebrating its 100th episode! They are celebrating with a giveaway and a special episode. Check it out!
This Week on The Book Smugglers
On Monday, Ana kicks us off the week with a review of The Loneliest Girl in the Universe by Lauren James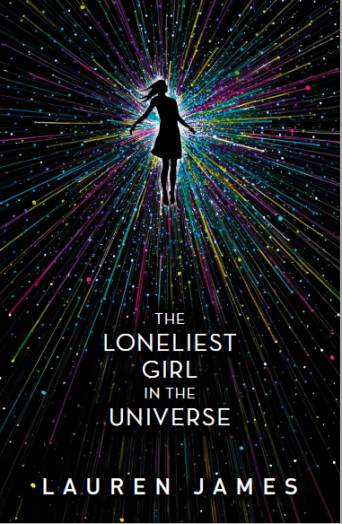 Tuesday, we published our Halloween Take for 2017 – "Nini", a SF Horror by Yukimi Ogawa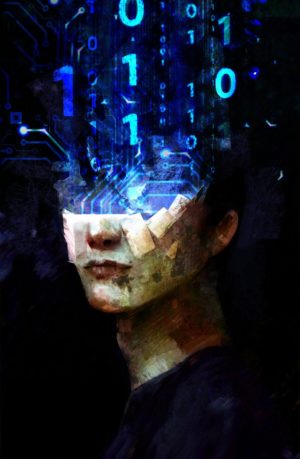 On Wednesday, we continue our re-read of His Dark Materials with a review of The Subtle Knife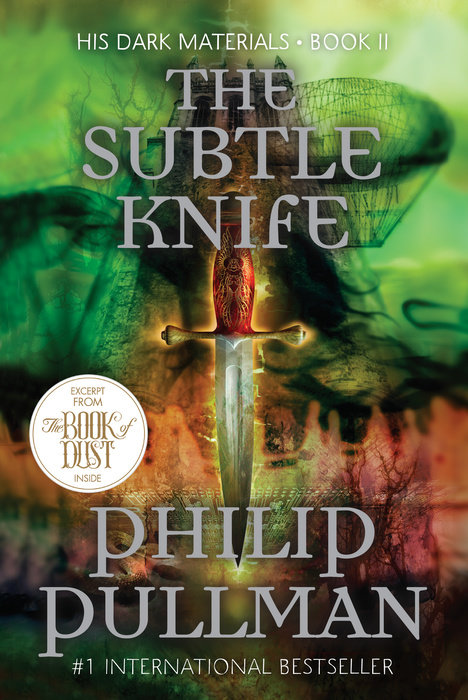 And on Thursday, Thea celebrates Halloween with a horror list inspired by Joe Hill's Strange Weather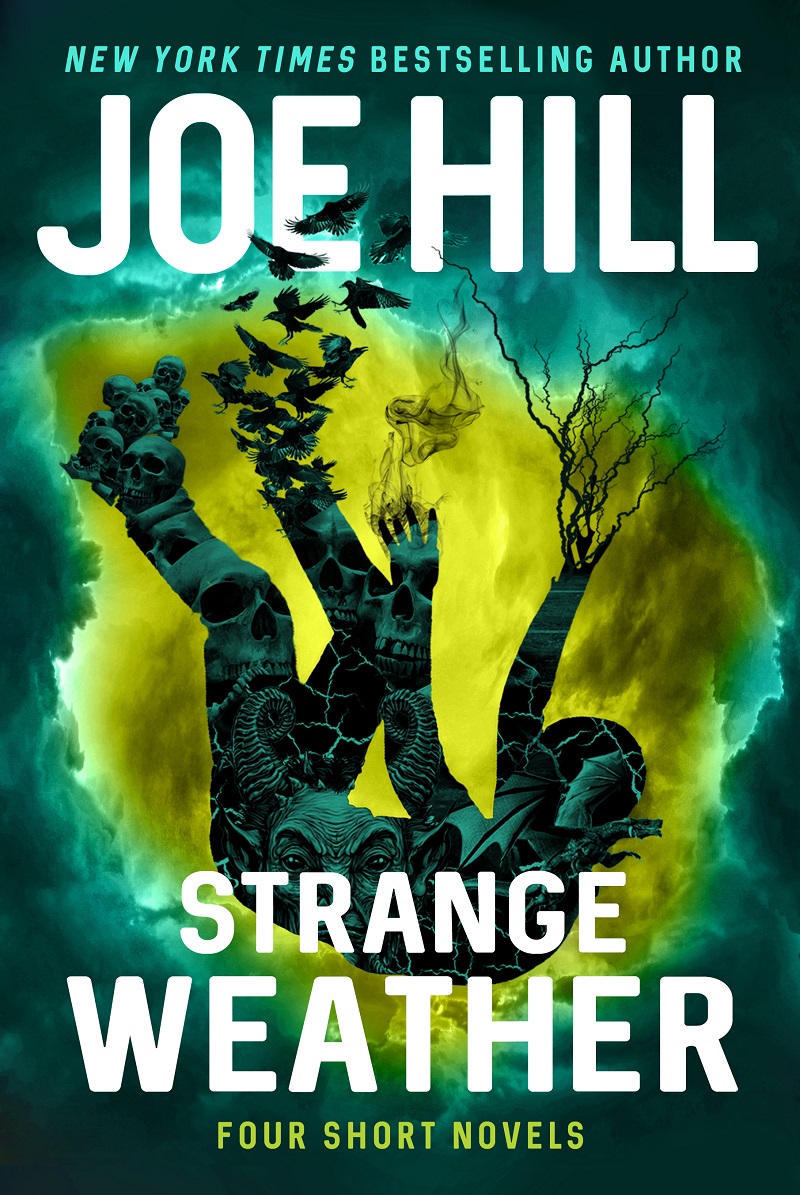 On Friday, Ana closes out the week over at Kirkus with a review of The Beautiful Ones by Silvia Moreno-Garcia.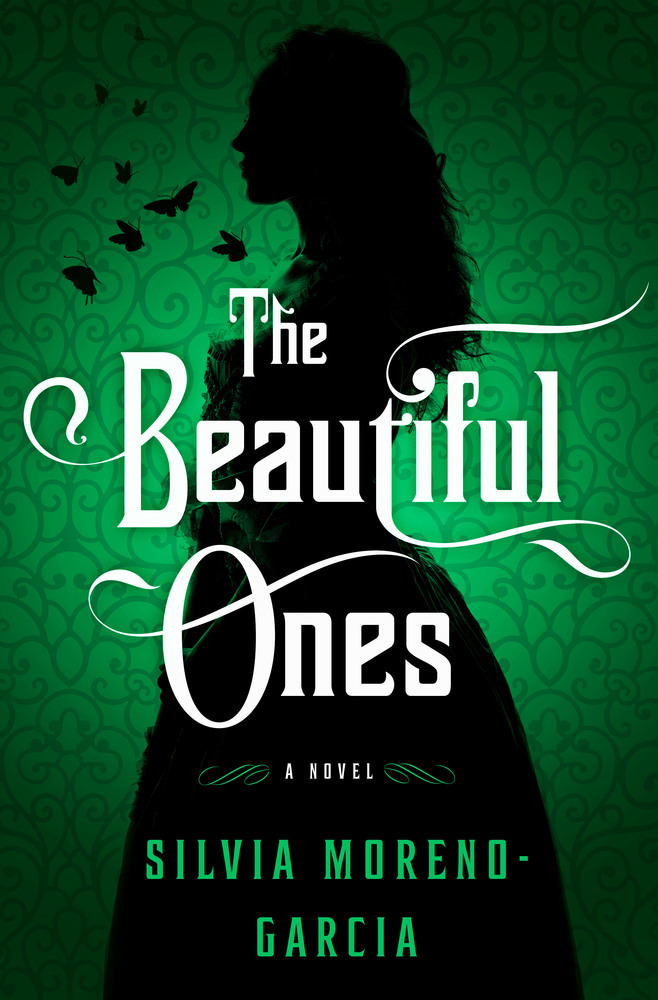 It's another busy week! Until tomorrow, remain…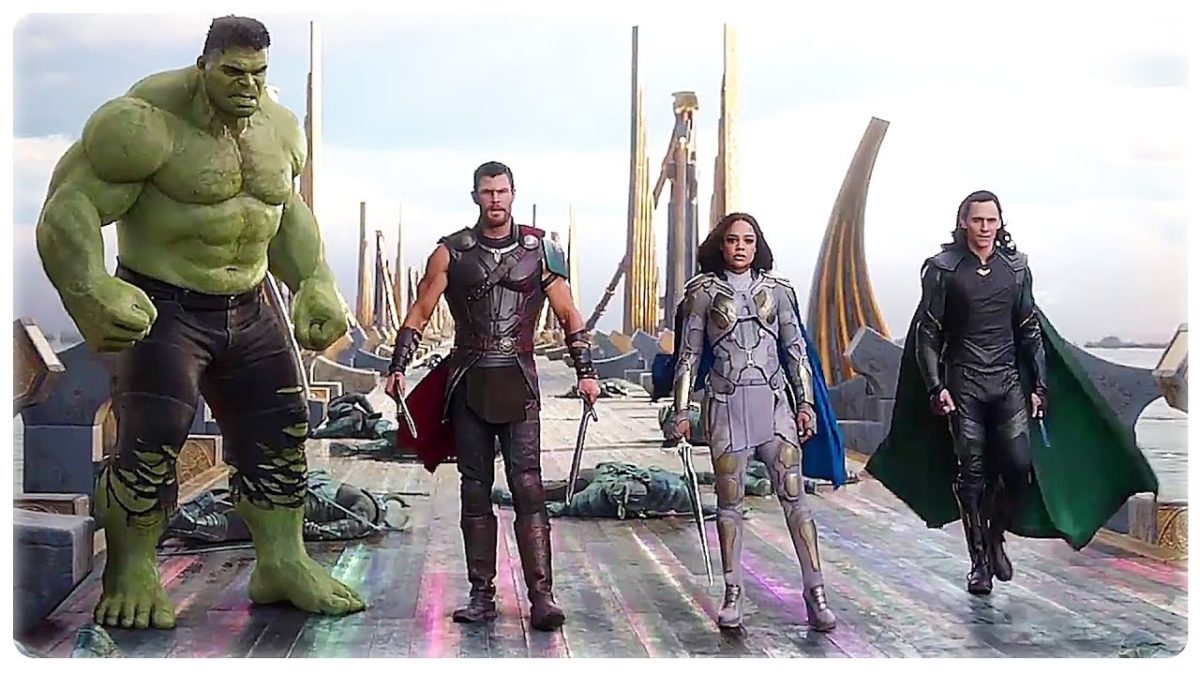 The Revengers is AWESOME
~ Your Friendly Neighborhood Book Smugglers