Hello everyone, and Happy Sunday!
Rick Yancey's Monstrumologist Series Gets A Reprieve!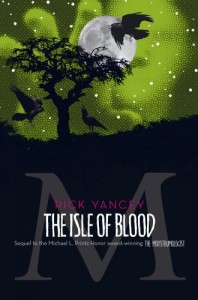 In case you haven't heard the fantastic, amazing, wonderful news, Rick Yancey's Monstrumologist series will get a fourth book from publisher Simon & Schuster. Here's Rick Yancey's announcement, via his facebook page:
I have just received confirmation that one week after the campaign began, Simon & Schuster has reversed its decision and will publish the fourth volume of Will Henry's journals. Monstrumology lives. I didn't bring it back to life – so don't congratulate me. Toast yourselves, honorary monstrumologists, for YOU did
it. In the words of Eliot Ness, "Never stop. Never stop fighting till the
fight is done. Here endeth the lesson." Quixotic quest?? I stand corrected.
Thanks to the efforts of readers, impassioned fans, awesome bloggers, and other publishing media attention, S&S has changed their minds and extended Will Henry and the Monstrumologist a reprieve. I don't know how that makes you feel, but it makes me want to do some sweet air kicks and fist pumps. To everyone that wrote in to the publisher, or posted about the situation on their blogs, facebook, or twitter: Guys. We did it. A truly fantastic and worthy series is getting an extension in some part because of the fans. I don't think there's anything better than that.
This Week on The Book Smugglers:
On Monday, Ana reviews Shut Out by Kody Keplinger, a contemporary YA spin on Lysistrata.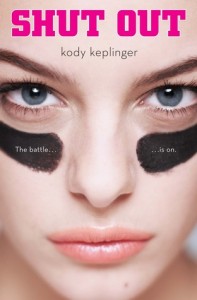 Tuesday, Ana reviews award-winning Nothing by Janne Teller. Also, Thea reviews moving YA historical novel The Berlin Boxing Club by Robert Sharenow.
On Wednesday, Thea reviews a good old fashioned Victorian ghost story with The Poisoned House by Michael Ford.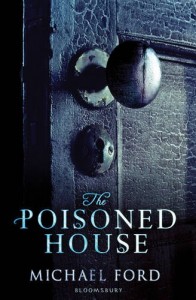 Thursday, Thea reviews grimly funny dystopian adult novel The Postmortal by Drew Magary.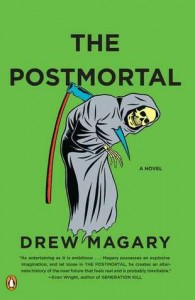 Friday, we close out the week with a joint review of The Shattering by the wonderful Karen Healey – one of our communal most highly anticipated books of the year!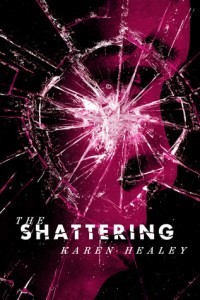 Until tomorrow, we remain…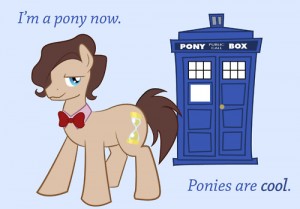 ~ Your Friendly Neighborhood Book Smugglers