Hello everyone and HAPPY SUNDAY!
It's getting awfully close to the end of the year–we hope everyone is ready and enjoying the holidays! (As for me, I've got a LOT of last minute reading, shopping, and cooking to do.)
Let's dive into this week's stash, shall we?
This Week on The Book Smugglers:
On Monday, we kick off the week with an Inspirations & Influences post from Kate Elliott as she talks about her short story The Beatriceid.
Tuesday, we officially celebrate the release of The Beatriceid! The ebook will be available for sale from all major retailers–and we may have a copy up for giveaway, as well.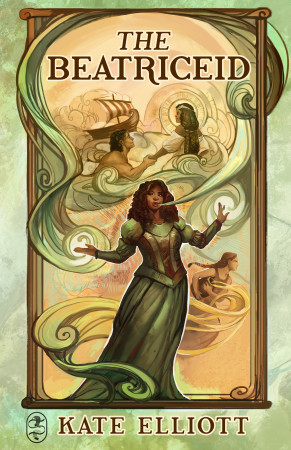 On Wednesday, Smugglivus continues with guests posts from authors S.L. Huang (Fighting Demons) and Sunil Patel (The Merger). Plus, Octavia Cade (The Mussel Eater) continues her series on Food & Horror.
Thursday, we welcome author Claire North (Touch) for her Smugglivus contribution, followed by Zen Cho, author of Sorcerer to the Crown.
On Friday, we celebrate Christmas with a special surprise treat for readers–plus, Thea's over at Kirkus with a review of the novelization of The Force Awakens.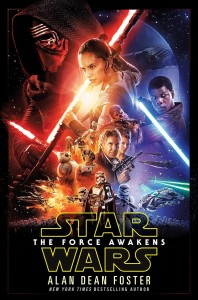 On Saturday, we close out the week with guests posts from Catherine Faris King (The Ninety-Ninth Bride) and guest blogger Jared of Pornokitsch.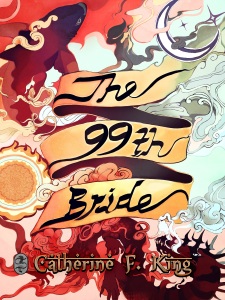 It's a busy week! Until tomorrow, we remain…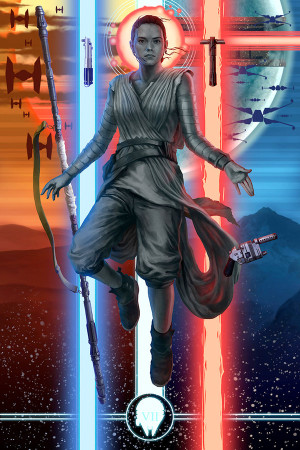 "Awakened" by mkmatsumoto
~ Your Friendly Neighborhood Book Smugglers