Hello everyone! We hope you had a fantastic Halloween. Let's get down to business, shall we?
Giveaway Winner:
The lucky winner of a copy of The Time Roads by Beth Bernobich is…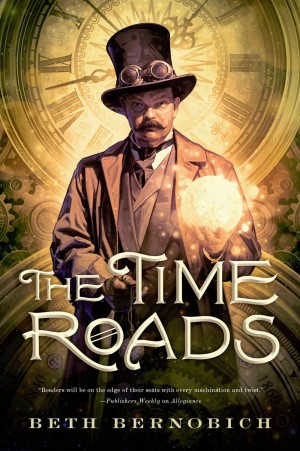 Mary Preston
Congratulations! You know the drill. Send an email to us at contact AT thebooksmugglers DOT com with your snail mail address, and we'll get your winnings out to you as soon as possible.
This Week on The Book Smugglers:
On Monday, we kick off the week with an Inspirations & Influences essay from Michal Wojcik – the author of the third short story for Book Smugglers Publishing! He'll talk about the Baba Yaga legend behind his story, Mrs. Yaga…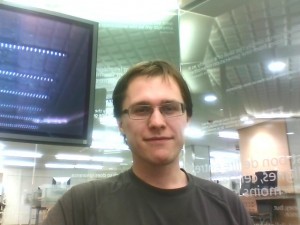 Speaking of which, on Tuesday we are delighted to bring you Mrs. Yaga in its entirety for free!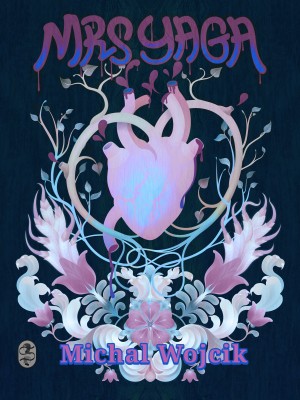 Wednesday, Thea takes over with a review of YA post-ecological apocalypse dystopia In a Handful of Dust by Mindy McGinnis.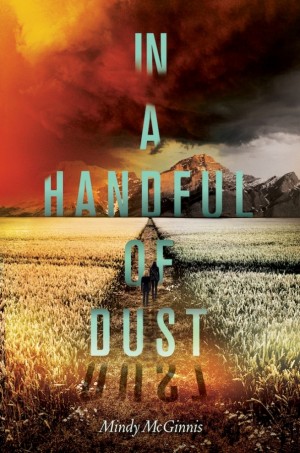 On Thursday, we are thrilled to host a giveaway of the entire Raven Boys series by Maggie Steifvater. Plus, Ana reviews A Hero at the End of the World by Erin Claiborne.
On Friday, we close out the week with Ana's review of Heap House by Edward Carey.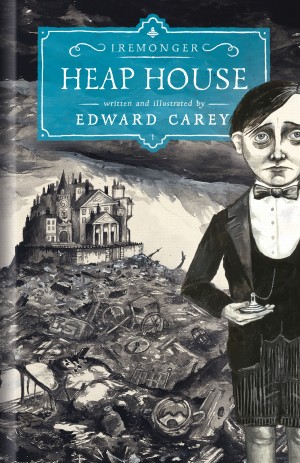 And that's it from us! As always, we remain…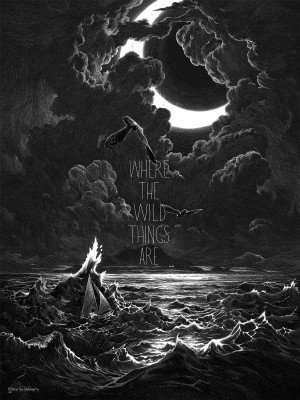 Where the Wild Things Are by Nicolas Delort
~ Your friendly neighborhood Book Smugglers