Hello everyone and Happy Sunday! Let's dive right in, shall we?
This Week on The Book Smugglers:
On Monday we celebrate the long weekend with a giveaway! We are offering up a grab bag of our novella initiative to-date–check in tomorrow for a chance to win some cool swag from Dianna Gunn, Michele Tracy Berger, Cassandra Khaw, and A.E. Ash.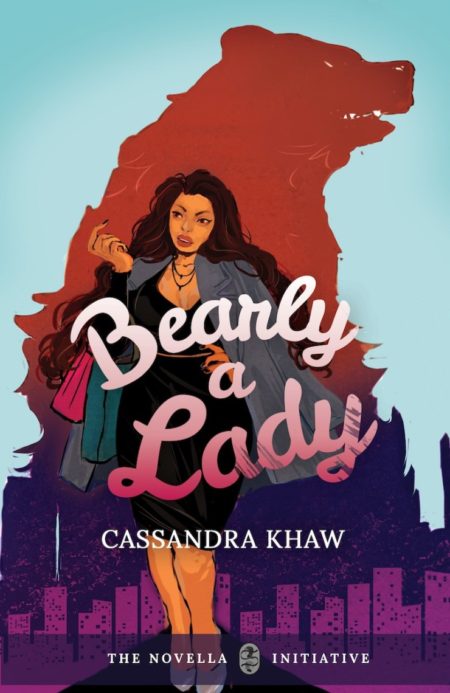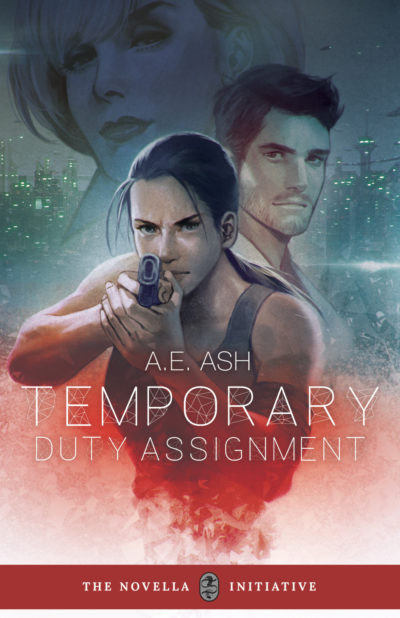 Tuesday, we have a Very Special Announcement. Top secret. You'll see.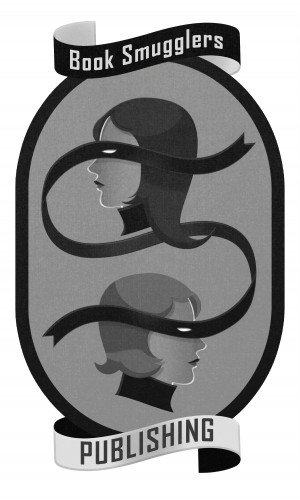 On Wednesday, we are delighted to finally review Buried Heart by Kate Elliott–the third and final novel in her Court of Fives YA fantasy trilogy.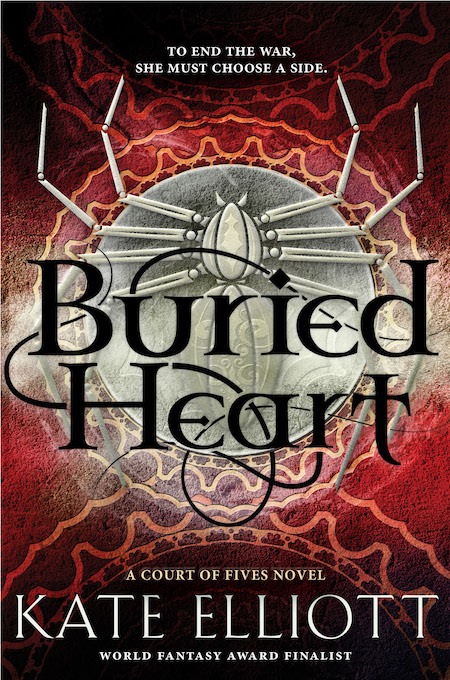 Thursday, Thea reviews Warcross by Marie Lu…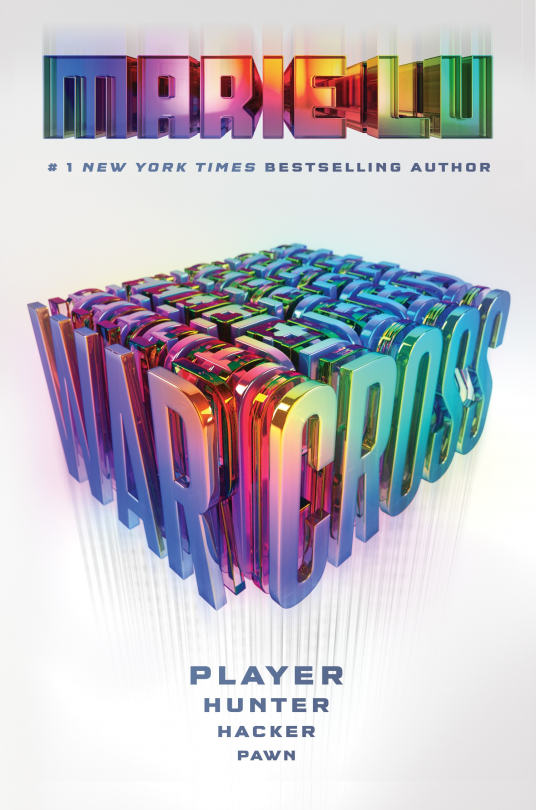 On on Friday, Thea's over at Kirkus with her review of Noumenon by Marina J. Lostetter.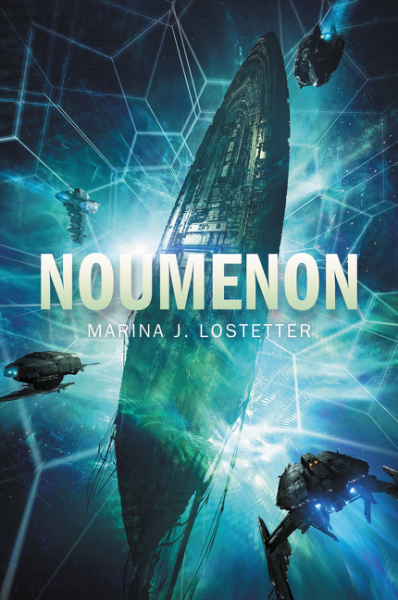 It's another really busy week! Until tomorrow, we remain…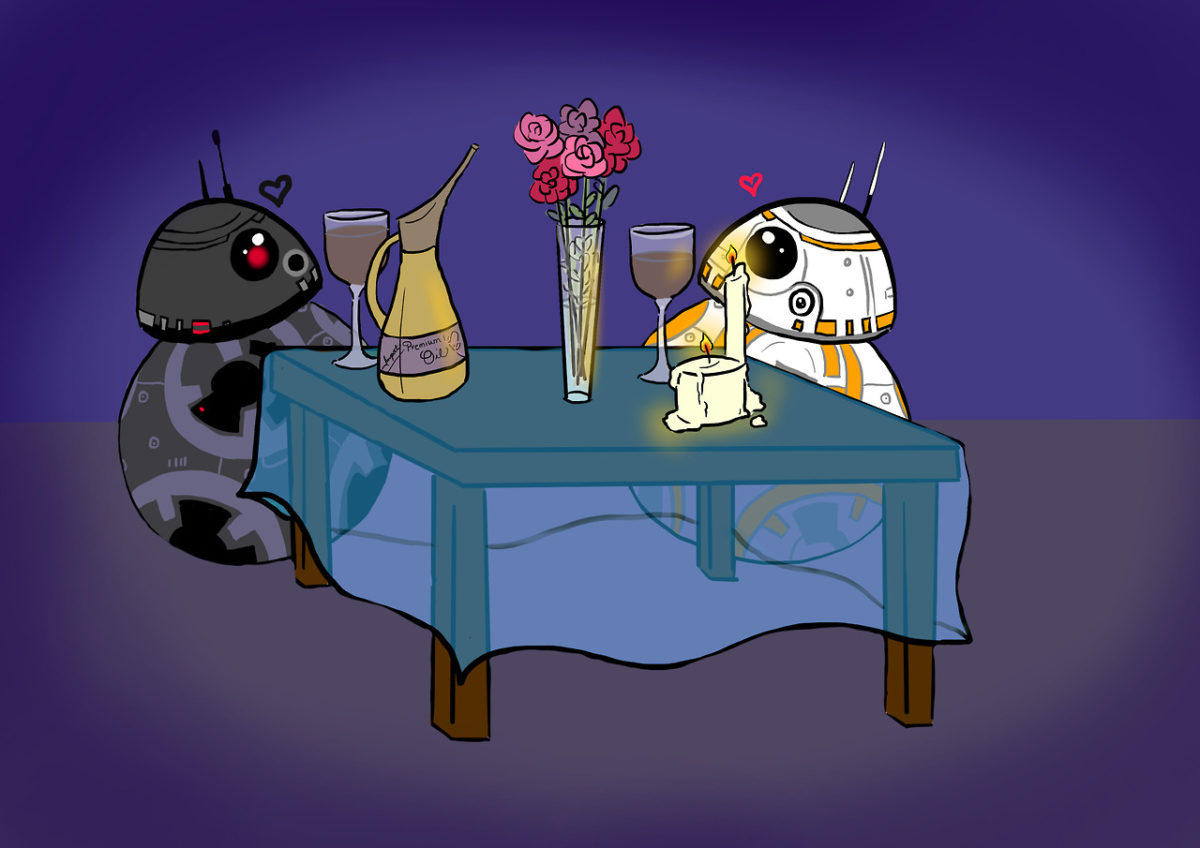 BB-9E + BB-8 = True OTP by This Might Be The Blog You're Looking For
~ Your Friendly Neighborhood Book Smugglers