Hello everyone and Happy Sunday! On this edition of the stash, we get ready for a big week here at Book Smugglers HQ.
Around the Interwebs:
Executives over at Archie Comics have launched a new imprint: Archie Horror! Horror fans – and Afterlife with Archie fans – rejoice! Sabrina the Teenage Witch gets a horror makeover with Chilling Adventures of Sabrina, and Afterlife with Archie will continue its run to kick off the new imprint. We're very excited.
Lois McMaster Bujold announced last week that she will be writing a new Cordelia Vorkosigan novel! (We quite like Cordelia Vorkosigan.) Gentleman Jole and the Red Queen is slated for February 2016 publication from Baen Books.
Anita Sarkeesian gave a speech at the "What I Couldn't Say" panel at the All About Women Festival in Sydney – talking about the harassment, distortion, and scrutiny she's faced over the years, as well as her own hyper-vigilance for her words and public communication. It's an eloquent, powerful speech, and we hope you get a chance to check it out. (Via The Mary Sue.)
This Week on The Book Smugglers:
On Monday, we kick off the week with a huge unveil: we reveal our lineup of First Contact Short Stories for Spring 2015 (and our new book smugglers publishing website, too). We are so very thrilled to introduce you to our authors, and we hope you're as excited for their stories as we are.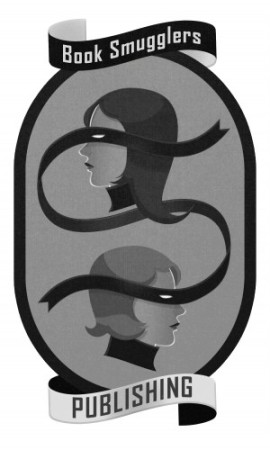 Tuesday, we have a joint review of new novel from Saga Press, Persona by Genevieve Valentine.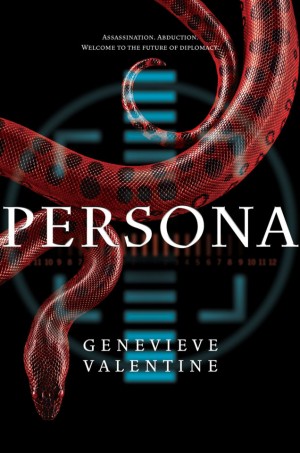 On Wednesday, it is time for our first ever Old School Wednesday Watchalong – in which we discuss the first and only season of The Middleman.

Thursday, Ana takes over with a review of Echo by Pam Munoz Ryan…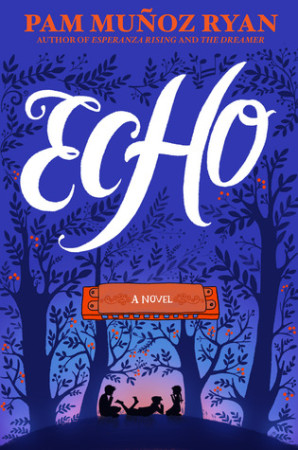 And on Friday we close out the week with Ana's review of Rolling in the Deep by Mira Grant over at Kirkus, while Thea reviews Sweet Tooth Volume 5, Unnatural Habitats.
Until tomorrow, we remain…
~ Your Friendly Neighborhood Book Smugglers