Hello everyone and Happy Sunday! We are exhausted from a big week: BookExpo/BookCon, Wonder Woman, Awards, and Books. Let's dive right in, shall we?
The Sir Julius Vogel Awards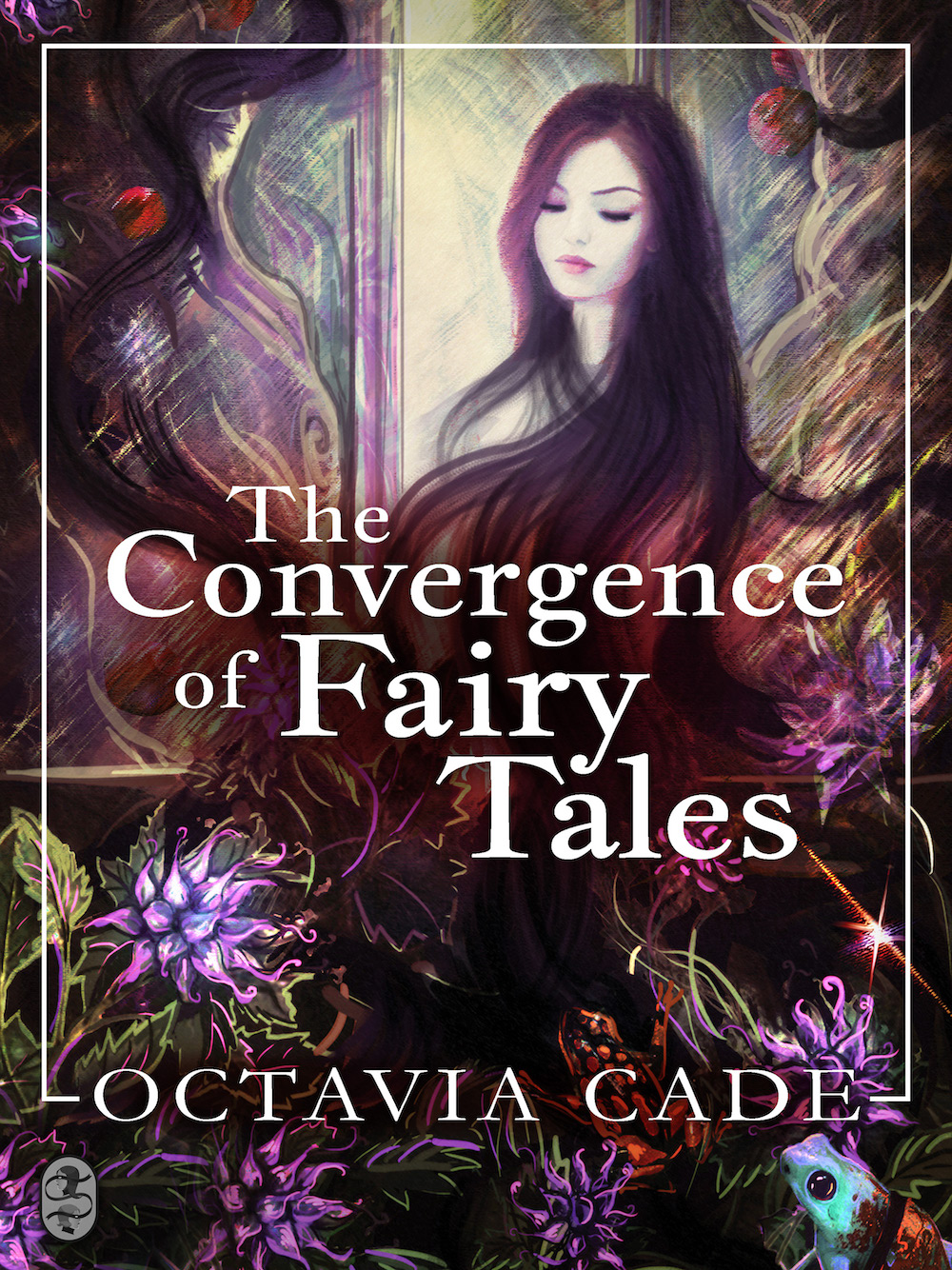 This weekend, the Sir Julius Vogel Awards were presented at LexiCon 2017 (the annual New Zealand national science fiction convention). We are beyond thrilled to announce that Octavia Cade won two awards: Best Novella/Novelette for A Convergence of Fairy Tales and Best Fan Writing for her series on Food and Horror. CONGRATULATIONS, OCTAVIA!
This Week on The Book Smugglers
On Monday, Thea reviews Black Hammer: Secret Origins by Jeff Lemire.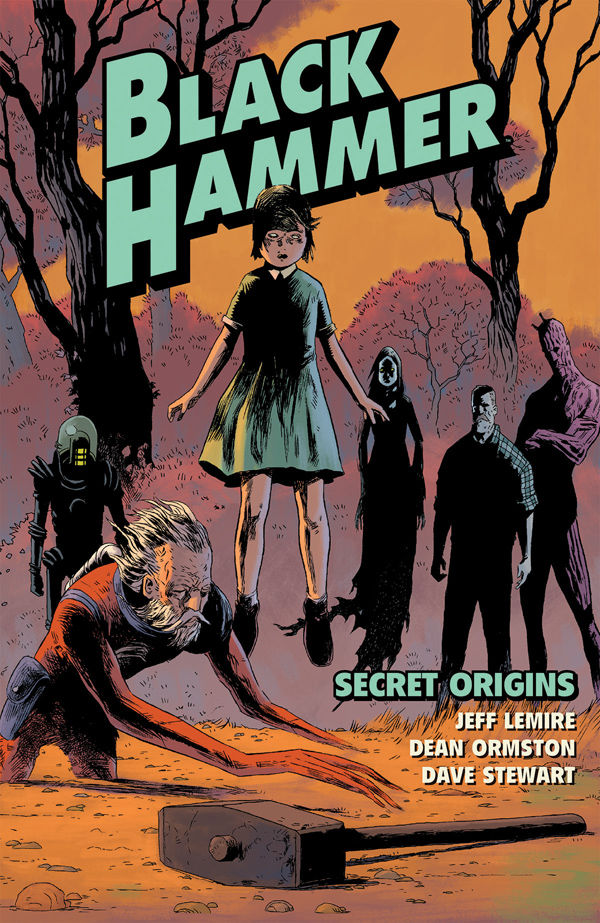 Tuesday, we reveal the cover for our very first short story in our 2017 Gods and Monsters season: Beauty, Glory, Thrift by Alison Tam.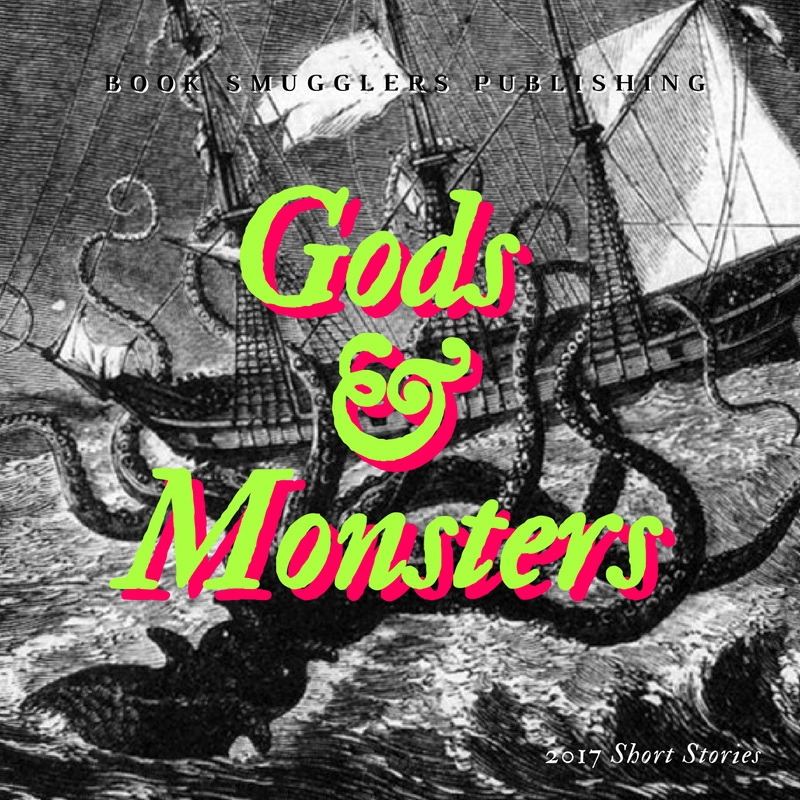 On Wednesday, we pick up our Old School Wednesday Old Man's War readalong with a joint review of Zoe's Tale by John Scalzi.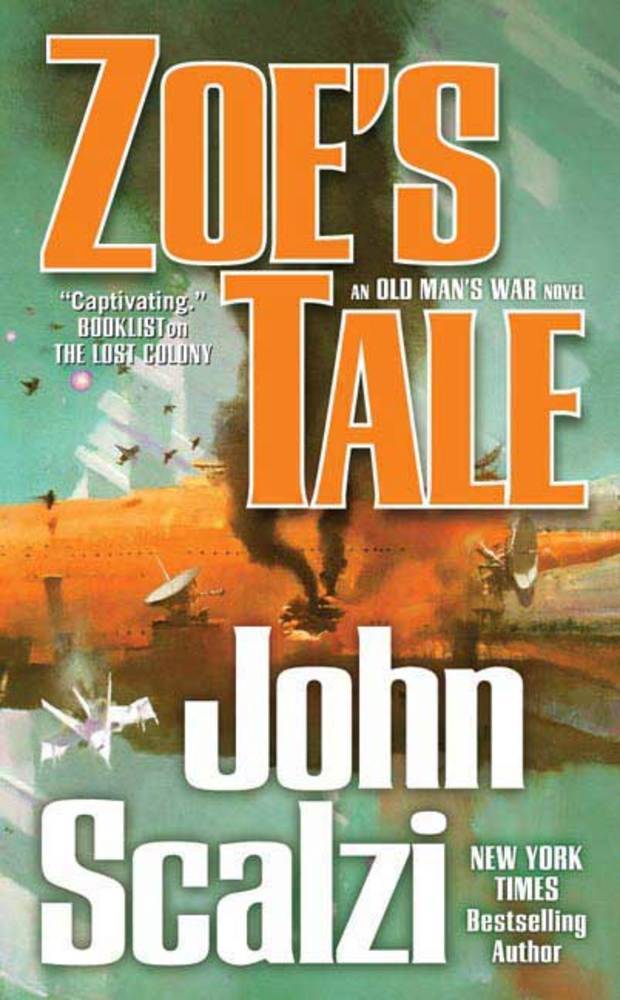 On Thursday, we host a guest post from Raven Strategem author Yoon Ha Lee…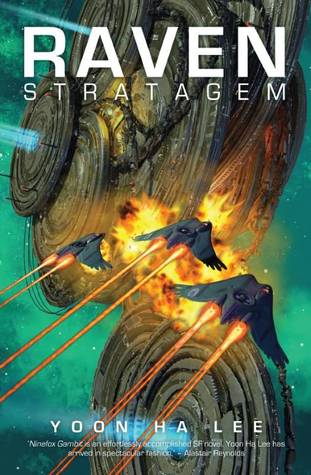 And on Friday, Ana closes out the week over at Kirkus with her review of River of Teeth by Sarah Gailey.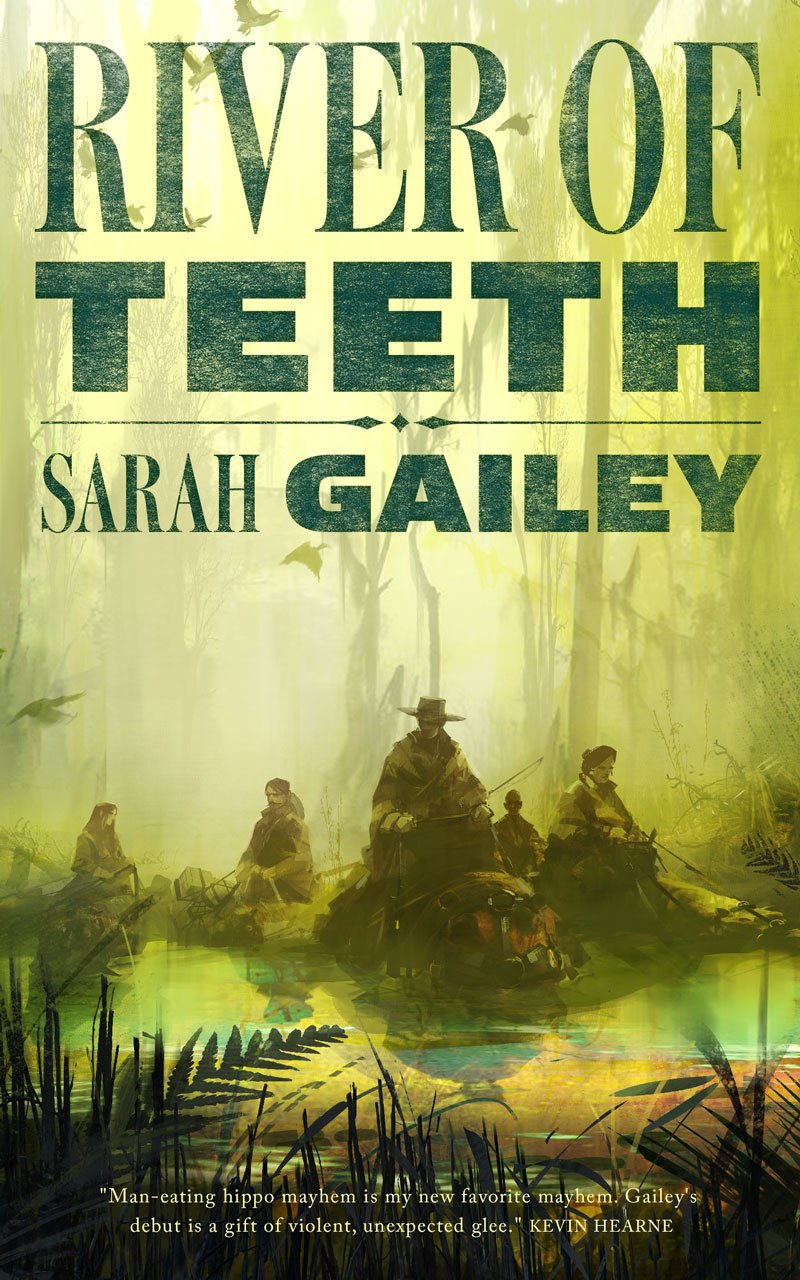 Until tomorrow, we remain…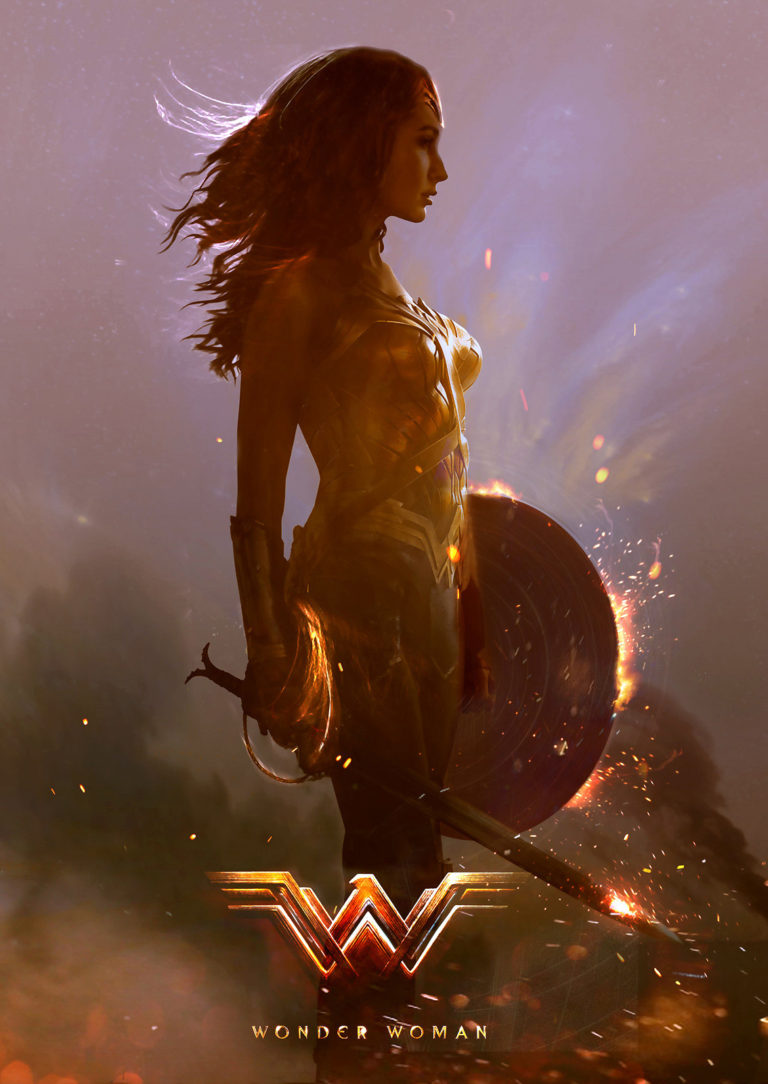 Wonder Woman by Alan Brooks (via posterposse.com)
~ Your Friendly Neighborhood Book Smugglers