Internets! I am writing this post right now, from my kitchen table and looking outside from our french doors and seriously, in the past five minutes, we've had torrential rain followed by sunshine and strong winds and look, a RAINBOW! And now that we got the inane weather talk off our chests….
HAVE YOU SEEN THE NEW HARRY POTTER TRAILER??? Holy guacamoles! What would you say if I told you I watched it LOADS of times and then went through it frame by frame (George! Lupin and Tonks! Mrs Weasley vs Belatrix! OMFG!)? I can't wait for this movie.
Behold the epic AWESOMENESS:
Epic Giveaways:

We are still running the Diversity in YA giveaway. Read HERE for more details and to enter!
This – Epic – Week on The Book Smugglers
My oh my, it seems that EPIC is the word du jour!
On Monday, we celebrate the release of M.P. Kozlowsky's debut novel Juniper Berry with a guest post by the author and a review of the book.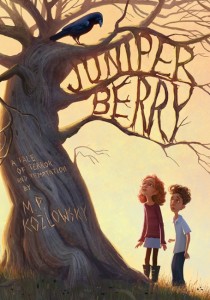 It is another day of celebration on Tuesday – as we welcome Justin Cronin to talk about his book Passage which is being released as paperback. Passage was Thea's favourite book of 2010 so we are very excited about this!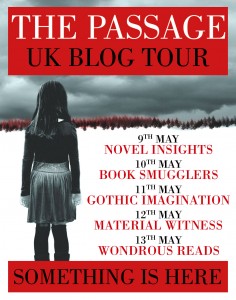 On Wednesday, Ana reviews Follow My Lead an adorable historical romance by Kate Noble.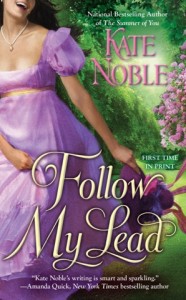 Then, on Thursday, Thea reviews Warm Bodies by Isaac Marion…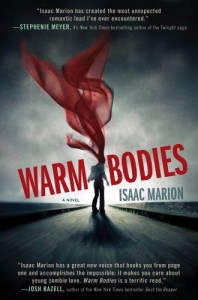 …And finally, on Friday we post our joint review of The Girl Who Circumnavigated Fairyland In A Ship of Her Own Making by Cat Valente, which may or may not be Ana's favourite read of the year so far (ok, it TOTALLY is).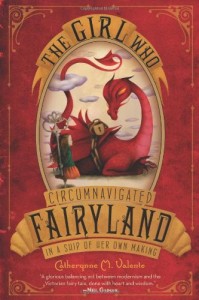 And that is it from us today! I shall resume my weather watching and we remain…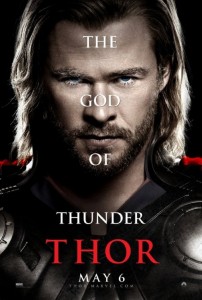 Thor is out! Go see it because it is EPIC!
~ Your Friendly Neighborhood Book Smugglers