Hello everyone and Happy Sunday! Let's dive in, shall we?
100 Days of Book Smuggling: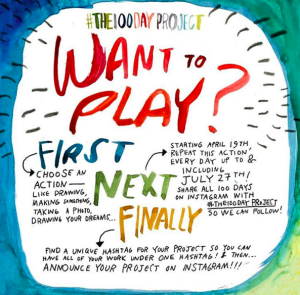 In case you missed it, we're participating in the 100 day project this year by raiding our virtual and physical shelves. #100DaysofBookSmuggling will spotlight some of our favorite titles from the past 8 years of reviewing (with a special focus on titles that haven't received a ton attention for whatever reason)–you can follow along on instagram and tumblr, and check out our master post (updated daily) HERE.
This Week on The Book Smugglers:
On Monday, Ana takes the stage with her review of the much-hyped SFF novel Sleeping Giants by Sylvain Neuvel.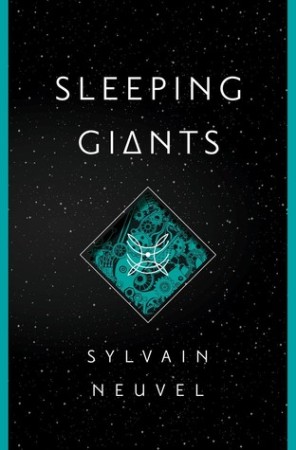 Tuesday, it's Thea's turn with her review of H20 by Virginia Bergin.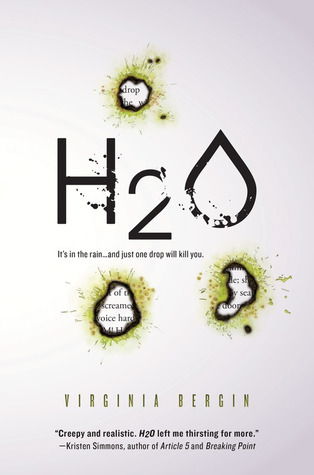 On Wednesday, we have an important announcement: we are postponing our Harry Potter Readalong for a week, so we'll be reading The Goblet of Fire on May 4. SO, in the meantime, Thea will take over with a review of Six of Crows by Leigh Bardugo.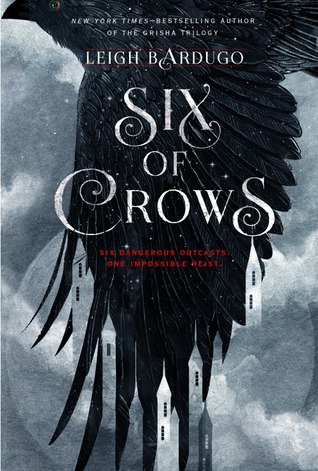 Thursday we have Octavia Cade over for her April Food and Horror column.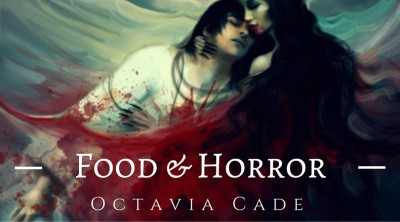 And on Friday, we close out the week with Thea's review of The Days of Tao by Wesley Chu, over at Kirkus!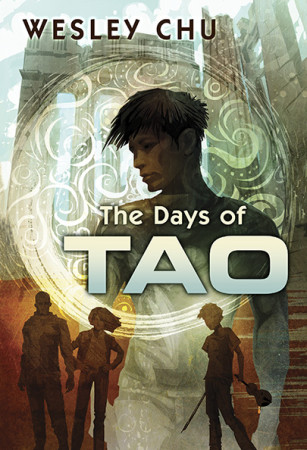 It's a busy week–until tomorrow, we remain…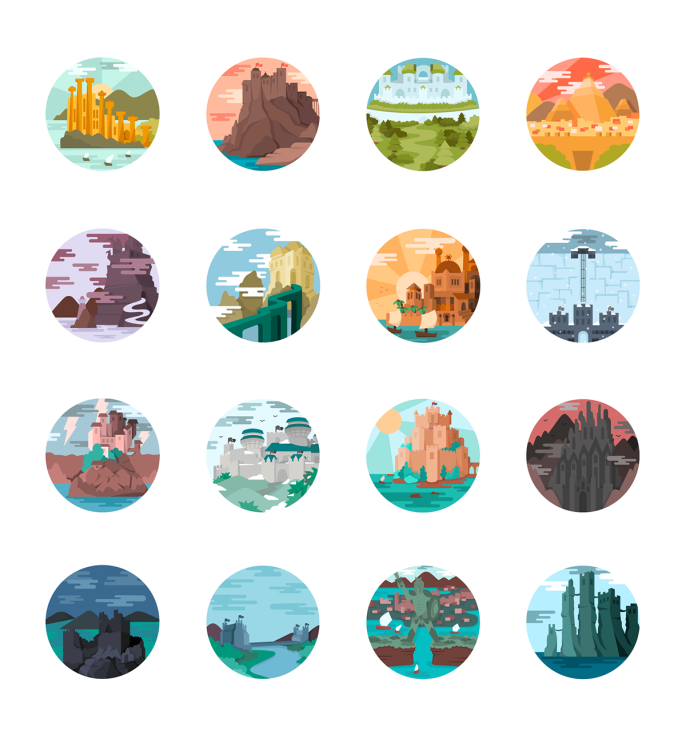 Game of Thrones Landscapes by Lucita Gomez
~ Your Friendly Neighborhood Book Smugglers