Hello everyone and HAPPY SUNDAY to all. Are we all ready for another week of FUN?
Book Smugglers Publishing Things: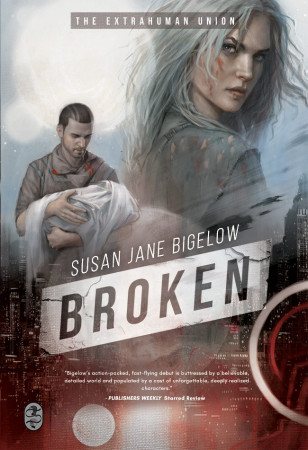 We recently unveiled the new cover of Broken–book 1 in the Extrahuman Union, by Susan Jane Bigelow!
We are offering five copies up at a Goodreads giveaway – go here to enter. We also announced a limited-time sale of Speculative Fiction 2014, edited by Renee Williams and Shaun Duke. Get the ebook for just $0.99 by visiting your ebook retailer of choice!
This Week on The Book Smugglers:
On Monday, we finally unveil the full line-up of stories for The Year of the Superhero. We are SO EXCITED ABOUT THEM.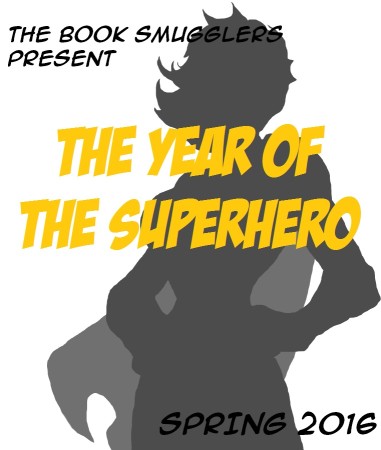 Tuesday, we have a nice surprise – we publish Crimson Cadet, a free, prequel story that takes place before Broken, the first Extrahuman Union book by Susan Jane Bigelow.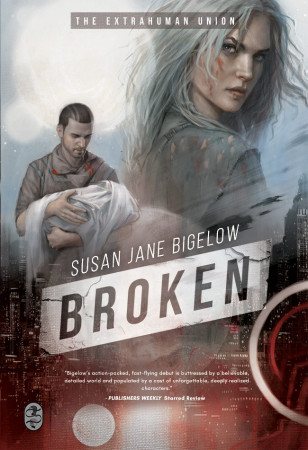 Wednesday, we host Sally Jane Thompson to talk about a new Kickstarter and Fresh Romance – really its just an excuse to talk about a great project and to feature awesome art.
And on Thursday, we post a joint review of A Gathering of Shadows by V.E. Schwab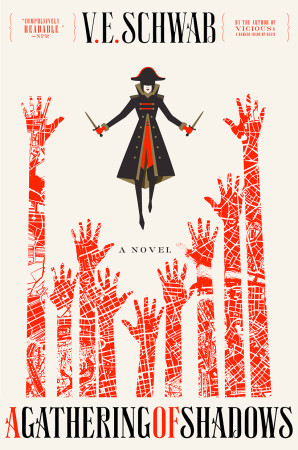 On Friday, Ana closes the week with a review of Forest of Memory by Mary Robinette Kowal over at Kirkus and also have a post about A Tyranny of Petticoats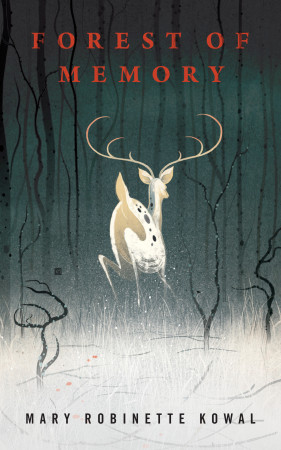 And that's it from us today! Until tomorrow, we remain…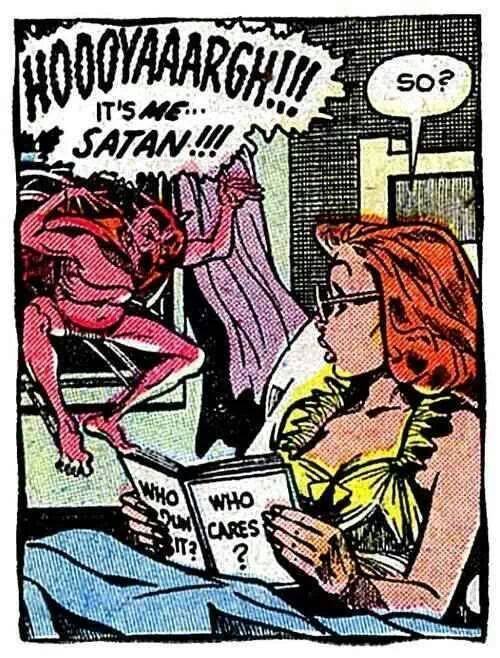 ~ Your Friendly Neighborhood Book Smugglers