Hello everyone, and Happy Sunday! Ana is back from holiday (woe) and things are back to normal. One hopes. Let's get down to business, shall we?
Giveaway Winners:
We have a bunch of winners to announce!
The three winners of The Daughter Star by Susan Jane Bigelow are: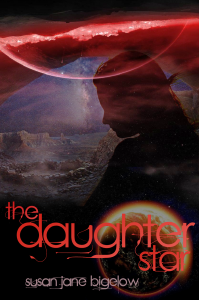 SUZ_GLO
EMMA
CRISTINA ALVES
The winner of our Hugo giveaway is: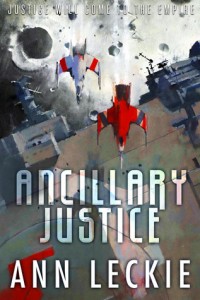 MEKAELA ST GEORGE
The winners of The Detective's Assistant are: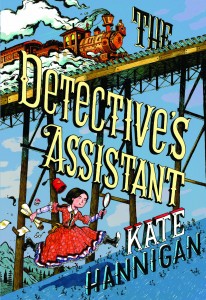 KATHARINE
LYDIA
MISSY BROOKS
Congratulations to the winners! You know the drill – send an email to us (contact AT thebooksmugglers DOT com) with your snail mail address, and we'll get your winnings out to you as soon as possible.
This Week on The Book Smugglers:
On Monday, we kick off the week with Thea's review of fantasy novel Child of a Hidden Sea by A. M. Dellamonica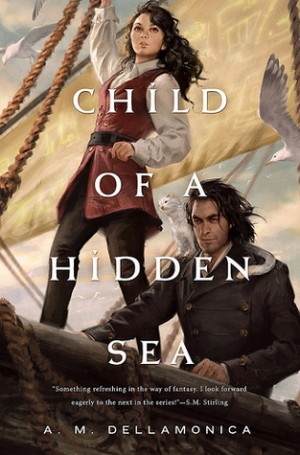 Tuesday, Ana reviews the new book by the amazing Tana French, The Secret Place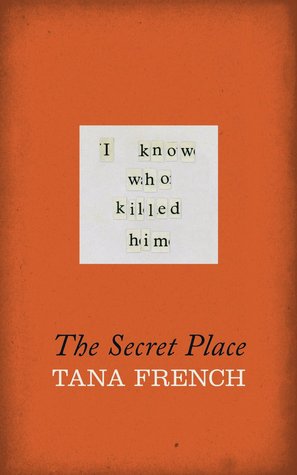 On Wednesday, we post the results to this month's Old School Wednesdays Poll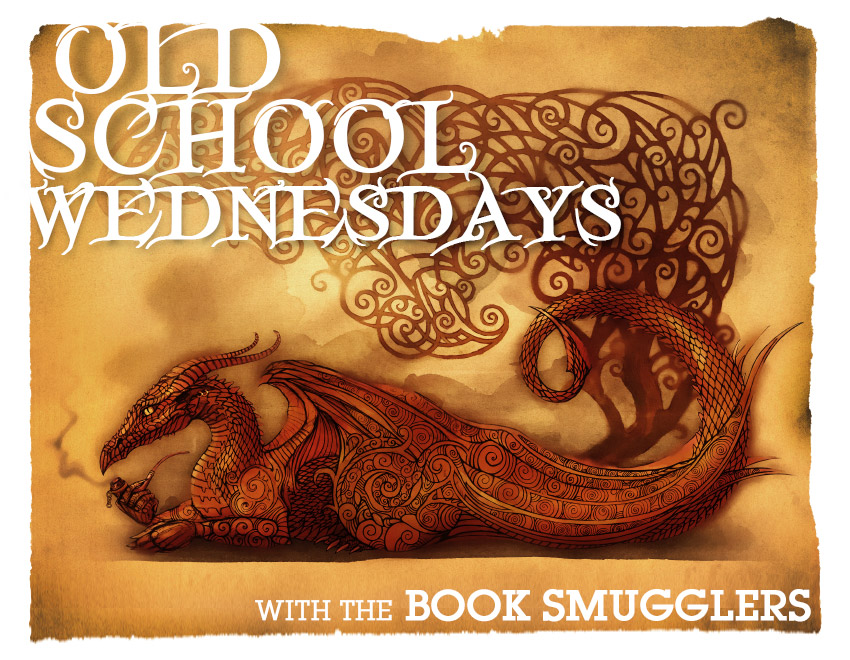 Thursday, Thea reviews dark YA fantasy/dystopian novel Winterkill by Kate A. Boorman…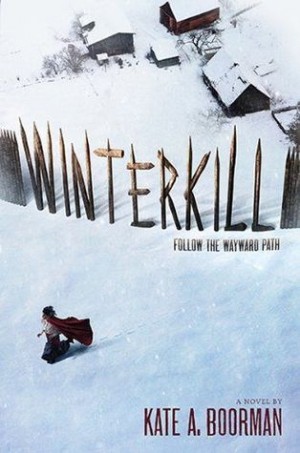 And on Friday, we close the week with a joint review of a highly anticipated read, Greenglass House by Kate Milford. Over at Kirkus, Ana takes a look at the YA anthology Kaleidoscope.
Until tomorrow, we remain…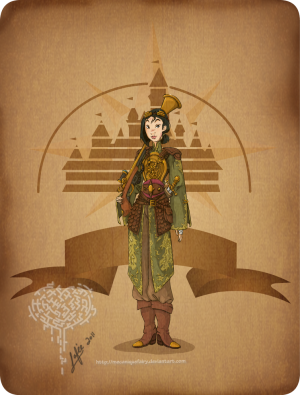 MecaniqueFairy's Disney Steampunk Mulan
~ Your Friendly Neighborhood Book Smugglers