Hello everyone, and Happy Sunday!
I cannot believe it is already practically mid-November – things are getting into full swing (in terms of holiday panic mode)! So we'll keep this stash short and sweet.
This Week on The Book Smugglers:
On Monday we kick off the week with Thea's post over at Kirkus (about women in military science fiction), plus Ana does a roundup review of two graphic novels: The Lost Boy by Greg Ruth and Atomic Sheep by Sally Jane Thompson.
Tuesday, Thea reviews YA speculative fiction/dystopian novel Not a Drop to Drink by Mindy McGinnis.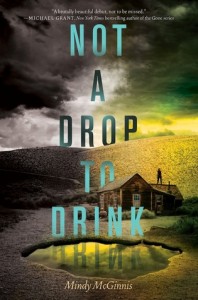 Then, on Old School Wednesday, Thea reviews Marque and Reprisal by Elizabeth Moon (the second book in the Vatta's War series, originally published in 2004).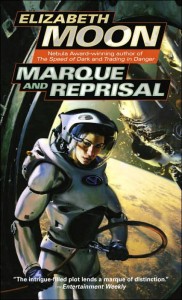 On Thursday, we host an excerpt reveal for forthcoming novel The Nightmare Dilemma by Mindee Arnett…
And on Friday, Ana closes out the week with a review of contemporary YA novel Wise Young Fool by Sean Boudin. Over at Kirkus, she reviews Max Gladstone's highly anticipated fantasy novel, Two Serpents Rise.
And that is it from us! Until tomorrow, we remain…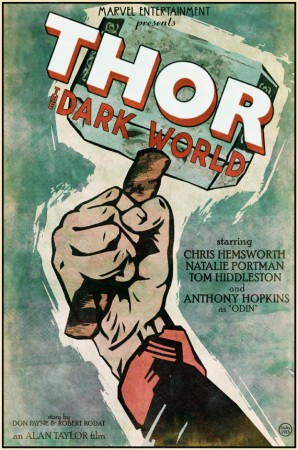 Thor: The Dark World by Peter Stults
~ Your Friendly Neighborhood Book Smugglers