Hello everybody! Hope you are having an awesome weekend?
Giveaway Winners: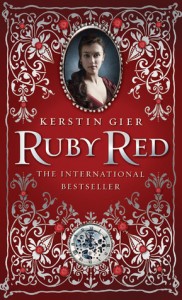 Congratulations! You know the drill. Send us an email (contact AT thebooksmugglers DOT com) with your snail mail address, and we'll get your winnings out to you as soon as possible!
Five short stories by five female authors
UK magazine Stylist has recently published five short stories, written exclusively for them and they are free online. Check them out:
Vermin by Lionel Shriver
Fall by Emma Donoghue
Everything Must Go by Belinda Bauer
The Meeting by Aimee Bender
Chemistry by Adele Parks
Things That Befuddle Us #1
We have just learned that The Monstrumologist series by Rick Yancey has been dropped by its publisher, Simon & Schuster. Thea, who is a MAJOR fan of the series (seriously: the second book, The Curse of the Wendigo has even made her top 10 of 2010) is heartbroken and has expressed her dismay (pardon the expletives):
SERIOUSLY? THE MONSTRUMOLOGIST IS A FUCKING PRINTZ HONOR BOOK, FOR FUCKS SAKE!!!
There are moments in the life of a reader that can only be expressed by the combination of caps lock and swearing.
If you want to support the author, there are a number of things you can do. Read and review the books (especially upcoming book 3 in the series, The Isle of Blood). Write the publisher. Go to Stephanie Reads and join her campaign to save The Monstrumologist Series. We'll be campaigning for the series, so stay tuned.
Things That Befuddle Us #2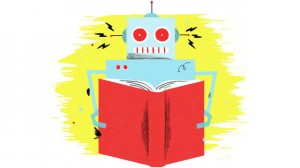 NPR (National Public Radio, in the US) recently opened up voting for readers' favorite 100 Sci Fi and Fantasy books of ALL TIME and the results were announced this week! Here. More than 60000 people voted and the results are, well, how should we put it …kind of ridiculous? There is a predominance of male writers (which granted, is not exactly surprising) and also of books that are part of series that have yet to be concluded. Not to mention some really BIZARRE choices like The Time Traveler's Wife? Really? One of the best Scifi/Fantasy? Ok then.
In their intro NPR also said that there are no Young Adult titles in the list because they are saving this "genre" for another summer. Allow me one last moment of befuddlement: YA is NOT a genre. It is a category. And there are some awesome Sci Fi/Fantasy YA that should have been on that list.
This Week on The Book Smugglers
On Monday, Ana finally reviews The Boyfriend List by one of the favourites Contemporary YA, E. Lockhart.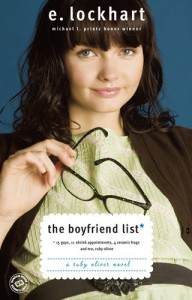 On Tuesday, it is Thea's turn to read some of her own faves: Ilona Andrew's Magic Slays and Moira J. Moore's Heroes at Odds.
On Wednesday, Thea is back with a review of This Dark Endeavor by Kenneth Oppel.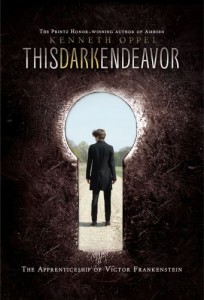 Then, on Thursday, Ana reviews the heartbreakingly awesome Okay For Now by Gary D. Schmidt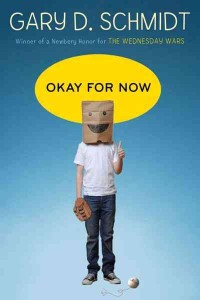 And finally, on Friday we post our joint review of highly anticipated The Night Circus by Erin Morgenstern.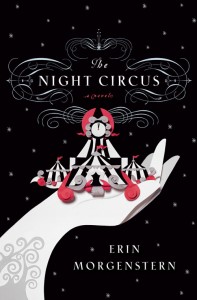 And that's it from us today! As usual, we remain: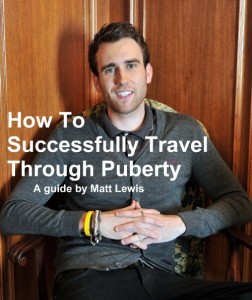 ~ Your Friendly Neighborhood Book Smugglers