Hello everybody, hope you are all having a good weekend so far?
Anyways, on to business.
Giveaway winners:
The three winners of a copy each of Dark Mirror by M. J. Putney are: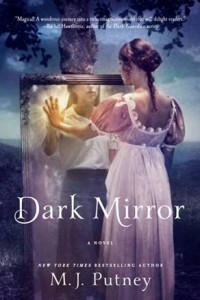 Lexi (comment#55)
Sandy Jay (comment#22)
Kerry S (comment#20)
The two winners of a copy each of The City in the Lake by Rachel Neumeier are: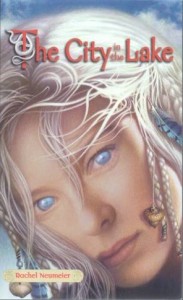 Lucia Hua (comment#58)
Katy (comment#93)
Congratulations to all the winners! You know the drill. Drop us a line, contact at the book smugglers dot com, and let us know what your snail mail address is so we can get your winnings out to you as soon as possible!
This Week on the Book Smugglers
On Monday, Ana reviews the anthology Stories edited by Neil Gaiman and Al Sarrantonio.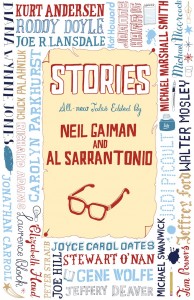 On Tuesday, Ana is back reviewing How Lamar's Bad Prank Won a Bubba-Sized Trophy (gee that is a loooong title) by Crystal Allen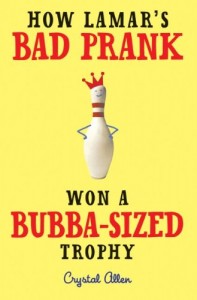 On Wednesday, is Thea's turn to review Outside In by Maria V Snyder.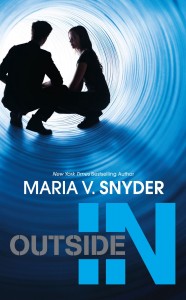 And then on Thursday, Dark Matter by Michelle Paver (which Ana read last year and loved)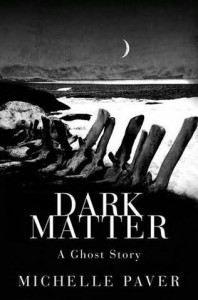 On Friday we post our joint review of The Iron Thorn by Caitlin Kittredge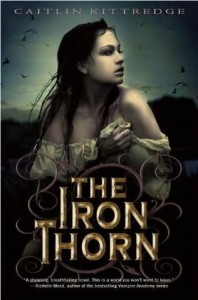 And finally on Saturday, we are back with our thoughts on another 3 books nominated for the Nebula Awards in our Nebula Readathon: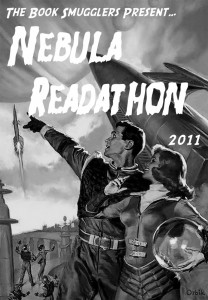 And that's it from us today! As usual we remain…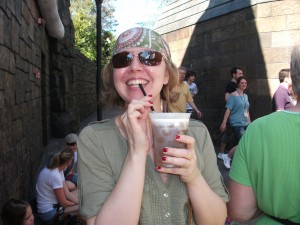 Ana, drinking butterbeer at Harry Potter World
~ Your Friendly Neighborhood Book Smugglers