Hello everyone and happy Sunday!
It's time to get down to business.
Giveaway Winners:
We have two winners to announce! The lucky folks who will be taking home a signed copy of Sorcerer to the Crown are…
Debra Guyette
Georgie O
Congratulations to the winners! Send an email to us (contact AT thebooksmugglers DOT com) with your snail mail addresses, and we'll get your winnings out to you as soon as possible.
And for everyone else, make sure to check out our The Dogs giveaway by Allan Stratton, or enter for a chance to win Percy Jackson's Greek Heroes.
This Week on The Book Smugglers:
We kick off the week with a cover reveal for The Vishakanya's Choice by Roshani Chokshi. This is our last First Contact short story of the summer season, and it will be officially available on 8/26 (although you can preorder and buy an early copy for immediate reading tomorrow).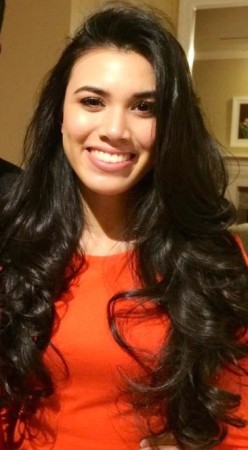 Tuesday, we have a Book Smugglers Publishing announcement, as well as a guest post from Kate Elliott about her newest book, YA fantasy novel The Court of Fives.
On Wednesday, Thea goes into her TBR archive and reviews The Secret Hour by Scott Westerfeld for Old School Wednesdays…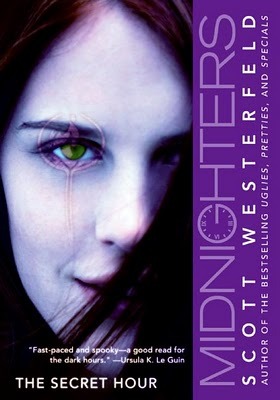 And on Thursday, we are delighted to review The Court of Fives by the aforementioned Kate Elliott. On an unrelated side note, Thursday also marks the day that Ana arrives in New York to celebrate with Thea–HOORAY!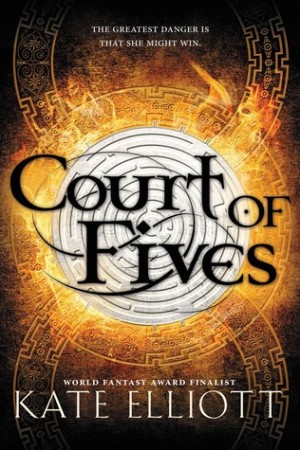 Friday, we close out the week with a post from Ana on the collective awesomeness of Noelle Stevenson.
That is all! Until tomorrow, we remain…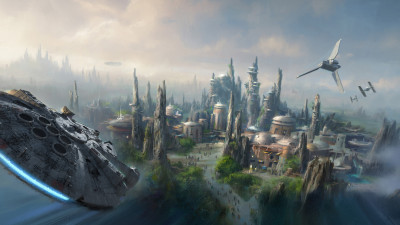 Star Wars Land at Disney!
~ Your Friendly Neighborhood Book Smugglers