The weekend is over, alas! But we have another shiny new stash for you to chase away the impending Monday blues…
Oooh, Pretty!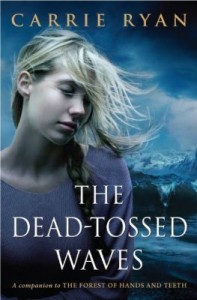 The new cover to The Dead-Tossed Waves (out next year), Carrie Ryan's companion book to her awesome debut, The Forest of Hands and Teeth. Is it next year yet?
This Week on The Book Smugglers: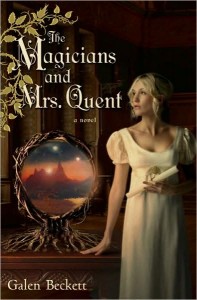 Monday, Thea serves up her review of the surprisingly excellent The Magicians and Mrs. Quent.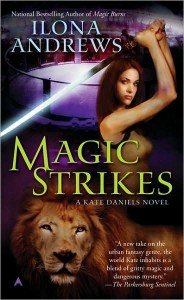 On Tuesday, Thea will review Magic Strikes by Ilona Andrews – one of Thea's top 10 of 2009 reads!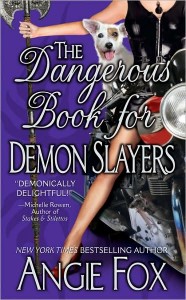 And, on Friday, author Angie Fox will be stopping by to talk inspirations for her newest book The Dangerous Book for Demon Slayers, sequel to her bestselling debut novel The Accidental Demon Slayer. Angie will have an awesome "Are You Part Demon Slayer?" quiz and contest, so make sure to stop by for the fun and for a chance to win the swag! The Dangerous Book for Demon Slayers will be out from Dorchester on April 28.
And, Just Because…
I saw I Love You, Man this weekend (which is awkwardly hilarious, by the way), and guess what I got an eyeful of during the previews???
and
May is so gonna rock the universe.
That's it for now…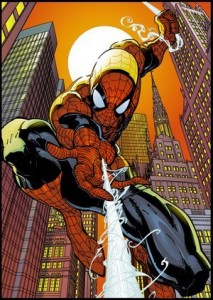 ~Your Friendly Neighborhood Book Smugglers