Howdy everybody! Ana here, still struggling with the Chest Infection of Doom but slowly recovering. Hope everybody is ok?
This Week on The Book Smugglers:
On Monday, Thea reviews Ruins by Dan Wells, third and final book in the Partial series.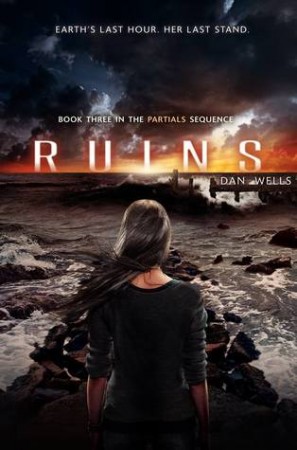 On Tuesday, Ana reviews Fat Angie by E.E. Charlton-Trujillo.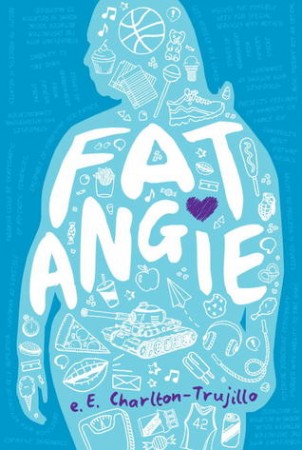 Then, for Old School Wednesdays, Thea (who has been binge watching The Clone Wars and is in a decidedly Star Warsian mood) reads The Courtship of Princess Leia by Dave Wolverton.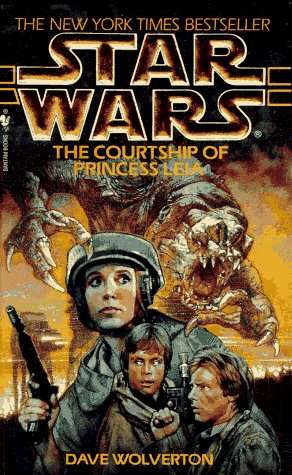 On Thursday, Ana reviews Deep Down by Deborah Coates.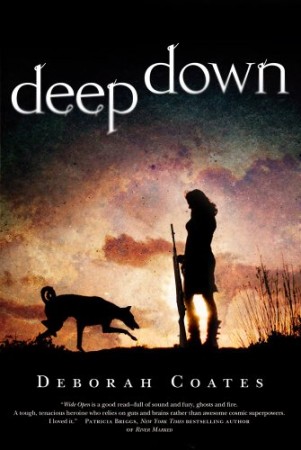 Finally, on Friday, we post our joint review of Plus One by Elizabeth Fama. Then over at Kirkus, Thea reviews Revelations by Paul Antony Jones.
That's it from us today. See you around.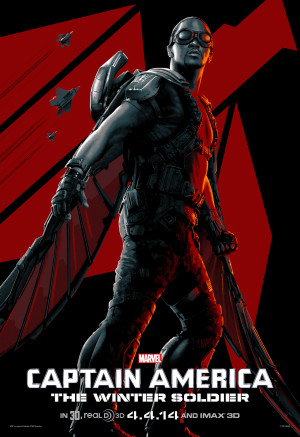 ~ Your Friendly Neighborhood Book Smugglers