Hi everyone and HAPPY SUNDAY! We are in the throes of Kickstarter-ing, so let's just dive right in, shall we?
Kickstarter Week 3
Dear readers, as you may know, we are running our very first Kickstarter! The campaign started on September 5 and will run through October 5–which means we are just reaching our halfway mark this week. Our goal is to raise $16,500 so that we can pay our authors, contributors, and artists more money and fund a new season of short stories–and right now, we're sitting at 40% funded. We've got a bunch of goodies up for grabs–including limited edition art prints, autographed books, digital bundles and anthologies, as well as critiques and experiential rewards (with much more to come this week)!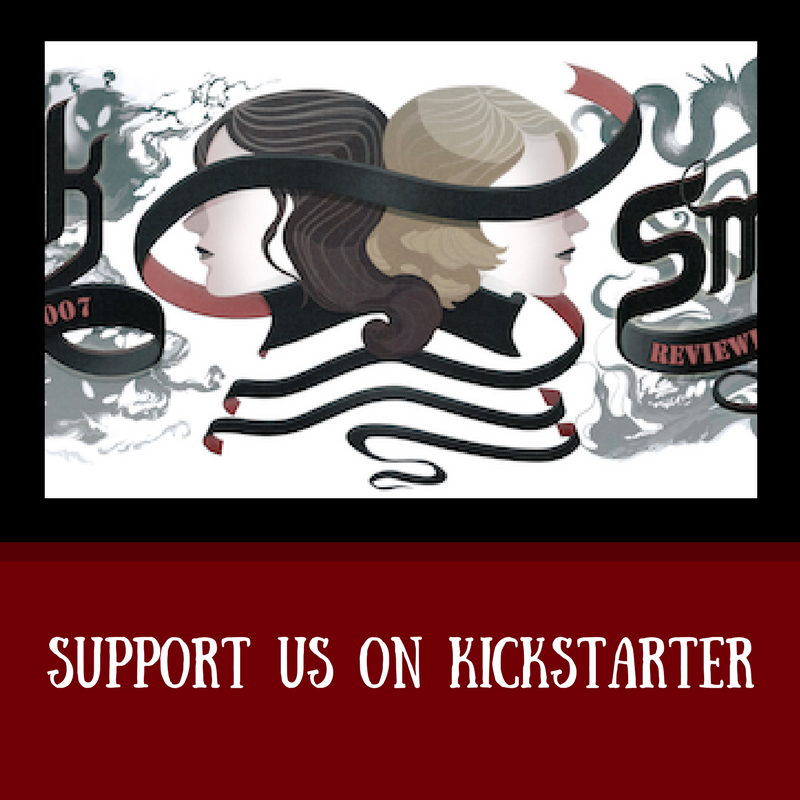 If you like The Book Smugglers and what we do, we hope you'll take the time to check out our Kickstarter and help in any way that you can. We truly appreciate and value any help you can give–every little bit helps, especially if it's spreading the word that we're fundraising. We hope you'll support us so we can keep making The Book Smugglers a bigger and better place for SFF fandom!
This Week on The Book Smugglers
On Monday we kick off the week with our review of Buried Heart by Kate Elliott…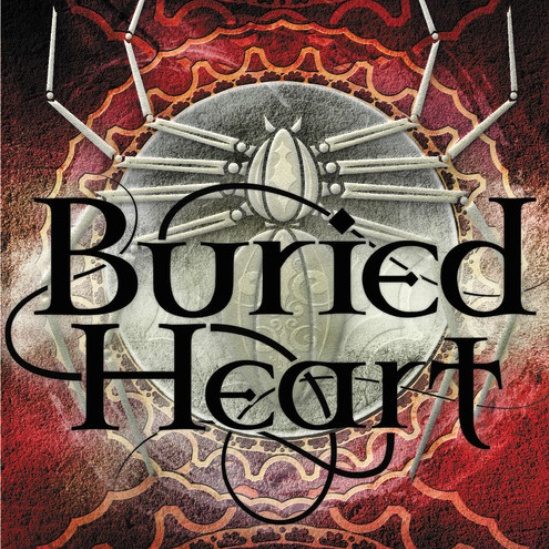 Tuesday, we have Bogi Takács with an essay, on superhero registration tropes, power fantasies and Western-centrism, taken from our Quarterly Almanac.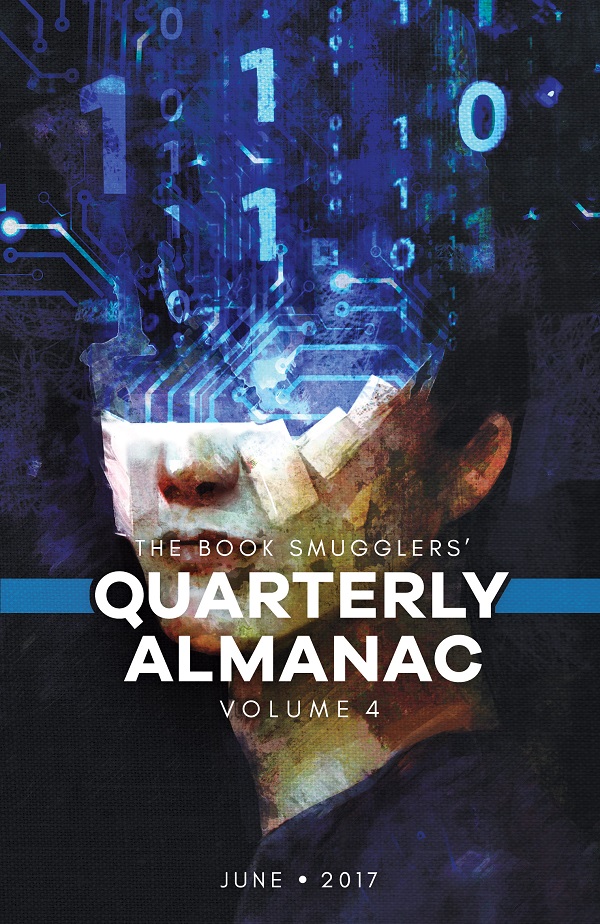 On Wednesday, we are thrilled to embark on our reread of Philip Pullman's His Dark Materials series in preparation for the release of The Book of Dust in the fall.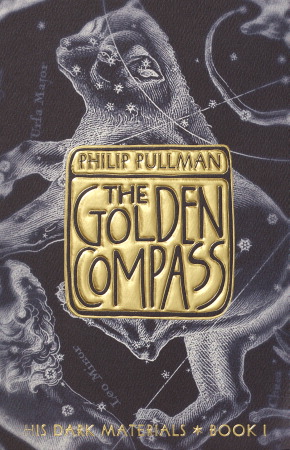 Thursday, Ana reviews A Skinfull of Shadows by Frances Hardinge.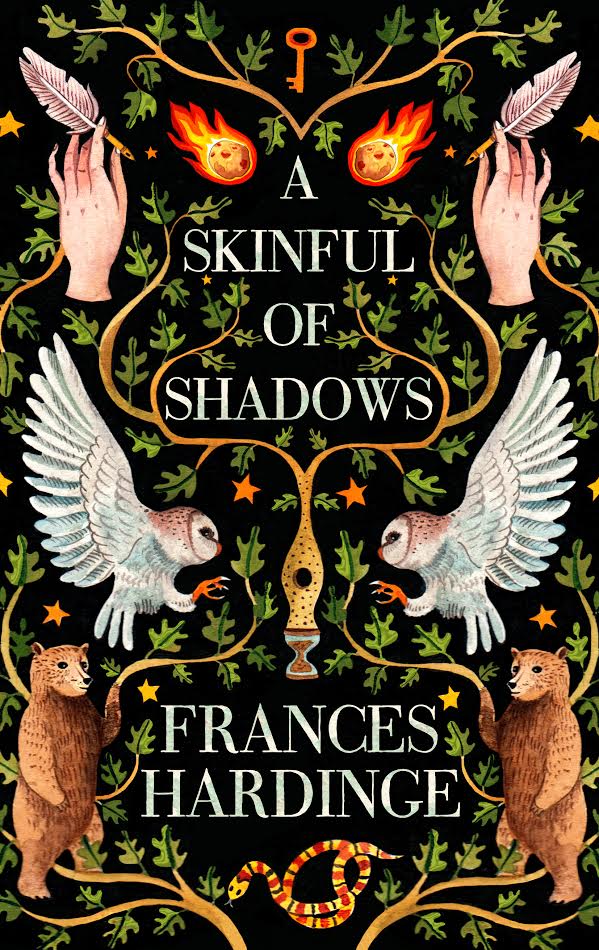 And on Friday, Thea is over at Kirkus with some musings on the newest Star Wars novels (Phasma by Delilah S. Dawson and Leia by Claudia Gray).
It's another busy week! Until tomorrow we remain…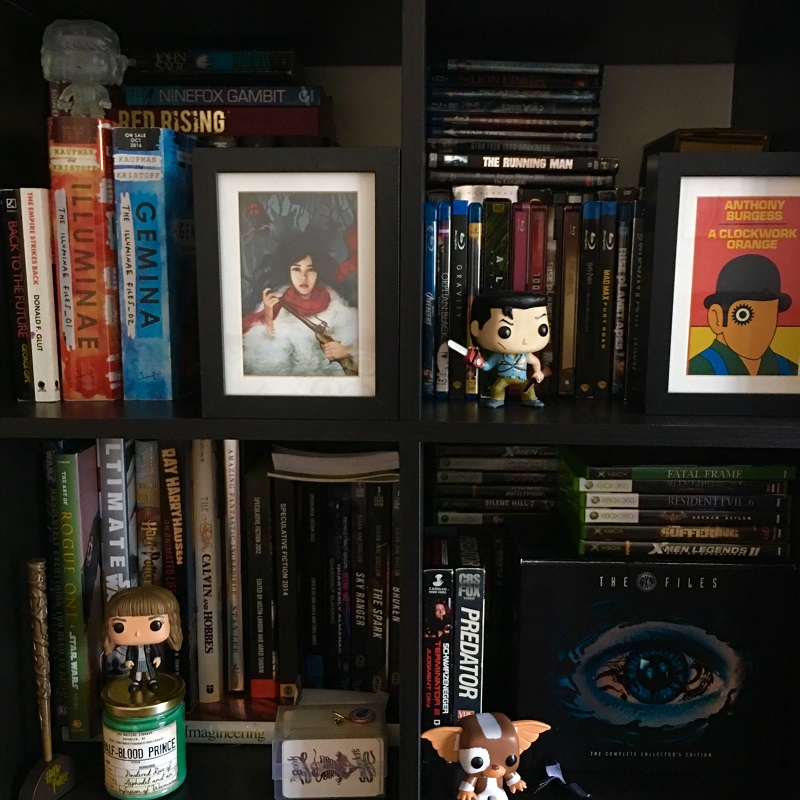 Framed Hunting Monsters limited art print
~Your Friendly Neighborhood Book Smugglers