Morning everybody! Are you all watching the Olympic Games? What's your favourite sport? I love watching Beach Volleyball and Gymnastics. I should love to watch Football (or Soccer for the Americans) but Brazil always sucks at Olympics Football ( I KNOW) and it pains me to watch it so I don't.
Oh, and how awesome was that opening ceremony? I didn't want to watch it at all to start with and then for some reason just turned on my TV and then I couldn't take my eyes away from it. I started completely cynical about the whole thing and before I knew it, I was sobbing my eyes out, fist pumping for England and then staring dumbfounded in awe when the old Olympians passed on the torch to the new generation. That was just so beautifully done. Plus: Mr Bond and The Queen. My city of Rio de Janeiro will have to outdo itself in four years. BUT WE CAN DO IT.
Anyways, on to business.
Giveaway winners:
The winner of a signed copy of Skylark by Meagan Spooner is: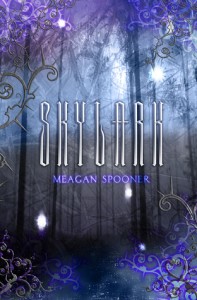 Danielle Stull
The winner of a copy of Gunmetal Magic by Ilona Andrews is: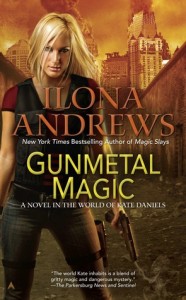 Divya Sriram
Congratulations! You know the drill. Send us an email (contact AT thebooksmugglers DOT com) with your snail mail address, and we'll get your winnings out to you as soon as possible.
This Week on The Book Smugglers:
On Monday, we take part on the VENOM book trailer release teaser tour (which looks great!) and then Ana posts a review of A Tale of Time City by Diana Wynne Jones.
On Tuesday, Ana is back again with a review of Historical Fantasy MG The Aviary by Kathleen O'Dell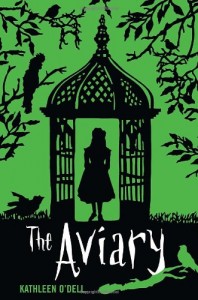 On Wednesday, we post our review of Envy by Elizabeth Miles, the sequel to the excellent Fury, plus a chance to win a signed copy.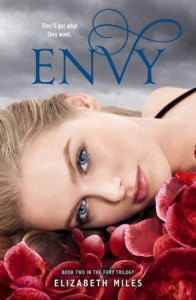 Then on Thursday, it is Thea's turn to do a solo with a review of A Brief History of Montmaray by Michelle Cooper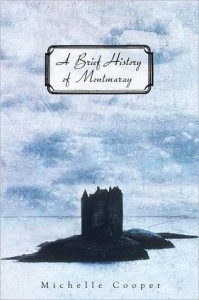 Then we close the week on Friday with a new edition of What She Said: Ana reviews A Tale Dark and Grimm by Adam Gidwitz and Thea reviews The Stepsister Scheme by Jim Hines
And that's it from us today! As usual, we remain…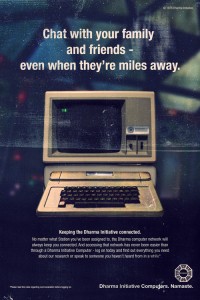 Lost-inspired vintage posters by Hot Meteor
~ Your Friendly Neighborhood Book Smugglers