Hello everyone, and Happy Sunday! We interrupt today's World Cup viewings to bring you a look at this upcoming week.
This Week on The Book Smugglers:
On Monday, we kick things off with a retrospective look at our year so far on The Book Smugglers – announcing our Best of 2014 (so far) lists!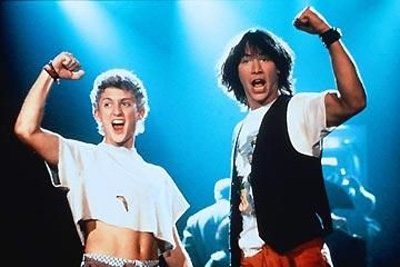 Tuesday, Ana reviews psychological thriller Complicit by Stephanie Kuehn.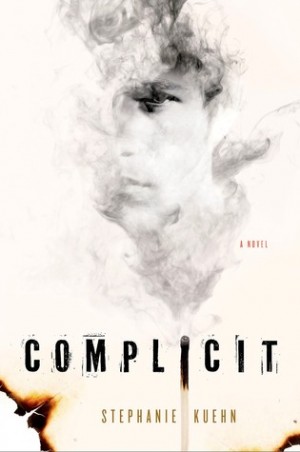 On Old School Wednesday, Ana takes over with a review of mystery novel The Likeness by Tana French.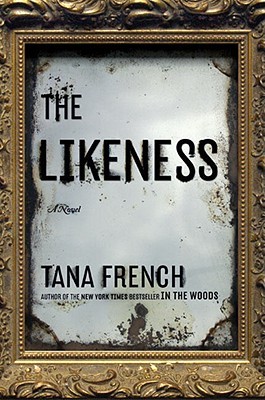 Thursday, we are thrilled to have Phoebe North over for a guest post to celebrate the release of the second book in her YA science fiction series, Starbreak. Thea also reviews the book later in the day.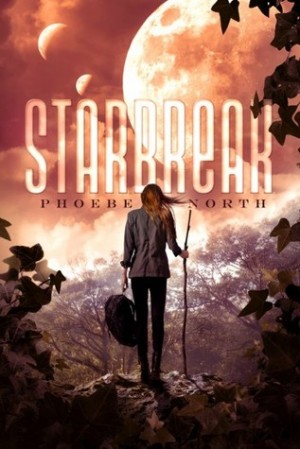 On Friday, we close out the holiday weekend with Thea's review of Graduation Day by Joelle Charbonneau, and keeping with the theme of Best of 2014, over at Kirkus she posts a list of favorite SFF books of the year so far.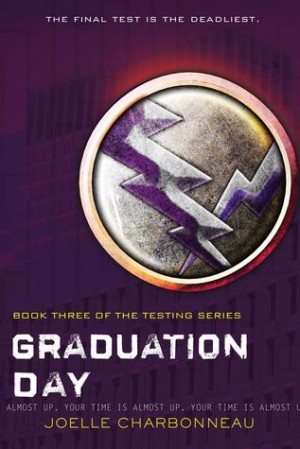 And that's it from us! Until tomorrow, we remain…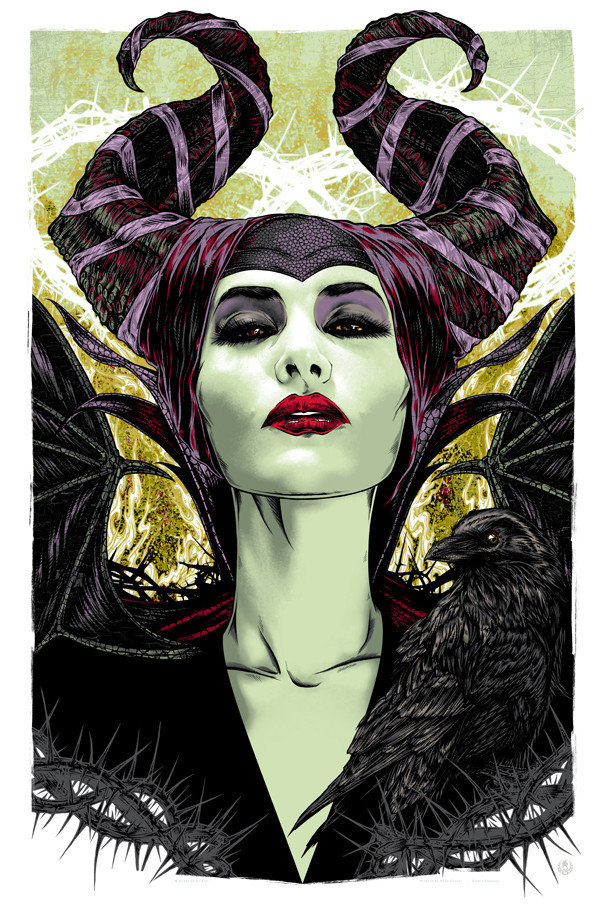 Maleficent by Rhys Cooper
~ Your Friendly Neighborhood Book Smugglers