Hello everyone, and Happy Sunday! Keeping this short and sweet today as I need to return to my marathon watching of Avatar: The Last Airbender (I know. I KNOW. But better late than never?)
This Week on The Book Smugglers:
On Monday, Ana starts off the week with her review of (rural?) Fantasy Wide Open (Wide Open #1) by Deborah Coates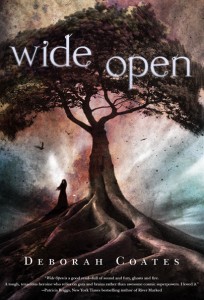 On Tuesday, Stephanie Burgis, author of awesome Middle Grade novels, stops by with a post on Inspirations & Influences and writing Stolen Magic, the third book in the Kat, Incorrigible series. Then, later in the day, Thea posts her review of the book
Wednesday sees us hosting one of Ana's favourite authors as Jaclyn Moriarty talks to us about her new book A Corner of White (The Colors of Madeleine #1). Ana will also post her review of the book then
On Thursday, Thea reviews YA fantasy novel Poison by Bridget Zinn.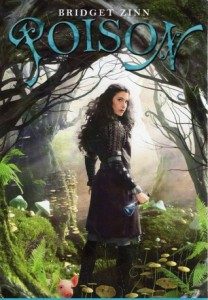 On Friday we are delighted to be starting a new feature in which we spotlight cool, progressive, interesting publishers: we interview Anushka Ravishankar and Sayoni Basu of Duckbill Books, an Indian publishing house that produces books for children and young adults. Over at Kirkus, Ana talks about all the exciting things happening in SFF right now.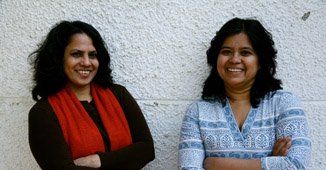 Finally, on Saturday, Stung's author Bethany Wiggins drops by with a post on Inspirations & Influences.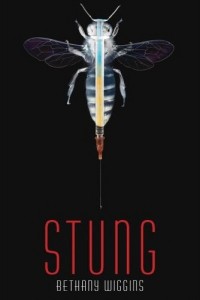 And that's it from us today!! It's bye for now and as usual, we remain…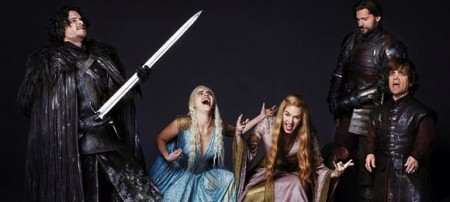 GoT: IT'S BACK!
~ Your friendly neighborhood Book Smugglers