Hello friends! Ana here – if you allow me to take one moment to talk about non-bookish stuff? My sister had her first baby this week – my niece and god-daughter Lara – I can't begin to express how happy I am but also how sad I was that I wasn't able to be there with them (since they are both in Brazil). Lara is the cutest thing ever, and both mom and baby are fine and I will see them in three weeks. When I will present Lara with her first book – a Smuggler in training? MAYBE.
Baby stuff done, moving onwards!
This Week on The Book Smugglers:
On Monday, Thea reviews Obsidian Mirror, the first in a new series by Smuggler-favourite writer Catherine Fisher.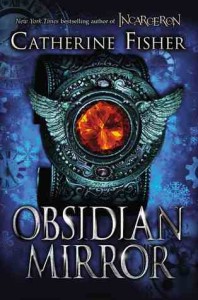 On Tuesday, Thea reviews The Cup and the Crown by Diane Stanley (the fantasy novel follow up to The Silver Bowl, which Thea read and thoroughly enjoyed last year).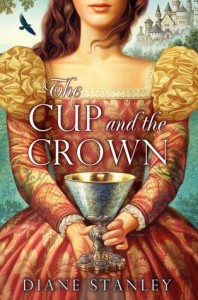 On Wednesday, Ana posts her review of Tajore Arkle by Jackie French for our Old School Wednesdays feature. PLUS we have the new and shiny cover reveal for Adrienne Kress' new paranormal YA novel.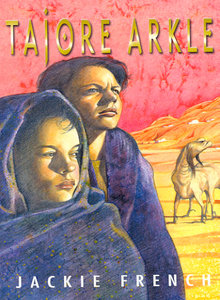 On Thursday we post our joint review of historical novel A Spear of Summer Grass by Deanna Raybourn.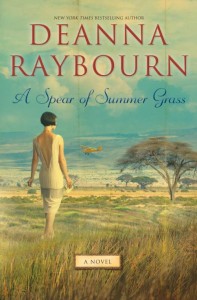 And on Friday, we are happy to host Jackie Morse Kessler with an article on Inpirations & Influences for Breath, the last book in her Riders of the Apocalypse series. Over at Kirkus, Ana reviews James Tiptree Jr. Award Honor List novel Firebrand by Ankaret Wells.
And that's bye for now and as usual, we remain…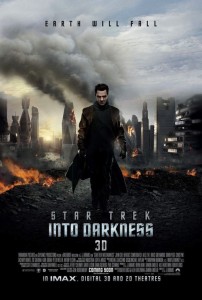 ~ Your Friendly Neighborhood Book Smugglers