Howdy everybody! Ana here, writing from beautifuuuuul Cornwall, hope you are all having a great Easter Sunday!
This stash is going to be short and sweet:
GIVEAWAY WINNERS:
The winner of an ARC of Blackwood by Gwenda Bond is…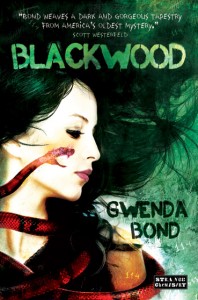 The winner of If I Fall by Kate Noble is…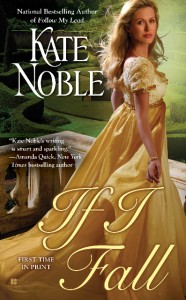 Congratulations! You know the drill – send an email to contact AT thebooksmugglers DOT com with your snail mail address and we will send your winnings out to you as soon as possible!
This Week on The Book Smugglers:
On Monday, Ana tries her first ever Jane Yolen novel: Snow in Summer. Preview: it didn't go down that well…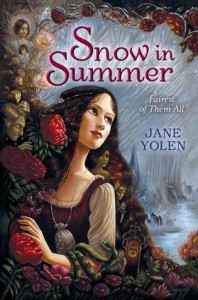 On Tuesday, Thea reviews Glamour in Glass by Mary Robinette Kowal, the sequel to the highly acclaimed Shades of Milk and Honey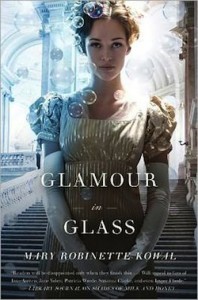 On Wednesday, Ana reviews a new MG novel by the always awesome Sarwat Chadda, Ash Mistry and the Savage Fortress. Preview: it was so badass.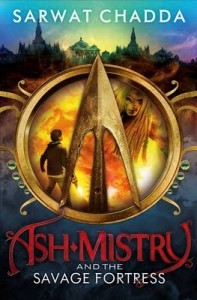 On Thursday, we have another Smugglerific Cover to reveal: check back then to hear about the creation of the cover of The Spark by Susan Jane Bigelow. Plus, a chance to win the first book in the series, Broken.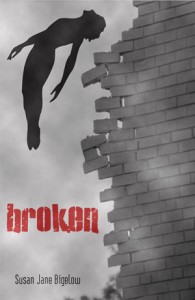 Finally on Friday, we post our joint review of Martha Well's Wheel of the Infinite…
And that's it from us today! As usual, we remain…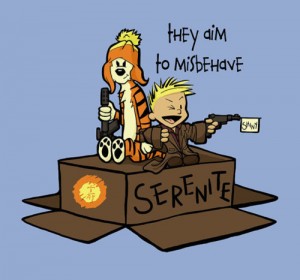 Calvin/Hobbes and Firefly. SHINY! (Via Geek Art Gallery)
~Your Friendly Neighborhood Book Smugglers