Happy Sunday, everyone! We have a busy week ahead with BEA upcoming, so let's jump right in, shall we?
Book Expo America & BEA Bloggers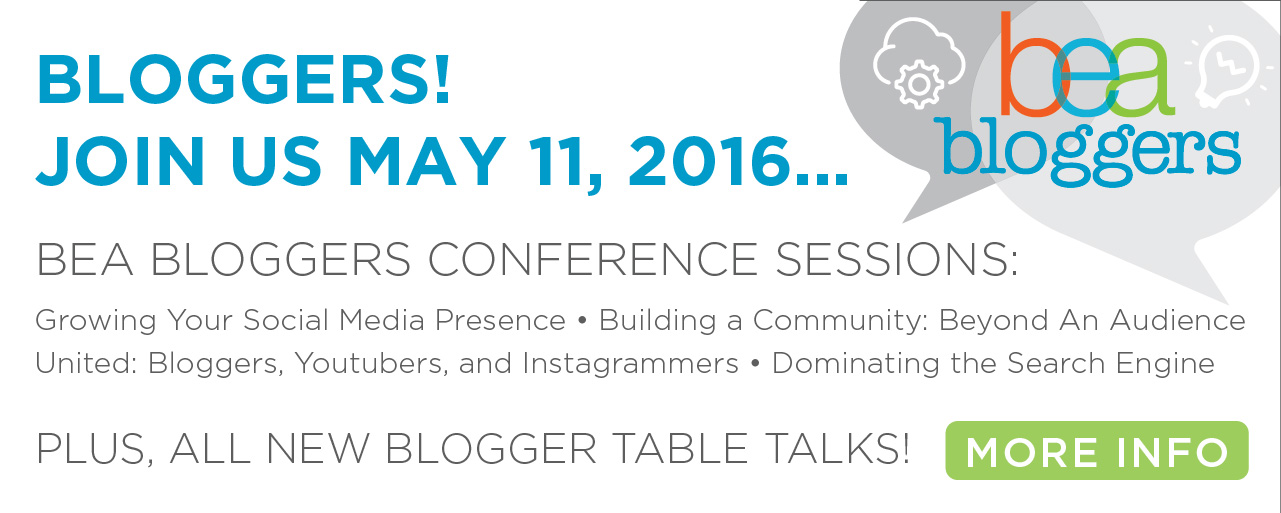 Did you hear? This week is book publishing's biggest trade show of the year–Book Expo America. The past few years have seen BEA at New York's scenic Javits Center, but 2016 gives the show a new location in McCormick Place, Chicago. The trade show officially starts on Wednesday May 11 and ends on Friday May 13. You can get the full details on the BEA website, and you can also check out the books that we're most highly anticipating to pick up at the show here. Thea will be attending both BEA and BEA Bloggers (Wednesday May 11); in fact, she'll be hosting a table at BEA Bloggers, talking about negative reviews:
Blogger Table Talks
1:00 PM-2:50 PM | Room W187

Spend the afternoon learning from industry experts and fellow bloggers as you rotate between 16 topic tables. Each table has an expert facilitator. Intensely paced, and jam packed with vital information this afternoon event will help you learn new skills, tips, tricks and tactics to help you grow your blog and build a community. There will be three time rotations where you can move from table to table to gather as much knowledge as you can!
If you're in Chicago this week for either the Nebula Awards or BEA, please drop Thea a line! She'd love to hear from you.
This Week on The Book Smugglers:
On Monday, we kick off the week with a guest post from author Ada Palmer, talking about her novel Too Like the Lightning Guest (a book which we cannot wait to read).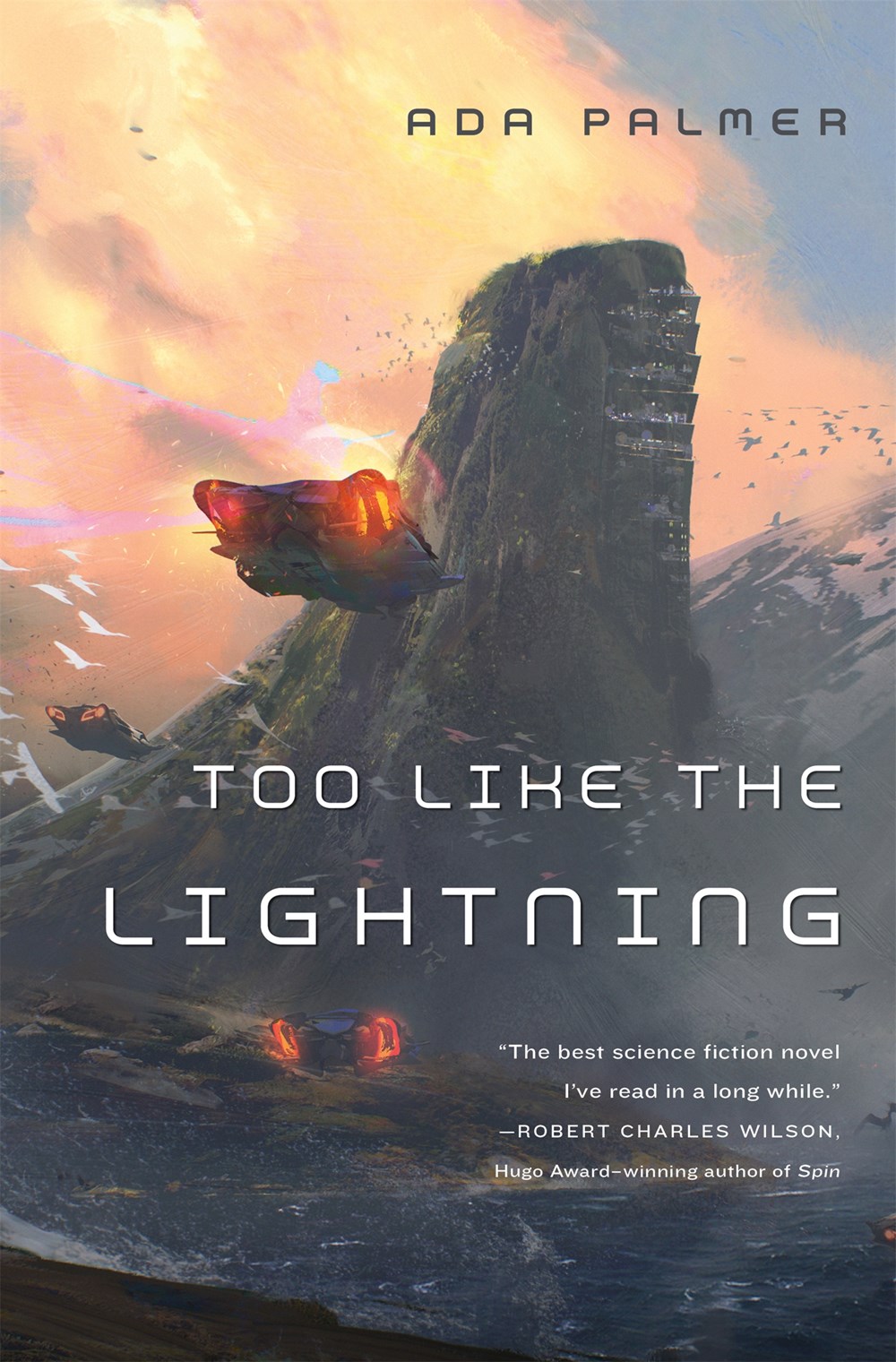 On Tuesday, Ana takes over with a review of Shadow Magic by Joshua Khan.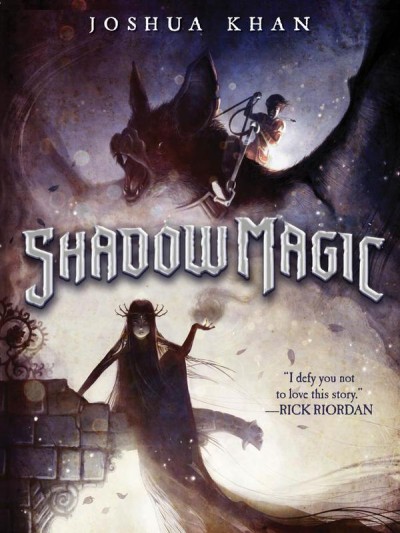 Wednesday, it's Ana's turn again with a review of The Sudden Appearance of Hope by Claire North. (Plus, some BEA Bloggers goodies later, hopefully!)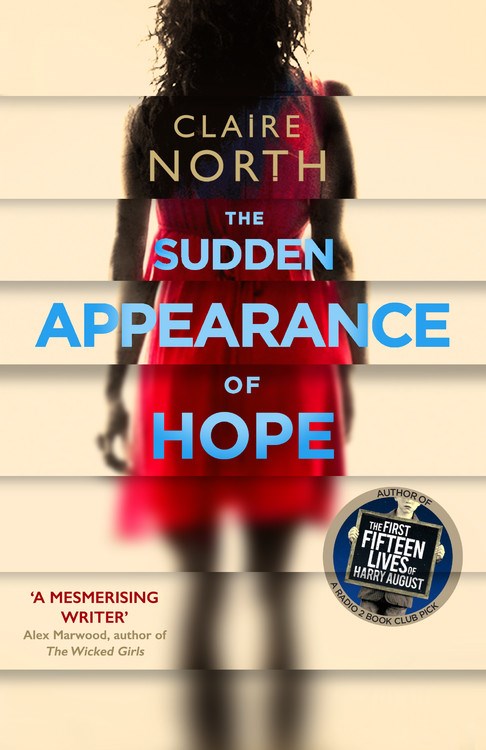 On Thursday, we are delighted to host a giveaway for the upcoming film Love and Friendship…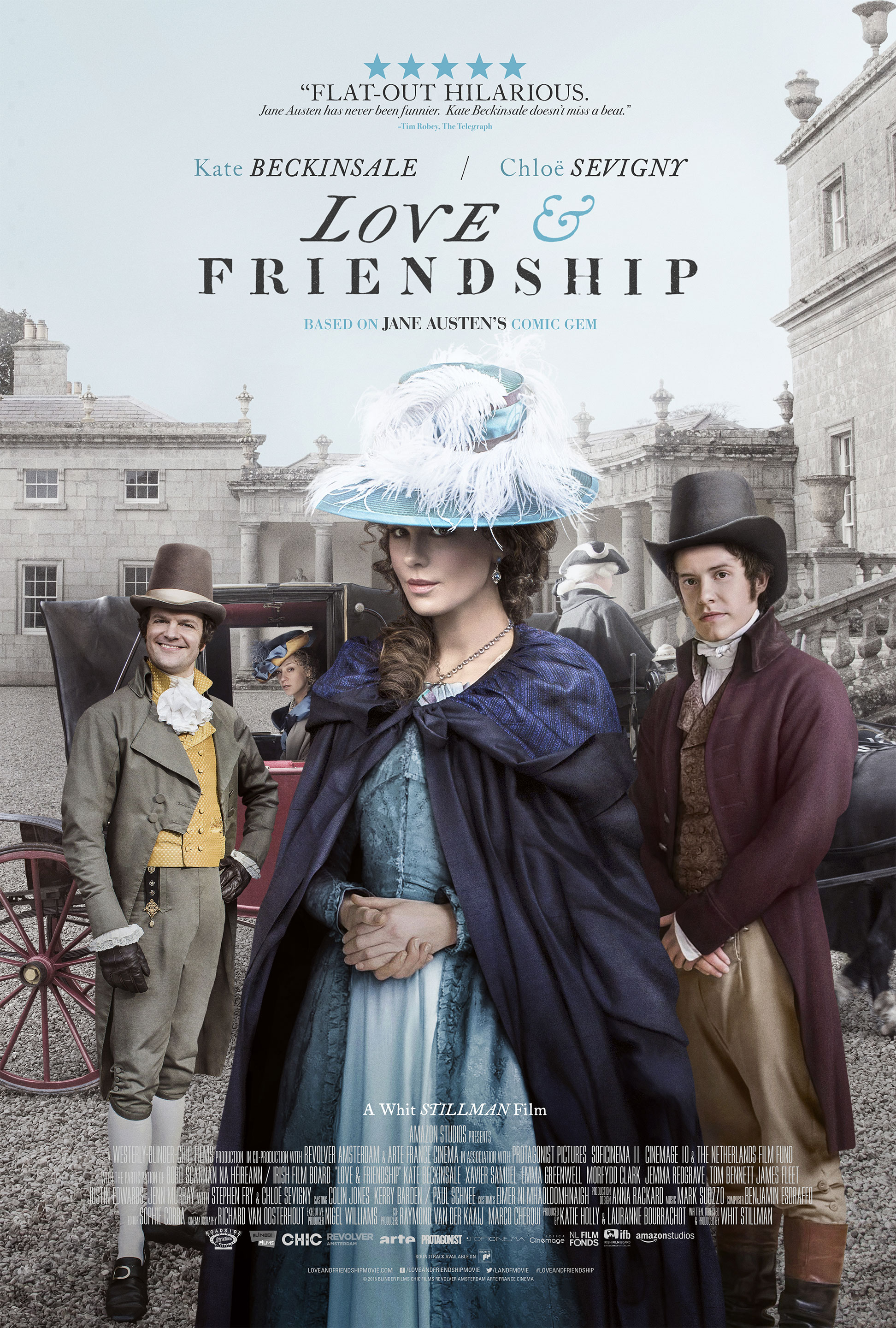 And on Friday, we close out the week with Thea's review of Bloodline by Claudia Gray over at Kirkus!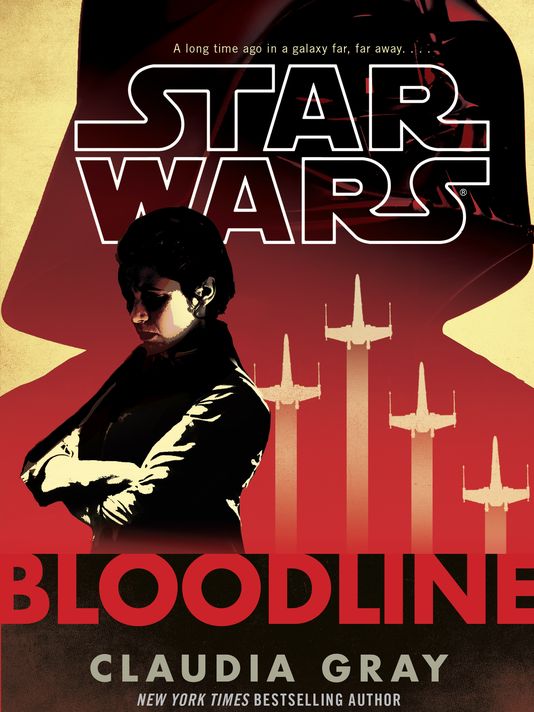 Until tomorrow, we remain…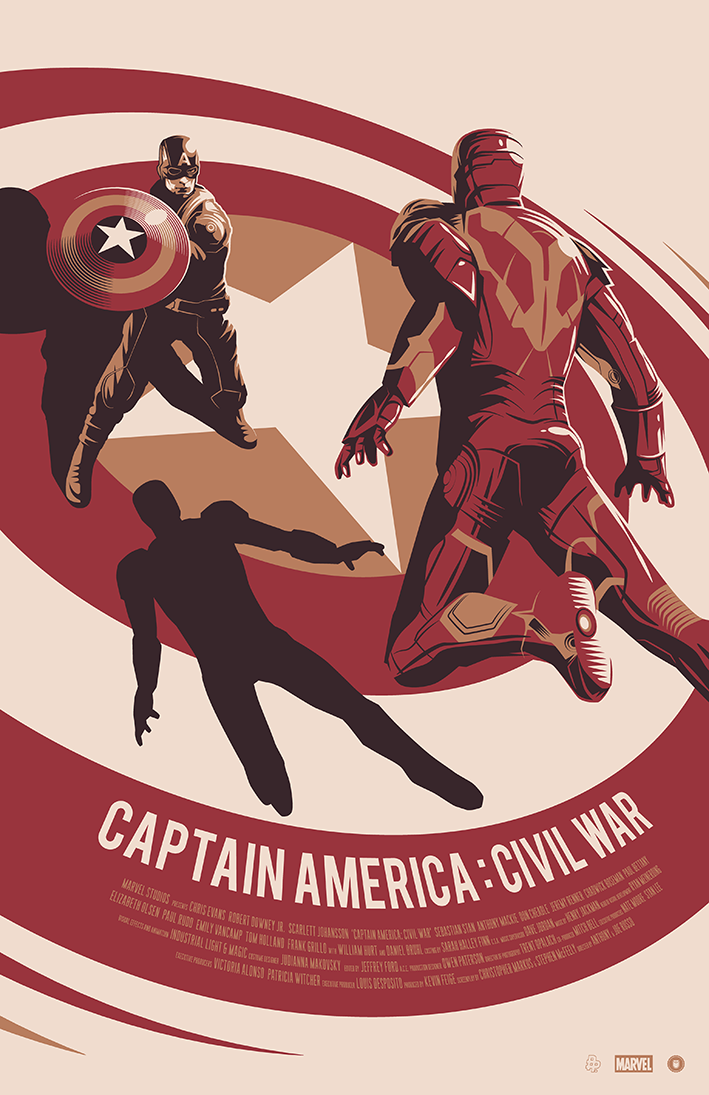 Captain America: Civil War poster by Tommy Pocket
~ Your Friendly Neighborhood Book Smugglers