Hello everyone and Happy Sunday! To all those in the United States, happy Thanksgiving Day week! Let's get down to business.
This Week on The Book Smugglers:
On Monday, we are delighted to reveal the cover for our fifth short story in Book Smugglers Publishing's inaugural lineup: middle grade fantasy story The Astronomer Who Met The North Wind by Kate Hall.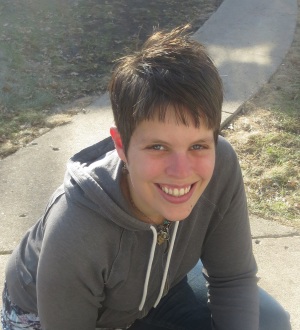 Tuesday, Thea takes over with a review of YA science fiction retelling Stitching Snow by R.C. Lewis.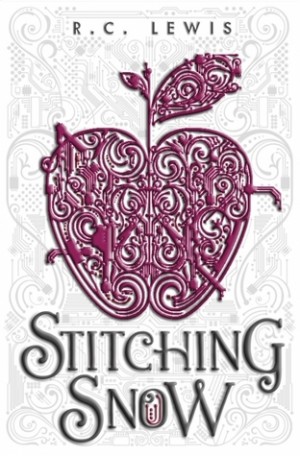 On Wednesday, we host November's Old School Wednesday readalong as we tackle Shards of Honor by Lois McMaster Bujold.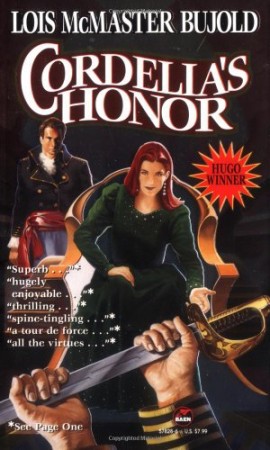 Thurdsay, Ana takes over with her review of The Swallow by Charis Cotter (for reals this time).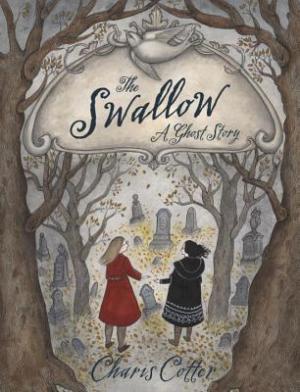 And on Friday we close out the week with Ana's review of Love and Romanpunk by Tansy Rayner Roberts over at Kirkus.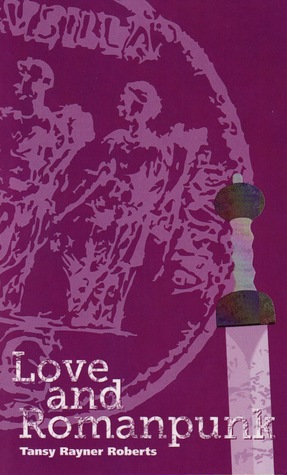 And that's it from us! Until tomorrow, we remain…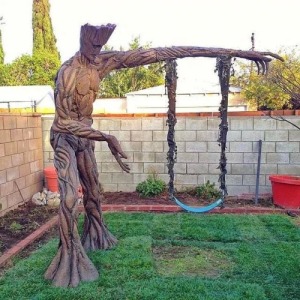 Groot Swing via James Gunn
~ Your Friendly Neighborhood Book Smugglers