Hello everyone and Happy Sunday! Ana is away enjoying Spain for this lovely Valentine's Day weekend, so let's just get down to business–shall we?
This Week on The Book Smugglers:
On Monday, we kick off the week with a guest post from A.C. Wise, author of The Ultra Fabulous Glitter Squadron Saves the World Again.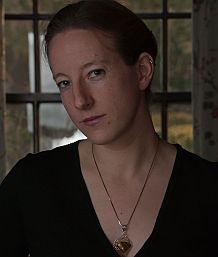 Tuesday, Ana continues her 2016 Time Travel Project with a review of The Girl from Everywhere by Heidi Heilig.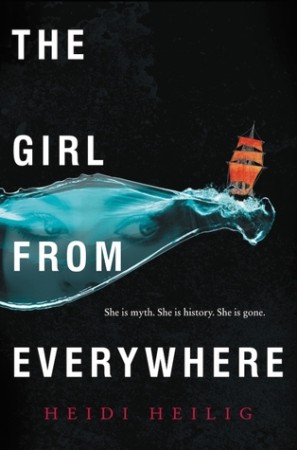 Wednesday, Thea reviews middle grade horror/fantasy novel Serafina and the Black Cloak by Robert Beatty.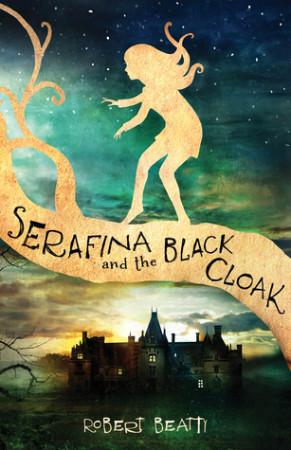 On Thursday, we are delighted to welcome Carlie St. George back for her second column in her ongoing Trope Anatomy 101 series–this time, she talks about brooding douchecanoe heroes as a trope. (It's a good one.)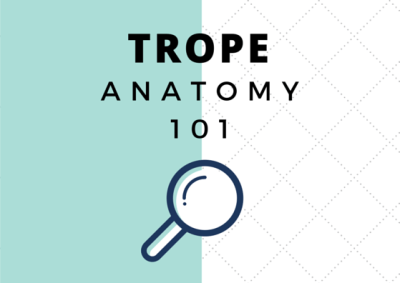 And on Friday, Thea closes out the day over at Kirkus with a review of The Drowning Eyes by Emily Foster.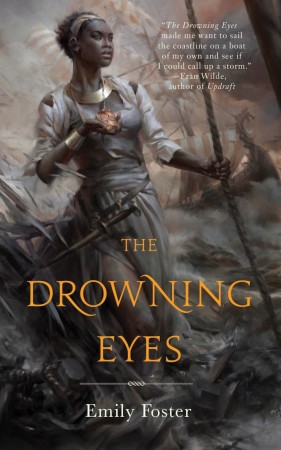 Until tomorrow, we remain…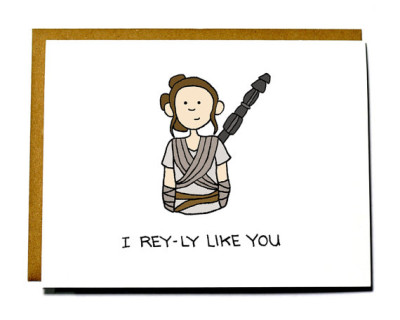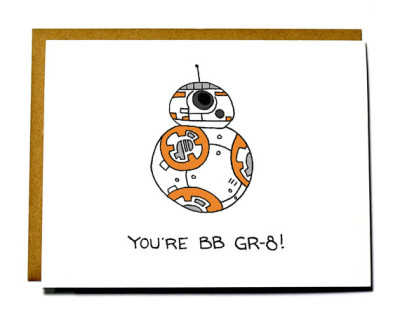 Valentine's from DarkroomandDearly
~Your Friendly Neighborhood Book Smugglers