Hello everybody, Happy New Year! I came back from holidays with my family in Brazil recently and still getting back on track. Does anyone else find it really hard to read while on holidays? I do.
If you missed it:
– We posted our Most Excellent Books of 2015 as well as Ana's Best of the Rest and Thea's Best of the Rest.
– The Airing of Grievances this year was HARDCORE.
– We celebrated 8 (!!) years of Book Smuggling with a retrospective of aaaaall the things we did in 2015 (wow, we were SO busy), and…
– With a post announcing our plans for 2016 as well as the release of a brand new anthology collecting our First Contact season: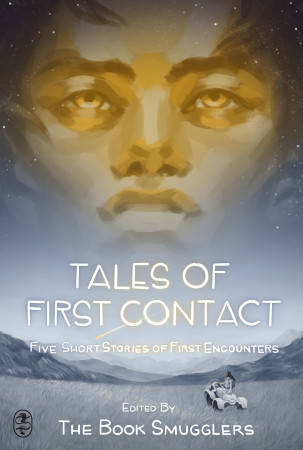 You can get the book HERE or HERE.
This Week on The Book Smugglers:
On Monday, Thea kicks off the week with a review of the third and final book in the School for Good and Evil series – The Last Ever After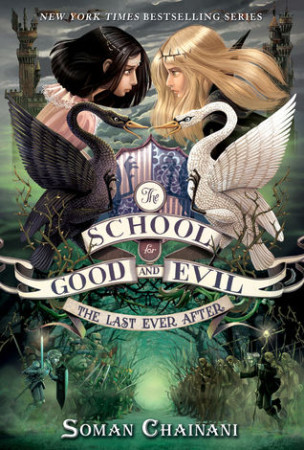 On Tuesday, we post our joint review of The Tiara on the Terrace by Kristen Kittscher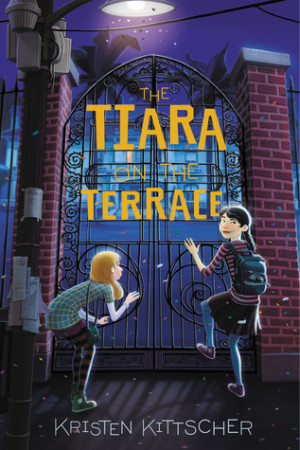 On Wednesday, Ana introduces her new pet feature, The Time Travel Project: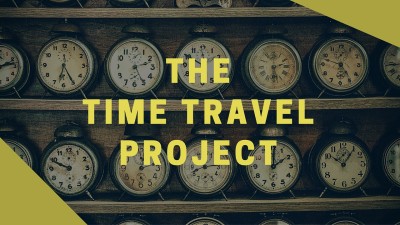 And on Thursday, our columnist Catherine King writes her first Decoding the Newbery column of 2016: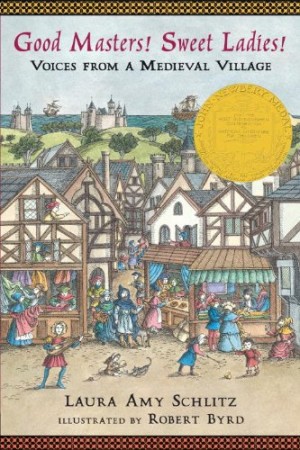 On Friday, we close out the week with Ana over at Kirkus with list of Highly Anticipated Books of 2016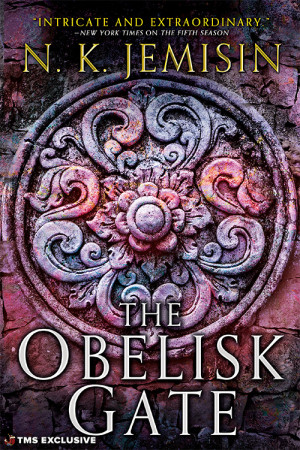 And that's it for today! As usual, we remain…
~Your friendly neighborhood Book Smugglers