Hello eveyrone! Happy Sunday–it's the return of American Football season, and the end of summer.
So let's dive into this week's activities, shall we?
This Week on The Book Smugglers:
On Monday, we kick off the week with our continued month-long celebration of the first anniversary of Book Smugglers Publishing–and we are THRILLED to reveal the cover for Fighting Demons, the sequel to S.L. Huang's Hunting Monsters. You'll be able to preorder the story, or buy it directly from us immediately.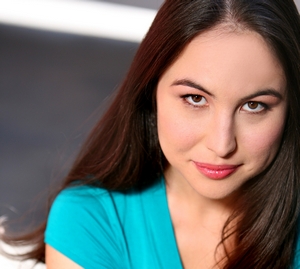 Tuesday, we will have an Inspirations and Influences essay from Fran Wilde about her SFF novel Updraft.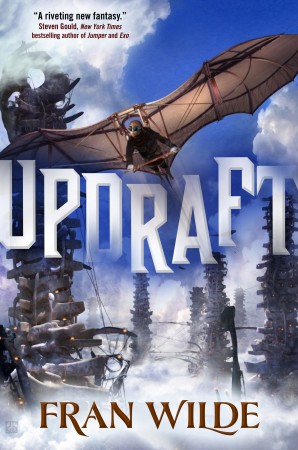 On Wednesday, we have another big Book Smugglers Publishing announcement–we unroll a new program. MORE DETAILS TO COME! Thea also reviews The Empress Game by Rhonda Mason–spoiler alert, she freaking loved it.
On Thursday, we host a guest essay from Sonia Gensler to celebrate her new novel Ghostlight.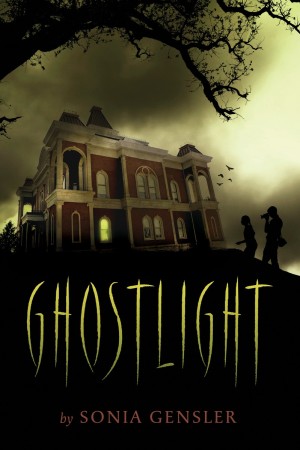 And on Friday, Ana is over at Kirkus with her review of The Uninvited by Cat Winters.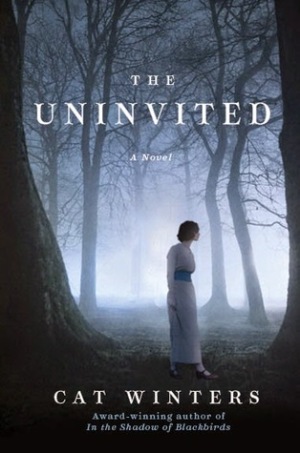 Until tomorrow, we remain…

Star Wars Lightsaber Infographic (click to enlarge)
~ Your Friendly Neighborhood Book Smugglers