Hello everyone and Happy Sunday! It's that time again–so let's get to the stash, shall we?
We've got a bunch going on this week, so we'll keep this short and sweet.
This Week on The Book Smugglers:
On Monday, we kick off the week with a cover reveal (and preorder) of The Long And Silent Ever After–the third and final story in the Spindle City Mystery series.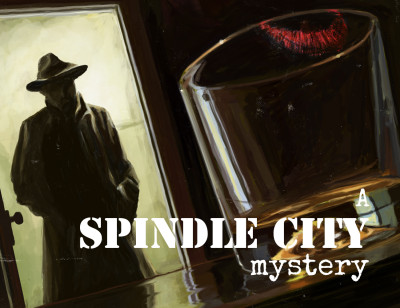 Tuesday, we have another major cover reveal and preorder–we present you with the cover of The Beatriceid by Kate Elliott! The Beatriceid is a short story written in verse and set in the Spritwalker Trilogy universe. AND it features gorgeous cover art from Julie Dillon. We cannot wait to share it with you!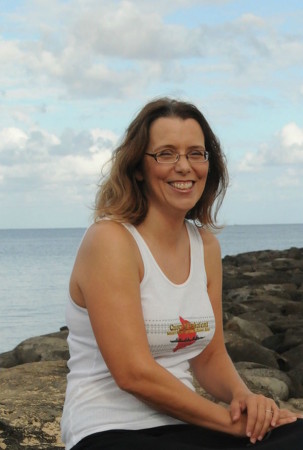 On Wednesday, Smugglivus continues with guest Laura Ruby, author of Bone Gap (one of Ana's favorite books of 2015). We'll also finish off our (re)read of the Percy Jackson and the Olympians series with a joint review of The Last Olympian.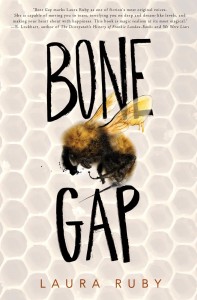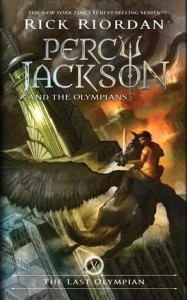 On Thursday, we welcome regular contributor Catherine Faris King as she dives into a classic and much-loved Newbery award-winner, The Giver by Lois Lowry. We also have guest Rhonda Mason–author of one of Thea's favorite books of 2015, The Empress Game–over for her Smugglivus contribution.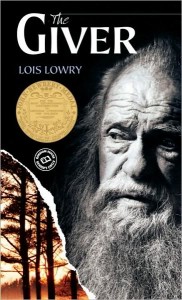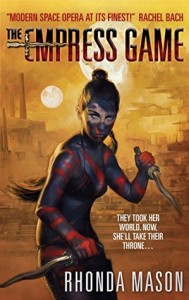 Friday, we have Smugglivus guest blogger The G (of Nerds of a Feather, Flock Together) over with his contribution. Plus, Thea is over at Kirkus with her review of Sound by Alexandra Duncan.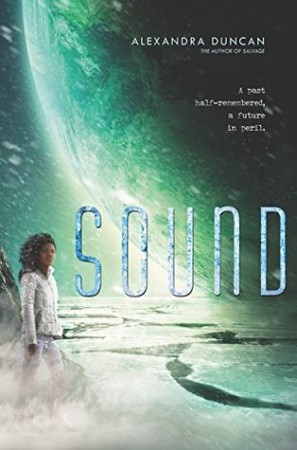 On Saturday, we close out the week with Brazilian author Barbara Morais' Smugglivus post.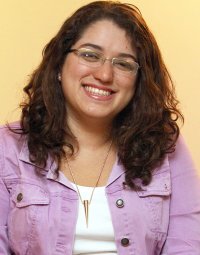 PHEW! It's another busy one–until tomorrow, we remain…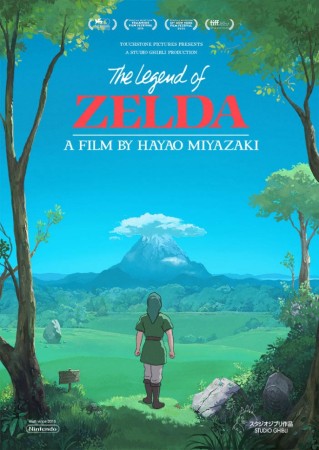 The Legend of Zelda reimagined as a Miyazaki film, by Matt Vince
~ Your Friendly Neighborhood Book Smugglers