Hello, everybody! Ana here recovering from my travels as I prepare to go away again! This time I will be attending The Reykjavík International Literary Festival. It will be my first time in Iceland and I am very much looking forward to it. Anyone else going?
This Week on The Book Smugglers:
We kick off the week with a fun spot on The Marvels Blog Tour, followed by The Great Big Book Smugglers Publishing Memorial Day Sale: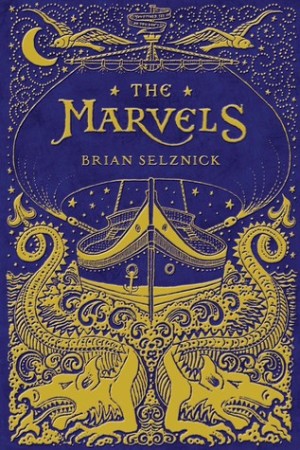 On Tuesday, we have a new entry in the SFF in Conversation feature with a round table with Aliette de Bodard, Kate Elliott, Zen Cho, Cindy Pon and Tade Thompson…
Wednesday, we host Rebecca Hahn with a guest post on the Inpirations & Influences behind The Shadow Behind Stars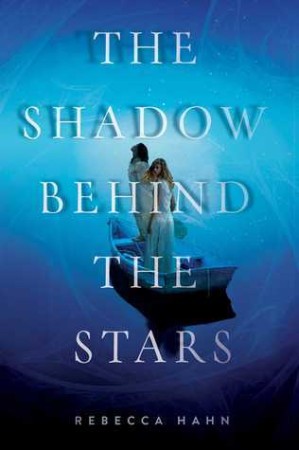 On Thursday, Catherine F King is back with her monthly Decoding the Newbery column – this time she looks at A Wrinkle in Time by Madeleine L'Engle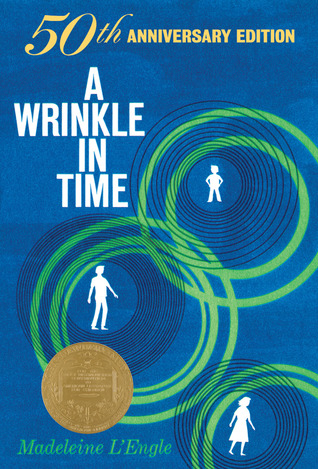 And on Friday, Thea closes out the week with her review of The Empress Game by Rhonda Mason over at Kirkus.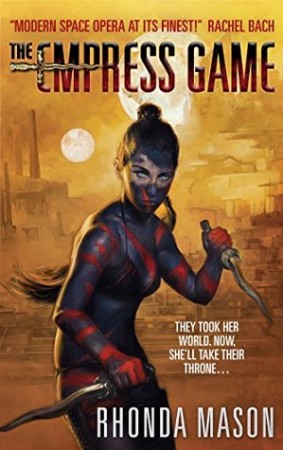 Until tomorrow, we remain…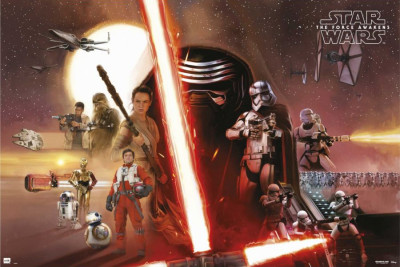 ~ Your Friendly Neighborhood Book Smugglers