Hello everyone and a Happy Sunday to all!
How is everybody doing? I am still recovering from the heartbreaking results of Britain's General Election last Friday…it might take a while.
Giveaway winners:
The winners of Speculative Fiction 2014 edited by Renee Williams and Shaun Duke are
ANNE THALHEIMER
J.D. WEBER
ANDREA
NIKI LA TEER
BRETT MASTIN
Send us an email at contact AT thebooksmugglers DOT com and we will get the book to you ASAP.
In the meantime, you can enter a giveaway over at Goodreads, also open to ALL OR purchase a paperback copy over at Amazon and ecopies through direct sales HERE.
Around the Interwebs
Agent Carter Renewed – Our prayers to TPTB have been answered and our favourite new TV show has been renewed for a second season! Hooray, more Agent Carter! And let's hope that the TV gods also answer to the call for more diversity on the show (#DiversifyAgentCarter)
Arthur C. Clarke Award – The 2015 winner of the Arthur C Clarke Award has been announced last week: Emily St. John Mandel's amazing novel Station Eleven took the prize. Here is Thea's review of the book, one of her top reads of 2014.
Fangirl Happy Hour – Episode 9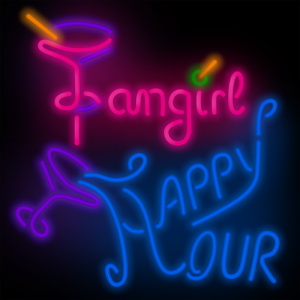 Episode 9 of Fangirl Happy Hour is now live – Renay and Ana talked about Daredevil, The Long Way to a Small Angry Planet by Becky Chambers had their first guest – Justin Landon – over for a fangirling session of Q&A. Download HERE.
You can also follow them on itunes or add their feed fangirlhappyhour.com/feed/ to your preferred podcatcher.
In the meantime, you can find Fangirl Happy Hour on the interwebs at their website or:
Email – fangirlhappyhour@gmail.com
Twitter — @fangirlpodcast
Tumblr — fangirlhappyhour
Facebook — Fangirl Happy Hour
This Week on The Book Smugglers:
On Monday, Ana reviews the new book from Frances Hardinge – The Lie Tree. To say this was "good" is an understatement. But then again, what else is new when it comes to Frances Hardinge?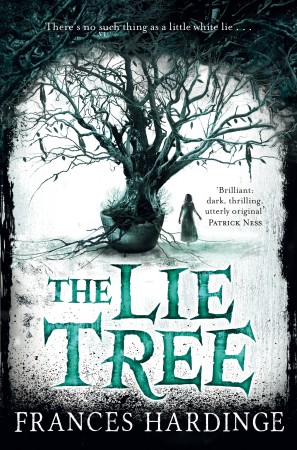 On Tuesday, we have BIG news to share with you all about our coming plans for 2016 and Book Smugglers Publishing. We can't wait to share the news!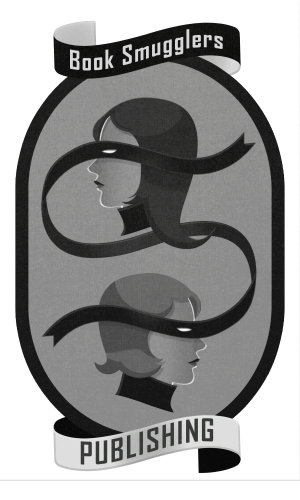 On Wednesday, Thea is back to her ongoing The Dark Tower Reread. This Wednesday, it's time for book 3, The Waste Lands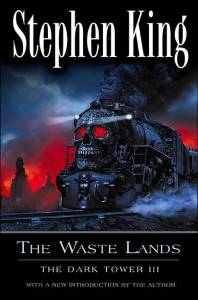 On Thursday, we have a new entry in our new column Decoding the Newbery. This time, Catherine Faris King takes a look at the first book to ever be awarded the medal: The Story of Mankind by Hendrik Willem van Loon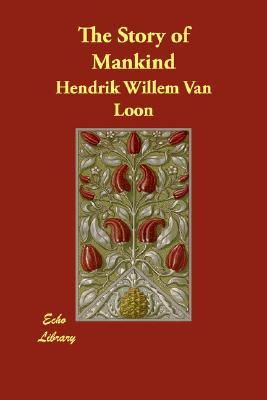 On Friday, we close out the week with Thea over at Kirkus with a review of Where by Kit Reed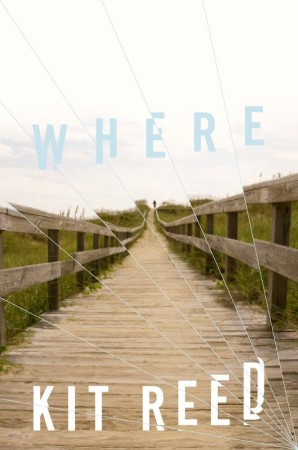 And that's it for today! As usual, we remain…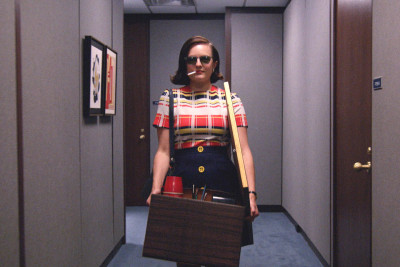 Peggy Olson vs The Patriarchy
~Your friendly neighborhood Book Smugglers