Hello everyone! Happy Sunday! Let's get straight down to business.
Giveaway Winners:
The winner of a copy of Cinders and Sapphires by Leila Rasheed is…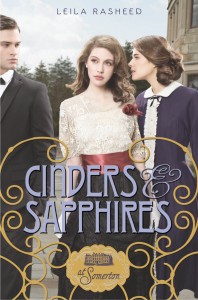 erin f (comment #29)
Congratulations! You know the drill. Send us an email (contact AT thebooksmugglers DOT com) with your snail mail address, and we'll get your winnings out to you as soon as possible!
This Week on The Book Smugglers:
On Monday, Thea kicks off the week with a review of UK dystopian novel, The Disappeared by C.J. Harper. We're also a stop on the official blog tour for the book, and have a guest post from C.J.
Tuesday, Thea is back with a review of YA science fiction novel Academy 7 by Anne Osterlund.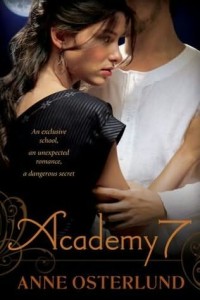 Then it's another installment in our Old School Wednesday series, as Ana reviews The Catalogue of the Universe by Margaret Mahy (originally published in 1985).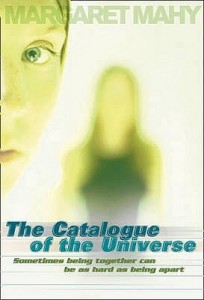 On Thursday, we bring back another feature. One of our 2013 New Year Resolutions is to alternate one Dare and one What She Said feature each month – this Thursday, we do our first What She Said reviews of the year, with Ana's review of Breadcrumbs by Anne Ursu (a MG fantasy novel that Thea adored) and Thea's review of The Broken Lands by Kate Milford (the prequel to The Boneshaker, and a book that Ana adored).
On Friday, we close out the week with a joint review of science fiction novel The Best of All Possible Worlds by Karen Lord. Plus, over at Kirkus, Ana reviews Urban Fantasy superhero novel Fade to Black by Francis Knight.
PHEW. It's a VERY busy week! Until tomorrow, we remain…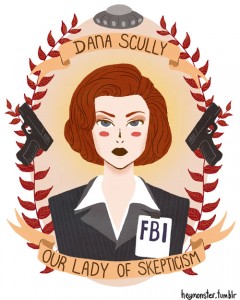 Dana Scully from Hey Monster
~ Your Friendly Neighborhood Book Smugglers