Hello everyone, and Happy Sunday! Ana is away on holiday, and Thea has full run of the site. Hee. Let's get down to business, shall we?
This Week on The Book Smugglers:
On Monday, we kick off the week with a cover reveal and giveaway of The Detective's Assistant by Kate Hannigan.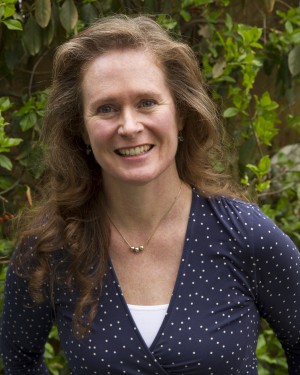 Tuesday, Thea reviews YA horror novel Mary: The Summoning by Hillary Monahan.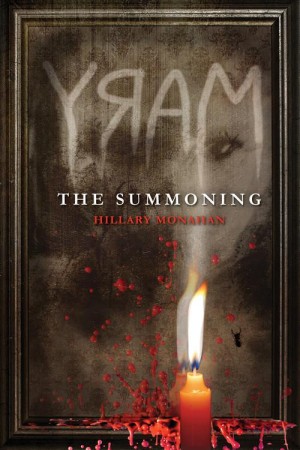 On Wednesday, we finally dive into this month's Old School Wednesday readalong title, Prospero's Children by Jan Siegel.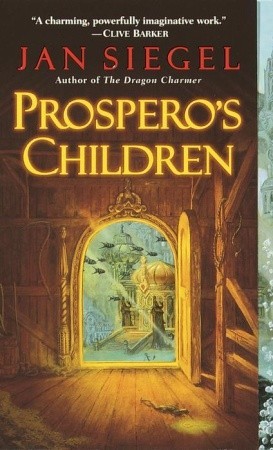 Thursday, we host a cover reveal and giveaway of Signal to Noise by Silvia Moreno-Garcia.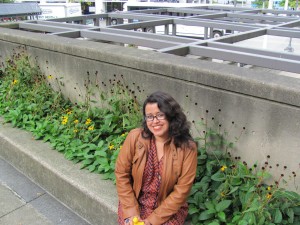 And on Friday, Thea closes out the week with a review of fantasy novel Child of a Hidden Sea by A. M. Dellamonica.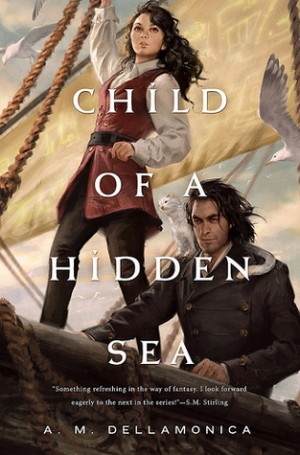 Until tomorrow, we remain…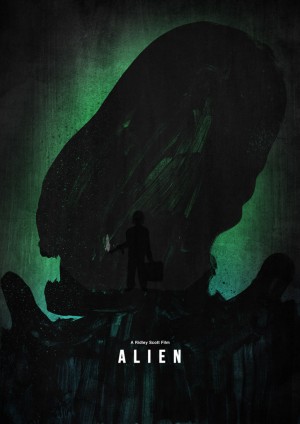 Alien by Dean Walton
~ Your Friendly Neighborhood Book Smugglers