Hello everybody and happy Sunday to all!
Let's get down to business quickly so that I can go back to reading Ancillary Justice by Ann Leckie (my incoherent thoughts on this book so far: OMG SQUEE <3 GIVE ME NOOOOOOOOOOO YEEEEEEEEEEEEEES PLEASE DON'T END BOOK).
Giveaway winner
The winner of Greenglass House is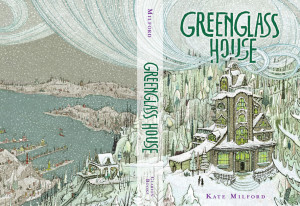 CLAUDIA K
Congratulations to the winner! You know the drill. Send an email to contact AT thebooksmugglers DOT com with your snail mail address, and we'll get your winnings to you as soon as possible.
And don't forget: we are still running the giveaway for Vicious by V E Schwab which Thea thought was fabulous. Go here to read the review and enter the giveaway.
This Week on The Book Smugglers:
On Monday, Ancillary Justice's Ann Leckie stops by to talk about Science Fiction and female writers and inspiration.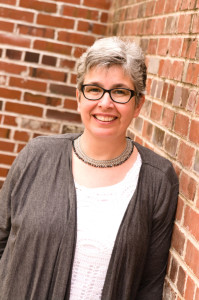 On Tuesday, we have a guest post from Meagan Spooner over for a guest post about her Inspirations & Influences for her new book, Shadowlark (plus a giveaway). Later in the day, Thea reviews The Art of Wishing by Lindsay Ribar.
On Wednesday, we post the results of the OSW Readalong Poll for October…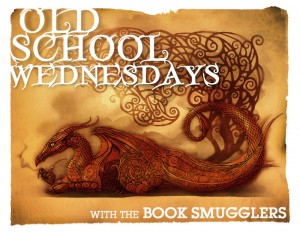 Then on Thursday, we are hosting Kami Garcia with a guest post about her new book Unbreakable, followed by Ana's review of The Summer Prince by Alaya Dawn Johnson.
Finally on Friday we post our joint review of Ancillary Justice by Ann Leckie. Over at Kirkus, Ana reviews Shadows by Robin McKinley.
Another busy week at Casa de Smugglers! See around?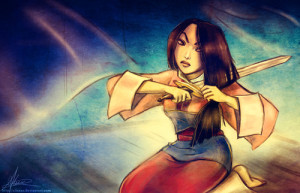 ~ Your Friendly Neighborhood Book Smugglers