Howdy, howdy, howdy! It has been a long, exhausting, incredible week, but we are finally done with BEA and headed home. And on that note, here's what we have planned for the week. (And because we are in full recovery mode, this post will be brief!)
Giveaway Winners:
…PSYCH! As we have quite a few winners to announce, we will be announcing them later today. So stick around.
This Week on The Book Smugglers:
On Monday, we will have our official Book Expo America (& Book Blogger Convention) Report – complete with our book hauls, bloggers and publishers we met, trends and upcoming titles, authors to watch, and other assorted tidbits.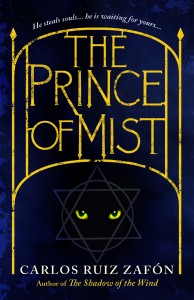 Tuesday, we have an interview with Carlos Ruiz Zafon in conjunction with his UK Tour for The Prince of Mist – we'll also be giving away a copy to a lucky reader.
On Wednesday, Thea reviews YA fantasy novel Silver Phoenix by Cindy Pon…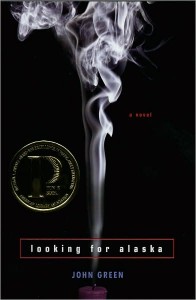 And on Thursday and Friday, we have a John Green spotlight! Ana reviews Looking for Alaska on Thursday, and on Friday John Green himself stops by with a guest post on his inspirations and influences for Paper Towns. PLUS we will be giving away FIFTEEN copies of Paper Towns.
It's a less busy week, but we hope you enjoy (and don't mind too much while we catch our breath – we'll be back full force with a BEA Appreciation week…so stick around)!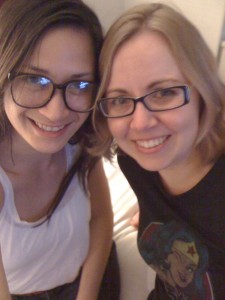 ~ Your Friendly Neighborhood Book Smugglers