Hello everybody and happy Sunday to all. Thea and I have been knee deep in editorial hijinks, putting together Speculative Fiction 2013. We will soon be able to talk about the awesome table of contents and show you the SUPER COOL cover. SOON, we promise.
In the meantime, here is what we have lined up for the week.
This Week on The Book Smugglers:
Thea kicks the week off with a review of The Hollow City, the highly anticipated sequel to Miss Peregrine's Home For Peculiar Children by Ransom Riggs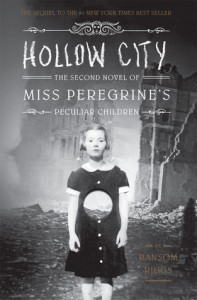 On Tuesday, we have a guest post from Joan Francis Turner, author of the Dust zombie trilogy. The third book Grave is out on Tuesday and will also be giving a copy of it away.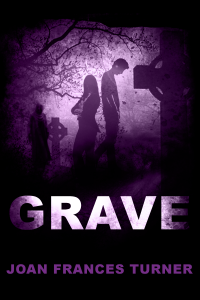 On Wednesday, Ana reads Black Hearts in Battersea, her second attempt at reading a Joan Aiken novel for Old School Wednesdays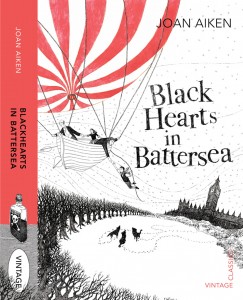 On Thursday, Ana reviews the WWI historical novel Wake by Anna Hope, which Ana hopes (we are so sorry for this terrible pun) is as good as it sounds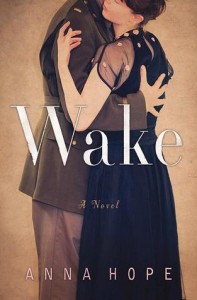 Then finally on Friday, we are reviewing The Twistrose Key by Tone Almhjell. Then over Kirkus, Thea takes a look at SciFi Romance novels – it IS Valentine's Day after all.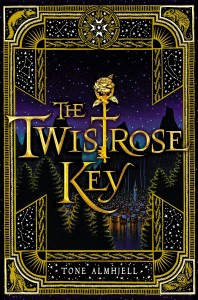 That's it for today. It's bye for now and as usual we remain…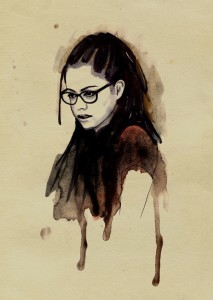 The awesome Cosima from Orphan Black. Art by Helene Draws
~ Your Friendly Neighborhood Book Smugglers