Hello everybody!!! Hope y'all having a good Sunday!
Down to business…
Beauty Queens Giveaway Winner:
The winner of a copy of Beauty Queens by Libba Bray is…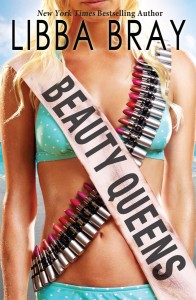 Tatiana C. (comment #54)
Congratulations! You know the drill. Send us an email (contact AT thebooksmugglers DOT com) with your snail mail address, and we will get your winnings out to you as soon as possible.
Awards!
The 2010 Locus Awards winners have been announced and we were delighted to see some of our own favourites amongst them:
– Science Fiction Novel: Blackout/All Clear, Connie Willis (Spectra)
– First Novel: The Hundred Thousand Kingdoms, N.K. Jemisin (Orbit UK; Orbit US)
– YA Book: Ship Breaker, Paolo Bacigalupi (Little, Brown)
For the complete list of winners, check this link out.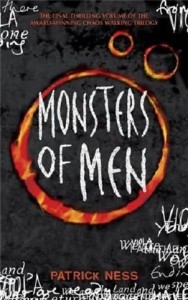 Meanwhile in the UK, Patrick Ness won the prestigious Carnegie Medal for Monsters of Men the third book in his Chaos Walking series. The Independent published a wonderful article about the author, with some awesome quotes and not a slur against YA in sight (this is such a welcomed departure from a recent batch of ignorant articles that look down on YA…). I loved this quote from the author:
"What is important me in the Chaos Walking books and is the whole point of A Monster Calls is the complexity of a person. That you are at one time many contradictory things. That a terrible thought doesn't make you a terrible person. That a mistake is natural and human even though everybody blames you for it. You are going to mess up but that is not the point; the point is how you react to it, how you fix it, how you grow from it."
This Week on The Book Smugglers:
To join the Gay & Lesbian Pride Month celebrations, Ana kicks off the week with a review of What They Always Tell Us by Martin Wilson followed by a list of her favourite LGBT novels.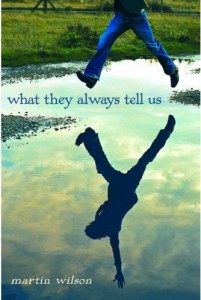 On Tuesday, Thea reviews Naamah's Blessing by one of her favourite writers, Jacqueline Carey plus a giveaway.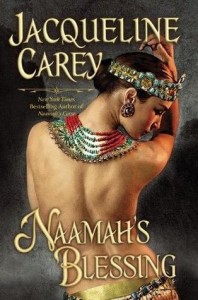 Then, on Wednesday we post our joint review of Haunting Violet by Alyxandra Harvey….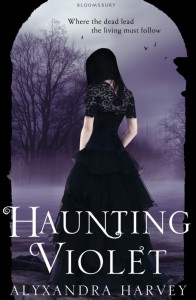 Thea is back on Thursday to review Wrapped by Jennifer Bradbury…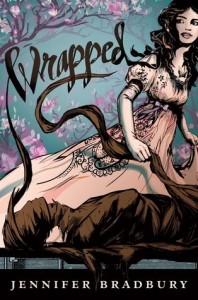 And finally, on Friday, we review Miss Peregrine's Home For Peculiar Children by Ransom Riggs.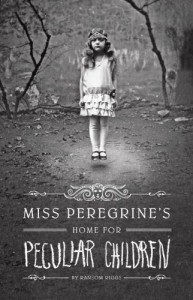 And that's it from us today! As usual, we remain….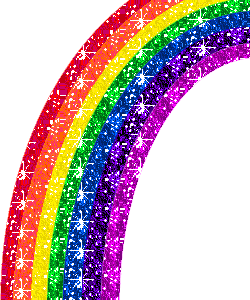 Happy Gay Pride Day!!
~ Your Friendly Neighborhood Book Smugglers