Hello everyone and Happy Sunday! Hamilton has currently taken over my life and I haven't even to listened to Act II yet. PLEASE SEND HELP.
ALSO: STAR WARS STAR WARS STAR WARS
This Week on The Book Smugglers:
On Monday, we kick off the week with Carlie St George's final Inspirations and Influences post for the Spindle City Mysteries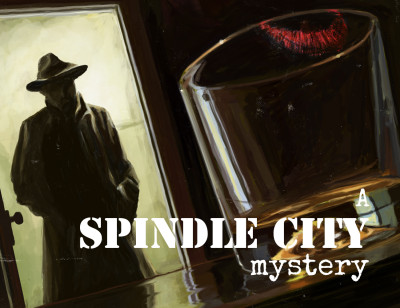 Tuesday, we publish the third – and last – entry in Carlie St George's series. The Long and Silent Ever After is Sleeping Beauty meets The Frog Prince and it is AMAZING.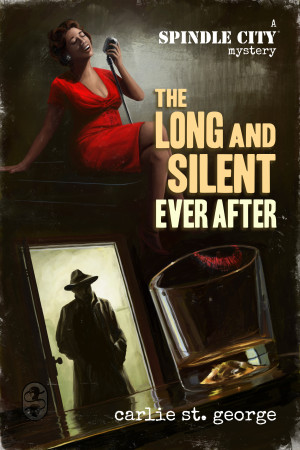 On Wednesday, Smugglivus continues with our friends Joanna and Rachel from Strange Charm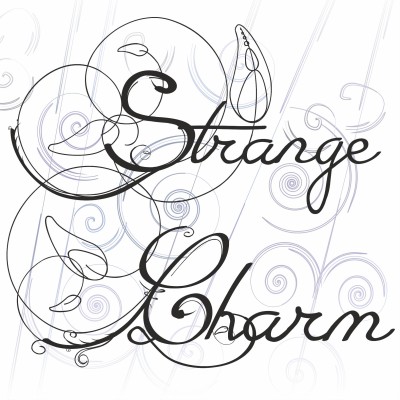 On Thursday, it's time for BSP's own Michal Wojcik to talk about the best of 2015, followed by Erika from Book Punks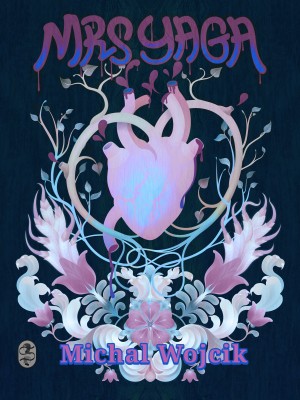 Friday, we have Smugglivus guest bloggers Jim of YA Yeah Yeah and Paul Weimer (self-described "Ubiquitous SF/F Reviewer,Writer, Gamer & Podcaster")
On Saturday, we close out the week with author Margret Helgadottir's Smugglivus post with a giveaway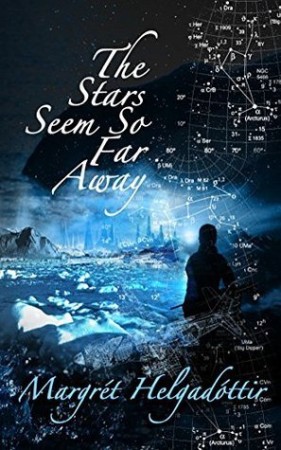 PHEW! It's another busy one–until tomorrow, we remain…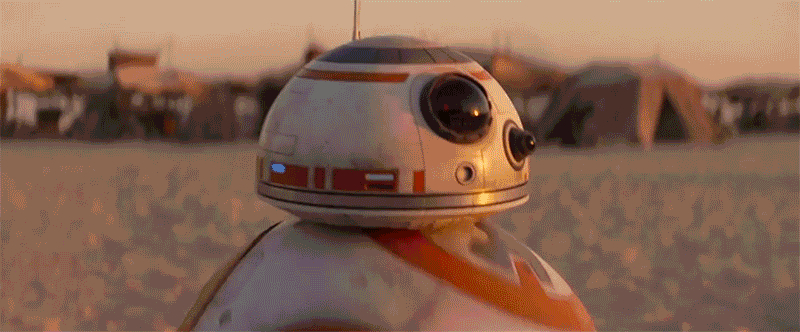 I am not ready
~ Your Friendly Neighborhood Book Smugglers