Hello everyone, and Happy Sunday! This week, Thea is preparing for Ana's visit to NYC, so let's dive right in, shall we?
Around the Interwebs:
Charlie Jane Anders named Editor in Chief for io9 – Last week, Annalee Newitz, former Editor in Chief for io9 announced that she would be heading up the "Future Initiative" – a project to more closely align io9 with sister sites, Gizmodo and Sploid (among others). As part of this new initiative, Newitz is assuming the role of Editor in Chief for Gizmodo while longtime managing editor Charlie Jane Anders would take the helm at io9.
Mavesh Murad to edit The Apex Book of World SF 4 – Taking over from Lavie Tidhar, Mahvesh Murad is the new editor of the fourth volume of the critically acclaimed Apex Book of World SF. For the last 7 years, Murad produced and hosted the Pakistan's only book show, 89Chapters, on commercial radio, and she writes regularly for local literary magazine Books & Authors, for Tor.com and for Pornokitsch. She's also the host of new podcast Midnight in Karachi on tor.com.
Hugo & Campbell Award Nominations are Open for 2015 – This year's Worldcon in Spokane, WA (aka "Sasquan") has officially opened up for nominations for the 2015 Hugo and Campbell Awards! Anyone who is or was a voting member of the 2014, 2015, or 2016 Worldcons by the end of the day (Pacific Time/GMT – 8) on January 31, 2015 is eligible to nominate.
This Week on The Book Smugglers:
On Monday, we kick off the week with a giveaway of 6 Candlewick Press titles that appeared on the The Times list of best must-read YA.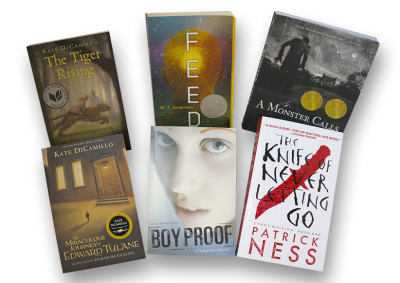 On Tuesday, hold on to your hats because we do a joint review from the page to the screen of All You Need Is Kill (manga adaptation by Takeshi Obata) and The Edge of Tomorrow.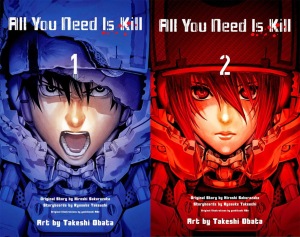 Wednesday, Ana takes over OSW with a review of The Dark is Rising by Susan Cooper.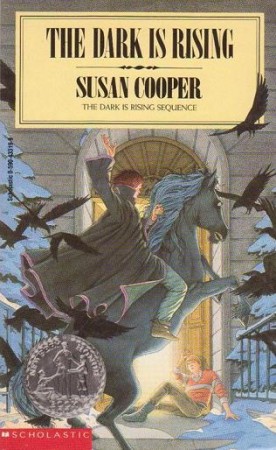 On Thursday, we round up our Hugo Award nomination short list!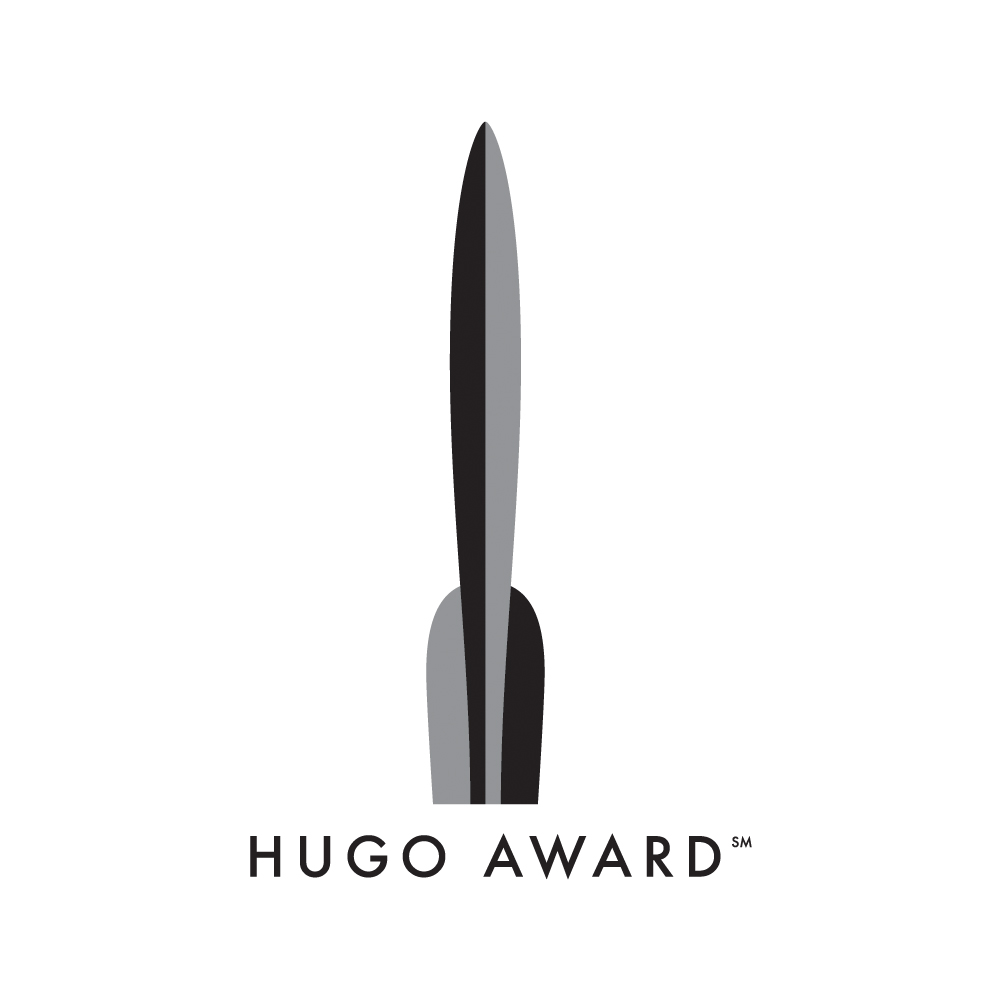 And on Friday, we close out the week with Thea's review of Golden Son by Pierce Brown.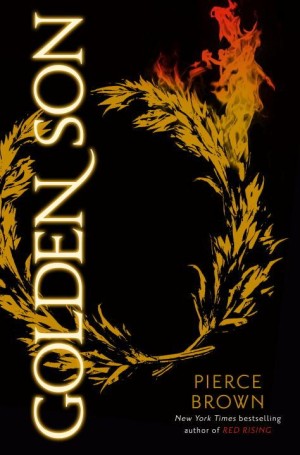 It's a busy week! Until tomorrow we remain…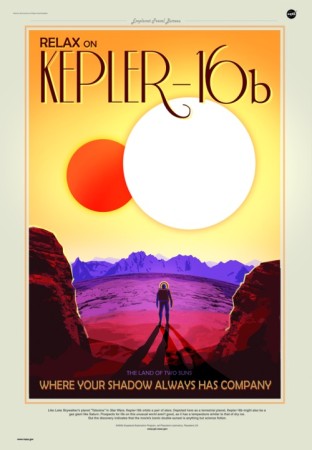 ~ Your Friendly Neighborhood Book Smugglers