Hello everybody and a good Sunday to all!
Down to business!
Giveaway winner:
The winner of the Great Big Halloween Giveaway is: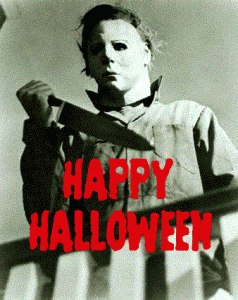 Jo Mosher (comment #30)
Congratulations to the winner! You know the drill – send an email to us (contact AT thebooksmugglers DOT com) with your snail mail address and we will get your winnings to you as soon as possible.
Speaking of giveaways, Kirkus Reviews is doing a giveaway campaign of two sci-fi books, open to US residents only: Ancillary Justice by Ann Leckie (ends today) and Fortune's Pawn by Rachel Bach (starts tomorrow).
YOUR Help Needed!
Fellow bloggers and readers, we need your help!
As you probably know by now we are editing Speculation Fiction 2013, a book that will collect the best of online non-fiction writing on Speculation Fiction published in 2013. Submissions and recommendations are open to the public and we'd love to get more non-EU/US submissions, posts about movies/TV as well as more YA stuff.
Here is the gist of it:
We are looking for non-fiction reviews and essays ("works") specific to some aspect of Speculative Fiction (science fiction, fantasy, horror, and everything and anything that falls under the broad genre umbrella), including but not limited to: books, movies, tv shows, games, comics, conventions, genre trends, and so on!
The works MUST have been originally published online in the calendar year 2013.
You may nominate works published by anyone online. (This includes bloggers, friends, bloggers who are friends, authors who blog, bloggers who are authors, alien life forms, cats, etc…)
You may submit your own work or someone else's.
You may submit as many works as you like. (NO limit on nominations, peeps! The more the merrier!)
Submitted works ideally should be between 800 and 1500 words (but that's not mandatory, we'll consider longer and shorter pieces).
Submitted works can be from anywhere in the world, although we do need an English translation for consideration.
Please also note that we are VERY keen to receive submissions of works in the Middle Grade and Young Adult categories – we know there's great SFF stuff being written in YA and MG!
Do not be shy about submitting works published on non-exclusive SFF venues or in subgenres like Romantic SFF or Urban Fantasy.
Go here to read more about it and to submit your favourites.
This week on The Book Smugglers:
On Monday, Thea reviews medical horror/thriller Parasite by Mira Grant goes (for realsies this time).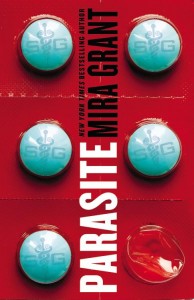 On Tuesday we post this month's SFF in Conversation entry with a guest post from Rachel Bath, author of Fortune's Pawn. PLUS: it is the moment you all have been waiting for when Thea's review of Allegiant, the final book in the Divergent trilogy by Veronica Roth finally goes live.
Wednesday, Ana reads Harriet the Spy by Louise Fitzhugh for the first time, for this week's Old School Wednesday.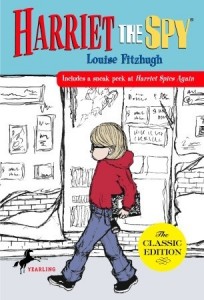 Then on Thursday, Ana gets to read one of her most anticipated reads of the year: Drakenfeld b Mark Charan Newton.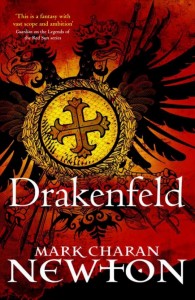 Finally, on Friday we post our joint review of Fortune's Pawn by Rachel Bach. And, over at Kirkus, Thea appropriately talks about Women in Military SciFi!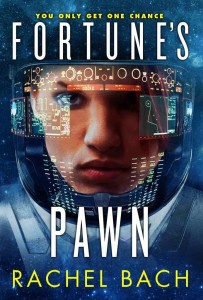 And that's it from us today. Until tomorrow, we remain…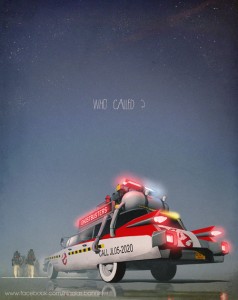 Banncars: Posters of famous cars and vehicles in TV, Movies and Videogames.
~ Your Friendly Neighborhood Book Smugglers