Hello everyone and Happy Sunday!
Giveaway Winners: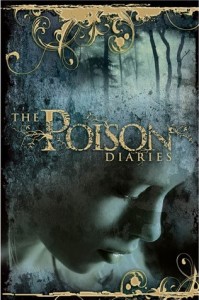 We have two winners to announce for our Poison Diaries giveaway! The lucky winners are…
Rabiah
jenmitch

Congratulations! You know the drill. Send us an email (contact AT thebooksmugglers DOT com) with your snail mail address, and we'll get your winnings out to you as soon as possible!
Dystopian August: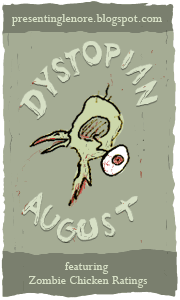 For the month of August, the lovely Lenore of Presenting Lenore is hosting a Dystopian Fiesta. With tons of reviews, author interviews, and giveaway opportunities, we highly recommend that you get in on the zombie chicken fun.
Tumblr and Assorted Geekery:
If you are interested in random tidbits about all things popculture and geek-related, we have a new tumblr blog for you to check out! This week's stories included: My Little Pony Mashups (including winsome figurines such as My Little Spock and My Little Edward Scissorhooves), Emotions with Jon Hamm, Richelle Mead's original first chapter of Bloodlines (from Adrian's POV), and Ryan Gosling being a badass. Eclecticism. We can has it.
This Week on The Book Smugglers (In Which We Bid Adieu to MG Appreciation Week and Return to Our Regular Programming):
On Monday, Ana reviews contemporary YA Gemini Bites by Patrick Ryan.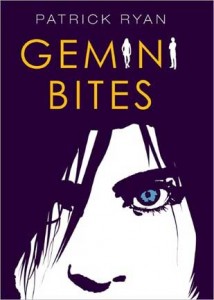 Tuesday, Ana's back with a review of the YA Fantasy novel Stork by Wendy Delsol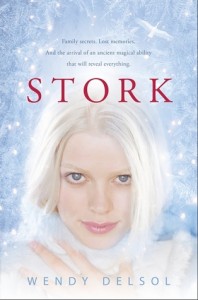 On Wednesday, Thea reviews time traveling YA novel Ruby Red by Kerstin Gier, with a giveaway opportunity.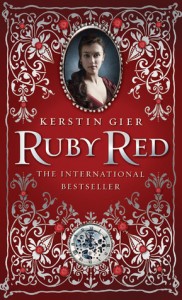 On Thursday, we double it up with Ana's review of historical YA novel Life: An Exploded Diagram by Mal Peet and Thea's review of scifi dystopian fairytale retelling (yes, that's right) A Long, Long Sleep by Anna Sheehan.
Friday, Thea closes out the week with a review of the highly anticipated Juliet Immortal by Stacey Jay.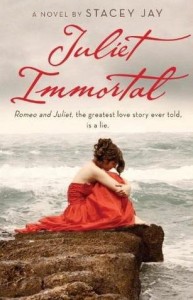 Phew. That's it for now! Until Monday, we remain…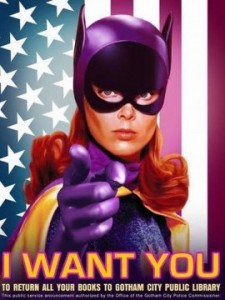 ~ Your Friendly Neighborhood Book Smugglers