Hello everyone! Thea here, reporting live from San Diego Comic Con and taking a quick break from the explosion of geeky awesomeness to look forward at the coming week here on The Book Smugglers.
Let's dive right in, shall we?
Book Smugglers Publishing: Last Week to Submit!
A couple of months back, we announced our plans to find and publish original short stories. Book Smugglers Publishing aims to find and publish the best, brightest, diverse voices in SFF from across the world. Our goal with Book Smugglers Publishing is to publish at least three short stories every year, unified by a different central theme. To launch the program, we are looking for subversive fairy tale retellings.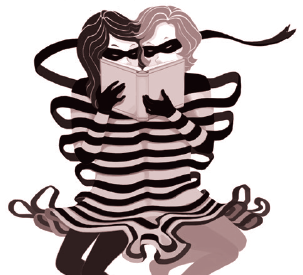 We have received hundreds of truly amazing submissions, and have been agonizing over which stories we should publish. And, we wanted to remind everyone that submissions are still open! This is the last week to send us your subversive fairy tales – the submission period closes on Friday, August 1 at 12:01am EST.
Read more about the program and what we're looking for HERE.
This Week on The Book Smugglers:
On Monday, we kick off the week with a guest post from science fiction author EJ Swift, who talks about her Inspirations and Influences for Cataveiro, the second book in the Osiris Project.
Since we're in a short story kind of mood, on Tuesday we are delighted to host a guest post from Julia Rios and Alisa Krasnostein, the editors of the anthology Kaleidoscope: Diverse YA Science Fiction and Fantasy Stories (which contains entries from the likes of Garth Nix, Sofia Samatar, and Ken Liu). Plus, we'll be giving away a copy of the anthology!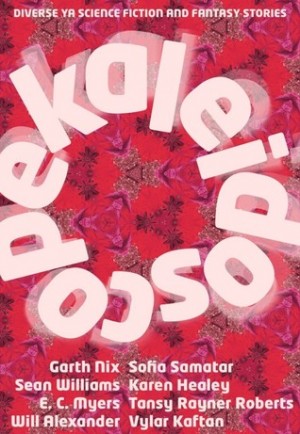 On Wednesday, it is time for our July Old School Wednesday Readalong! This month, we tackle The Woman in the Wall by Patrice Kindl.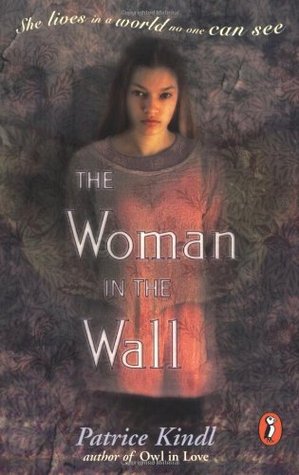 Thursday, Ana is up with her review of the third book in the Craft sequence, Full Fathom Five by Max Gladstone.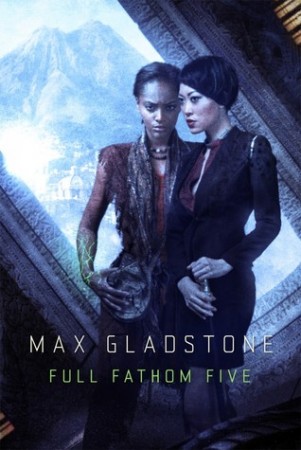 And on Friday, Thea closes out the week with a review of horror novel The Three by Sarah Lotz, plus her roundup of SDCC book-related awesomeness over at Kirkus.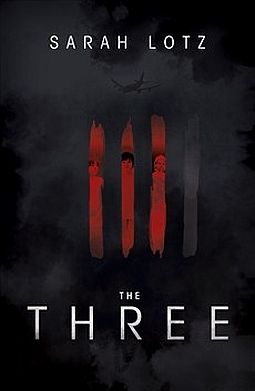 That's it from us for now! Until tomorrow we remain…

SDCC Season 5 Trailer
~Your Friendly Neighborhood Book Smugglers