Hello everyone, and Happy Sunday to all! This is what we have in store this week…
This Week on The Book Smugglers
On Monday, Thea reviews Long May She Reign by Rhiannon Thomas…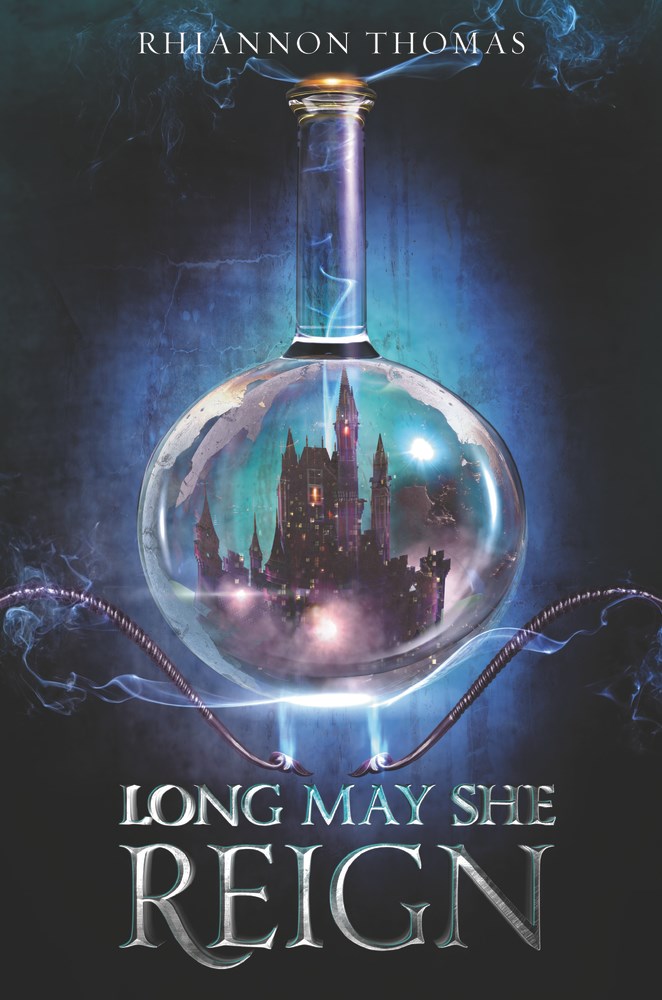 On Tuesday, Ana reviews When Dimple Met Rishi by Sandhya Menon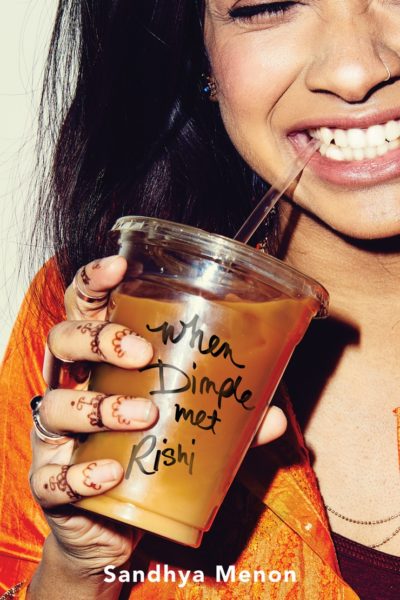 On Wednesday, Thea reviews All the Truth That's In Me by Julie Berry.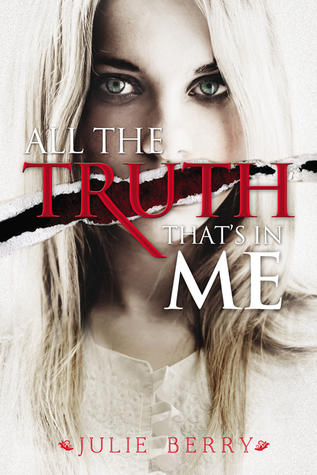 And on Thursday, we will be hosting a super cool Middle Grade round table with Sheela Chari, Stephanie Burgis, Uma Krishnaswami and Mark Siegel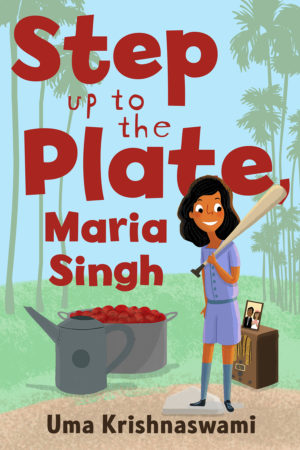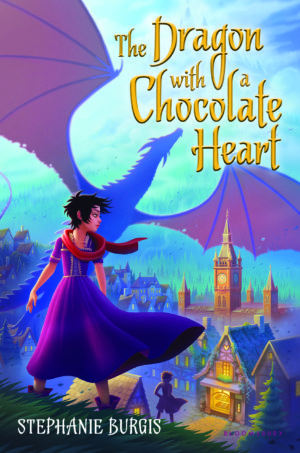 Finally, on Friday, Ana will be over at Kirkus!
Until tomorrow, we remain…

Watch this, guys!
your friendly neighborhood book smugglers