SUMMER HAS ARRIVED!!!!! After a loooooong winter summer has finally shown its face here in England (let's hope I didn't just jinx it).
We've got a few giveaway winners to announce plus a few bits and bobs:
Giveaway winners:
The winner of a one copy of September Girls by Bennett Madison is: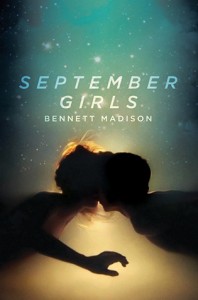 Neysa Kristanti
The winner of a copy of Proxy by Alex London is: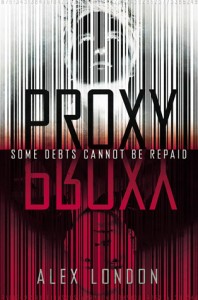 Tiffany Drew
Congrats! Send us an email (contact AT thebooksmugglers DOT com) with your snail mail address, and we'll get your book out to you as soon as possible.
The Newsletter:
Our monthly newsletter is almost ready to make its way into your inboxes. If you haven't signed up yet, and if you are interested in reading exclusive interviews/essays and a chance to win monthly prizes, you can use the form below to get in on the fun.
If you have trouble using the signup form above, you can visit the form directly online HERE.
Speculative Fiction 2013:
As you probably know by now we are editing the 2013 edition of Speculative Fiction: The Best Online Reviews, Essays and Commentary. Submissions are open and we highly encourage everyone to send their links.
How It Works & What You Need To Know:
We are looking for non-fiction reviews and essays ("works") specific to some aspect of Speculative Fiction (science fiction, fantasy, horror, and everything and anything that falls under the broad genre umbrella), including but not limited to: books, movies, tv shows, games, comics, conventions, genre trends, and so on!
The works MUST have been originally published online in the calendar year 2013.
You may nominate works published by anyone online. (This includes bloggers, friends, bloggers who are friends, authors who blog, bloggers who are authors, alien life forms, cats, etc…)
You may submit your own work or someone else's.
You may submit as many works as you like. (NO limit on nominations, peeps! The more the merrier!)
Submitted works ideally should be between 800 and 1500 words (but that's not mandatory, we'll consider longer and shorter pieces).
Submitted works can be from anywhere in the world, although we do need an English translation for consideration.
Please also note that we are VERY keen to receive submissions of works in the Middle Grade and Young Adult categories – we know there's great SFF stuff being written in YA and MG!
Do not be shy about submitting works published on non-exclusive SFF venues or in subgenres like Romantic SFF or Urban Fantasy.
The works that are chosen for the publication will be paid 1-cent/word for non-exclusive reprint rights, up to $10, on publication. All proceeds from book sales will be going to charity!
Submit your suggestions using the form below (or available online HERE). The form will be available throughout 2013 (on our navigation bar!) so you can go back to it if you find new stuff you want to submit.
If you have any questions please feel free to leave a comment here, or send us an email: contact AT thebooksmugglers DOT com.
Thanks, and happy linking, everyone!
Best of 2013 – So Far:
In case you missed it, we posted our faves of 2013 (so far). Go here to see the full list.
This Week on The Book Smugglers:
On Monday, Ana FINALLY reads a David Almond novel (or two) – seriously, the author has been on her TBR Mountain since forever!
On Tuesday, Thea reviews Thousand Names, a new Epic Fantasy by Django Wexler followed by a guest post from the author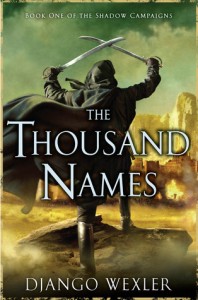 For Old School Wednesdays, we will be reviewing the Dreamhunter Duet by Elizabeth Knox (for reals this time)
On Thursday, Thea reviews NOS4R2 by Joe Hill. We will also be posting a fun collection of alternative covers for Ben Winters' Countdown City (the cover below is the final version).
Finally, on Friday, Ana reviews BOTH Moon Over Soho and Whispers Under Ground by Ben Aaronovitch. And over at Kirkus, Ana talks about The Beautiful Land by Alan Averill
Aaaand that's it! It's bye for now and as usual we remain…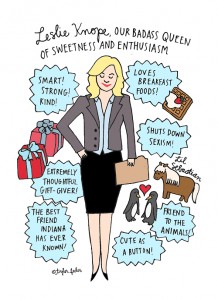 ~ Your Friendly Neighborhood Book Smugglers