Hello everybody and a good Sunday to all, wherever you are.
For the first time since we started attending Book Expo America a few years ago, I wasn't able to make it. WOE. So, Thea spent most of last week BEA-ing and I spent those days with the green monster of jealousy eating my innards. It's all over now (although Thea has to recover from Extreme Tiredness) and Book Smugglers life goes on…
This Week on The Book Smugglers:
On Monday, Ana reviews Strange Country by Deborah Coates, the third (and final?!) book in the Wide Open trilogy. And we will be giving away the entire trilogy to one lucky winner!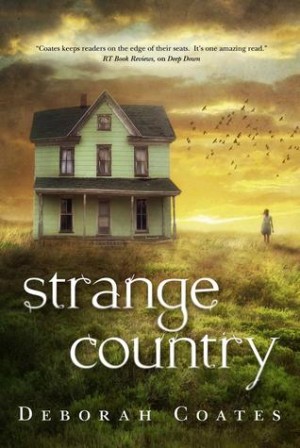 On Tuesday, Thea reviews Ann Brahares' The Here and Now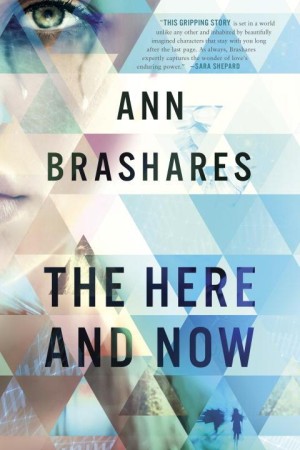 On Wednesday, it's time for our monthly Old School Wednesdays Readalong, as we discuss On the Jellicoe Road by Melina Marchetta. We will also be hosting Michelle Harrison as a stop on her One Wish Tour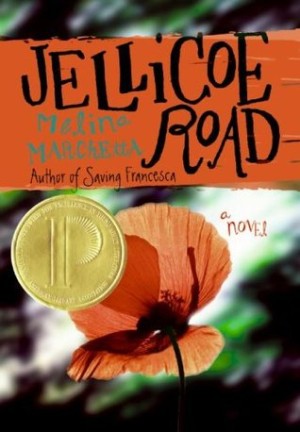 On Thursday, Ana reviews One Wish by Michelle Harrison, a prequel to her fabulous 13 Treasures Trilogy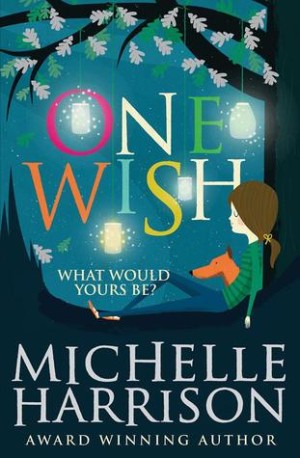 Finally, on Friday we are hosting Lindsay Cummings and The Murder Complex Blog Tour. Over at Kirkus, Thea reviews Authority by Jeff Vandermeer
And that's it from us today! It's bye for now and as usual, we remain…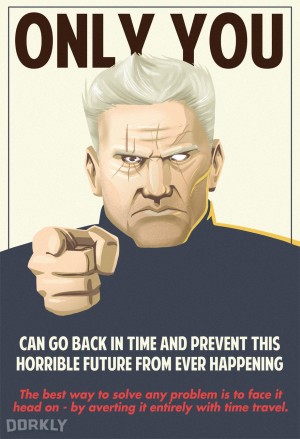 ~ Your Friendly Neighborhood Book Smugglers