Ana here, to wish you all a Happy Sunday! What are you doing today? Me, I am fulfilling a childhood dream: I am going to see Bruce Springsteen today at Hyde Park! Hooray! I simply can not wait!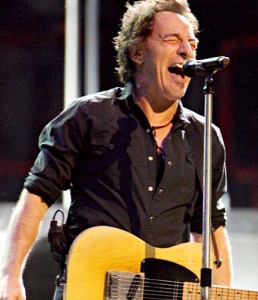 Before I leave though, a few bits and bobs to take care of:

Giveaways: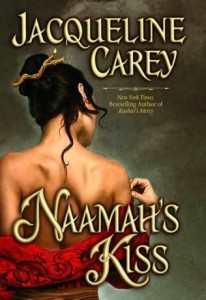 The 5 winners of the Namaah's Kiss giveaway are:
Sarah M
Sarah Kay
Carol
Danielle
Kristen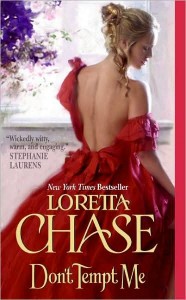 The winner of the Don't Tempt Me giveaway is:
Roxy!
Congratulations!!You know the drill: Please send your snail mail address to: contact AT thebooksmugglers DOT com, and we will send you the books ASAP.
This week on The Book Smugglers: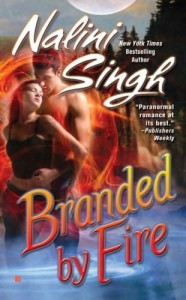 On Monday, I will be reviewing Branded by Fire by Nalini Singh, her new exciting installment in the most excellent Psy/Changeling series.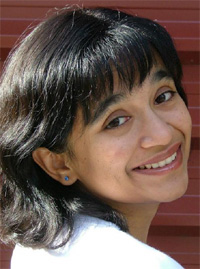 On Tuesday Nalini Singh is our guest for the day, talking about Inspiration and Influences. This is when you get a chance to win a copy of Branded by Fire in a Flash Giveaway (because we just know how anxious you all are to read it – as you should be!)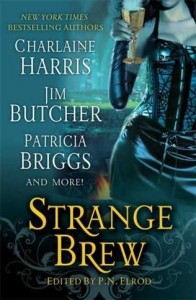 On Wednesday, it's Novella Day when Thea reviews two stories in the Strange Brew anthology: Seeing Eye by Patricia Briggs and Death Warmed Over by Rachel Caine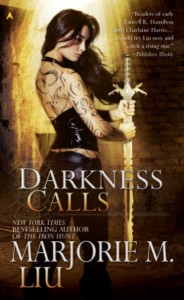 On Thursday , it's Thea's turn again with the review of Darkness Calls by Marjorie Liu. Word on the Book Smugglers' grapevine is that it's even better than the first in the series The Iron Hunt (which Thea really loved!)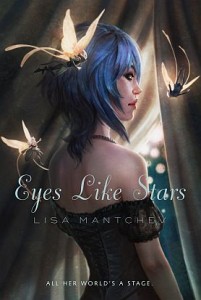 Finally,on Friday I will be reviewing a book that first caught my attention because of its beautiful cover and after reading it, became one of my favorites of the year so far. It is the YA novel Eyes Like Stars by debut author Lisa Mantchev. While you wait for our review, just have a look at the book's awesome website: Theatre Illuminata
Upcoming:
We have a Very Special Event upcoming! Our very own Young Adult Appreciation Month – from July 19th to August 16th, we will be talking about this genre that we love. This is a teaser of some of the books we will review: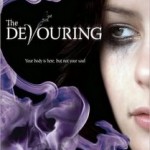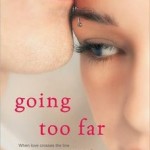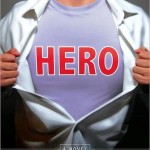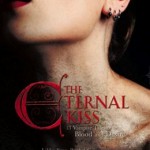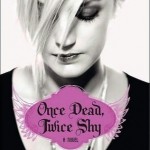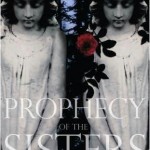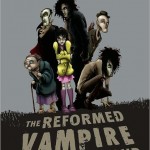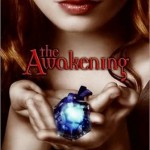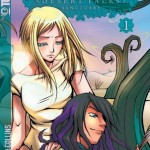 Plus, a lot of interviews with authors such as Kelley Armstrong, Diana Peterfreund, Karen Mahoney, Lisa Mantchev and others plus guest posts by YA bloggers and YA editors, and of course, giveaways. We are super excited – what about you?
Other news:
Joel Sutherland , writer of Frozen Blood (reviewed by Thea here) is running a cool contest with loads of possible prizes on his blog to celebrate his nomination for the Bram Stoker award.
Kaaron Warren, author of Slights, the horror novel that Thea considers one of the best of the year, is doing a countdown for the release of the book. In Slights, a character writes a story within a story, in the margins of library books. Kaaron is counting down to the release by writing a bit about each book the character writes in (because of course, each book was not picked at random!) . Check it out here: Kaaron Warren's Livejournal
And that's it from us today,folks!
~Your Friendly Neighborhood Book Smugglers