Hello, everyone! Happy Sunday! Let's get down to business, shall we?
Arcana Winner:
The winner of The Boneshaker, The Broken Lands, and The Kairos Mechanism by Kate Milford is…
Katy K
Congratulations! Send us an email (contact AT thebooksmugglers DOT com) with your snail mail address, and we'll get your winnings out to you as soon as possible!
This Week on The Book Smugglers:
On Monday, Thea kicks off the week with a review of Horizon by Jenn Reese, the third and final book in her post-apocalyptic middle grade speculative fiction novel.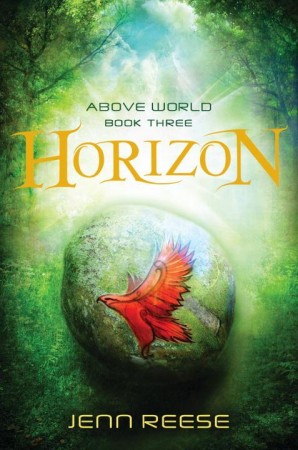 Tuesday, we are delighted to host a stop on M.P. Kozlowski's blog tour for his new middle grade novel The Dyerville Tales.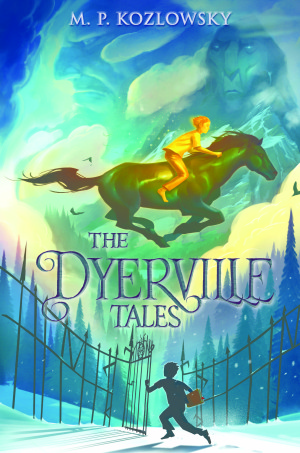 On Wednesday, we're talking about this month's Old School Wednesday Readalong title, Dawn by Octavia Butler…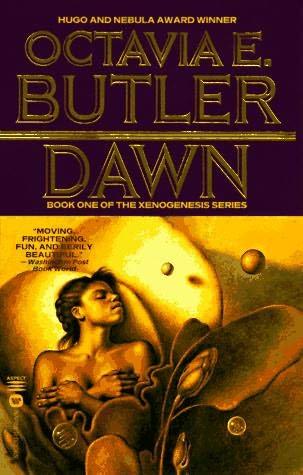 Thursday, Ana reviews Zero Sum Game by S.L. Huang.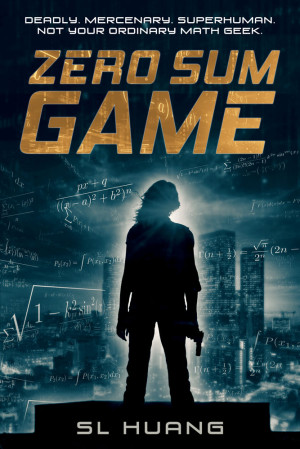 And on Friday, we close out the week with Ana's review roundup of the short stories nominated for the Hugo Award this year.
Phew! It's going to be another busy week… until tomorrow, we remain…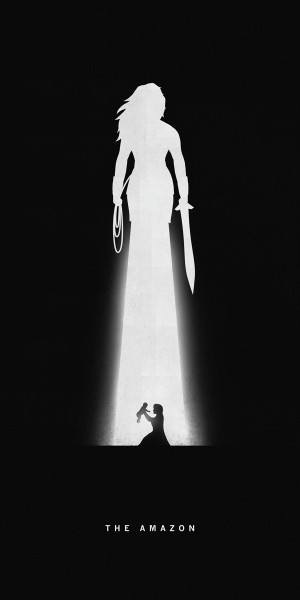 The Amazon by Khoa Ho (Past/Present series)
~ Your friendly nehborhood BOok Smugglers