Hello everybody!
Ana here… as you read this post, I shall be making my way to the airport to catch my flight to New York to meet Thea, go to Book Expo America and the Book Blogger Convention next week!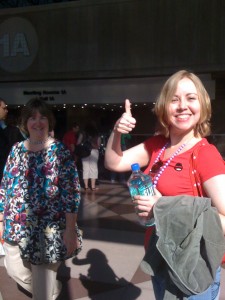 SUPER EXCITED
Needless to say, I can barely contain myself with excitement! Seeing Thea again! Going to be BEA and BBC and meeting up with a bunch of awesome people! Free books! It is going to be AWESOME. I can feel it in my nuggets.
If you are going to BEA and the BBC, make sure to say hello if you see us! We don't bite (much). We will be the two over-excited women carrying around giant bags full of books….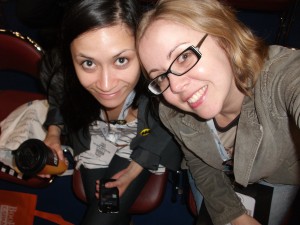 Before we leave though, here is what we have prepared…
This Week On the Book Smugglers
On Monday, Ana reviews How I Stole Johnny Depp's Alien Girlfriend by Gary Ghislain (preview: the awesome title might be the best thing about the novel) ..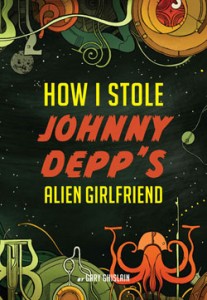 On Tuesday, Thea reviews Plague by Michael Grant, the latest entry in one of her favourite dystopian series…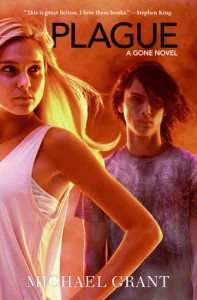 On Wednesday, we have the pleasure to run of our Infamous Giveaways: the "I am not going to BEA but want free books too!" giveaway. 4 Batches, 4 Winners. Open to everybody! Make sure to stop by…
Then, on Thursday, Ana reviews the lovely Spinning Out by David Stahler Jr….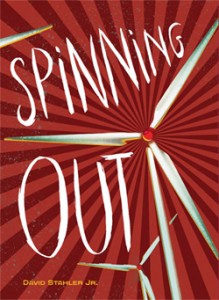 and finally on Friday, Thea reviews The Wikkeling by Steven Arnston.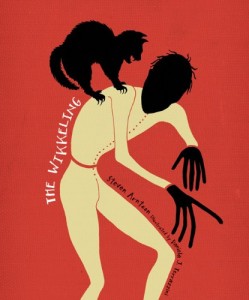 And that's it from us this week! As usual we remain…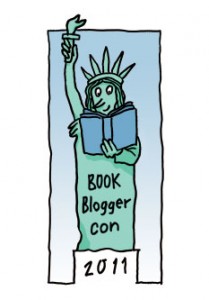 ~ Your Friendly Neighborhood Book Smugglers