Hello everyone! Happy Sunday – and HAPPY SPRING for anyone in the NY area (this has been the longest, most terrible winter and I hope it is finally gone for good).
Let's get right down to business, shall we?
April Newsletter:
Our April newsletter is going out next week, and we've got a killer interview with Kate Milford, one of our favorite authors (who will also be making a stop on the blog next week). If you haven't signed up for our newsletter, you can do so by using our handy form below.


If you have trouble using the signup form above, you can visit the form directly online HERE.
This Week on The Book Smugglers:
On Monday, Thea (finally) posts her overdue review of Elizabeth Fama's alternate dystopian future novel Plus One – for reals this time.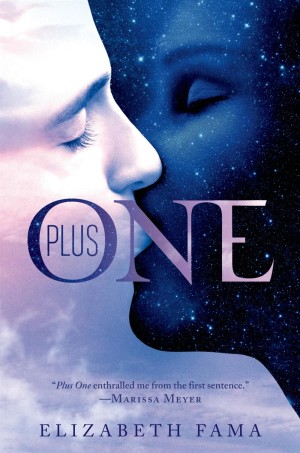 Tuesday, Ana is posting from sunny Brazil with her review of contemporary YA novel The Vigilante Poets of Selwyn Academy by Kate Hattemer.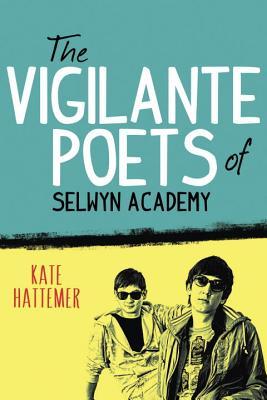 On Wednesday, we set up the poll for our May readalong… plus Thea reviews (non-Old School Wednesday) novel, Earth Star by Janet Edwards.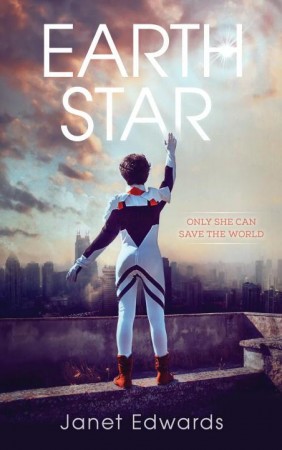 Thursday, we review two novellas from Kate Milford (author of The Boneshaker and The Broken Lands) – The Kairos Mechanism and her brand new kickstarter novella Bluecrowne!
And on Friday, we close out the week with Ana's review of The First Fifteen Lives of Harry August by Claire North over at Kirkus, plus we have author Kate Milford over to talk about the kickstarter campaign for Bluecrowne.
Until tomorrow, we remain…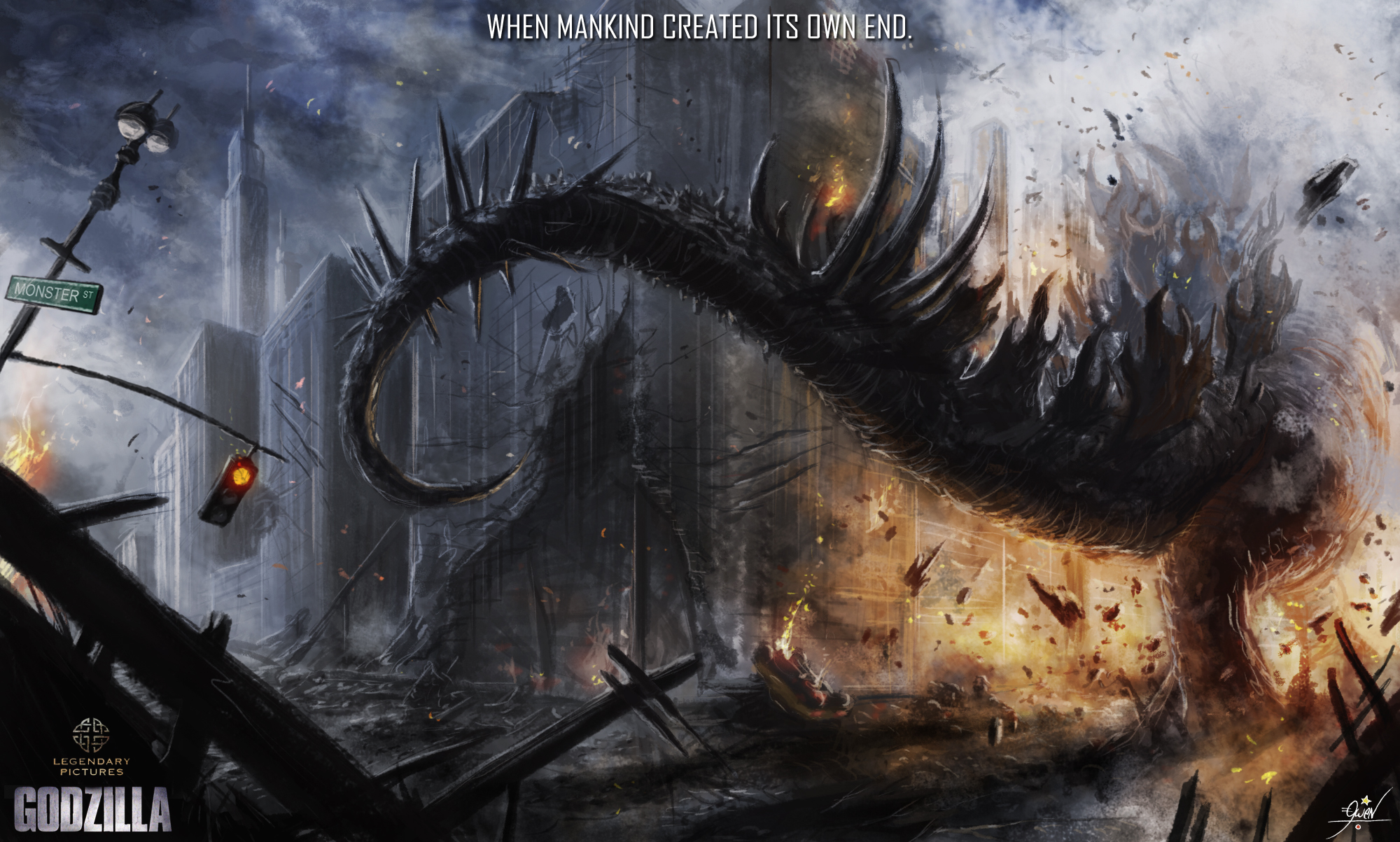 ~Your Friendly Neighborhood Book Smugglers