Hello everybody, happy Sunday to all!!! We've both been so busy lately with work and that is seriously messing with our blogging mojo so apologies for any missed reviews of late (we WILL catch up, pinky swear).
Down to business.
Giveaway winners:
The winners of a digital copy of Grave Joan Frances Turner are: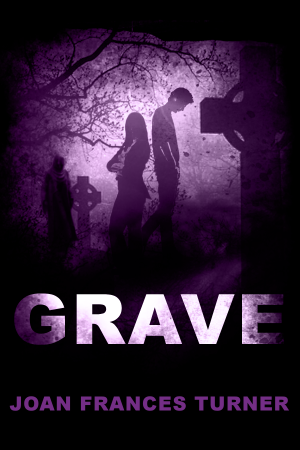 DEBBY
RAE WILLOWS
JUSTINE
Congratulations to the winners! You know the drill – send us an email (contact AT thebooksmugglers DOT com) with your snail mail address, and we'll get your winnings out to you as soon as possible.
This Week on The Book Smugglers:
We start off the week by making a Big Awesome Announcement and revealing the cover and the list of contributors for Speculative Fiction 2013, the anthology we are editing. We can't wait to tell all! For now, a sneak peek:

On Tuesday, Thea reviews Diamonds and Deceit by Leila Rasheed, sequel to Cinder and Sapphires and Ana finally posts her review of The Copper Promise by Jen Williams
On Wednesday,it's time for the monthly Old School Wednesdays Readalong. This month we are reading Jaran by Kate Elliott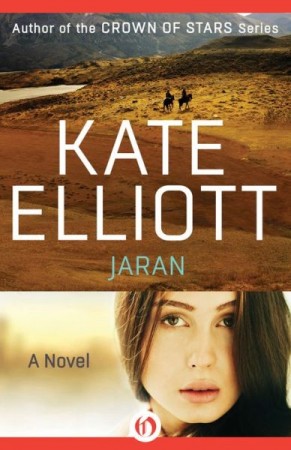 Then, on Thursday, Shaun Duke of The World in the Satin Bag and The Skiffy and Fanty show comes over to talk about The World SF Tour for SFF in Conversation
Finally on Friday, we review a highly anticipated read for both of us: Nightingale's Nest by Nikki Loftin. Then over at Kirkus, Thea reviews Annihilation by Jeff Vandermeer
And that's it from us today! It's bye for now and as usual we remain…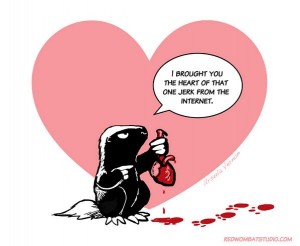 ~ Your Friendly Neighborhood Book Smugglers